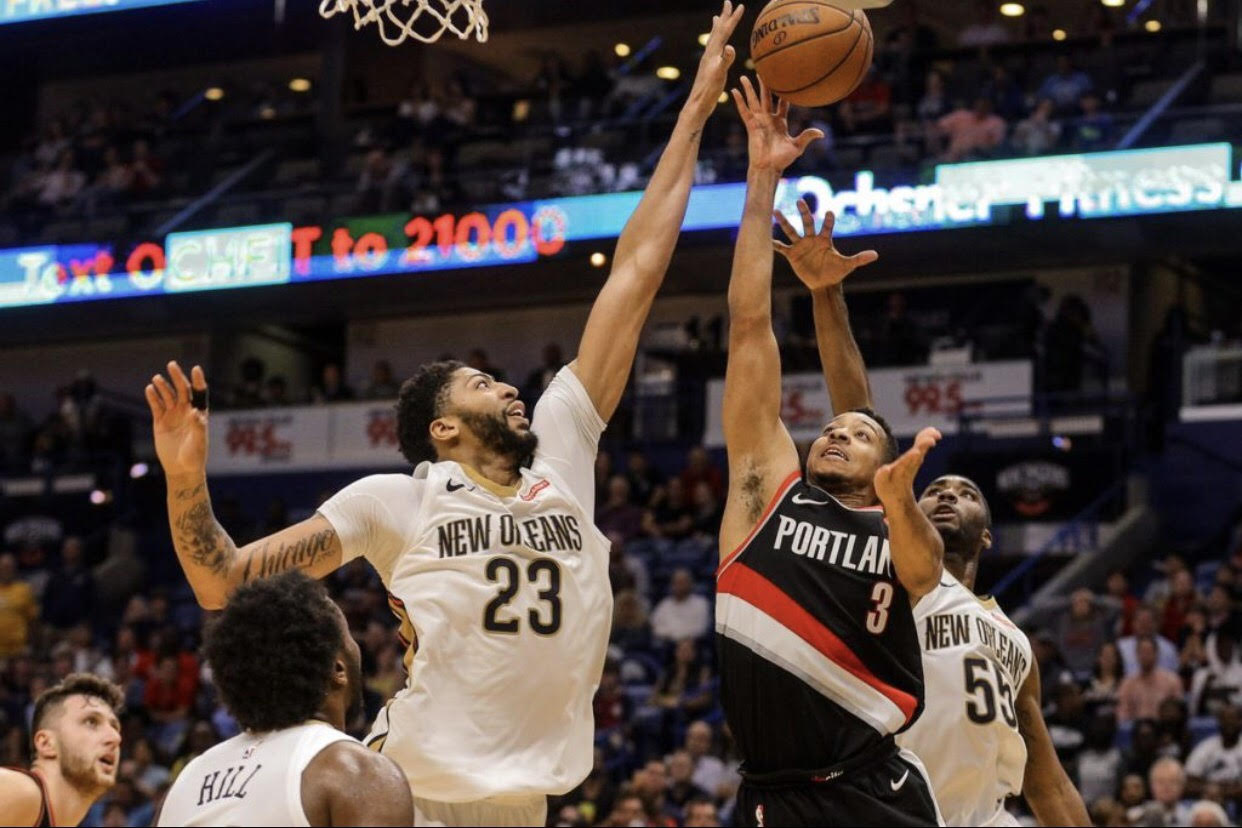 ---
SteemSports Presenter: @scottybuckets
---
SteemSports Editor: @theprophet0
---
It was an unbelievable night for Anthony Davis and the New Orleans Pelicans on Saturday! They faced off with the Portland Trailblazers in the first game of their Western Conference Playoff Series. It took place in Portland and the Blazers entered the night as the favorites, but the Pelicans had other plans and started the series off with a bang.
---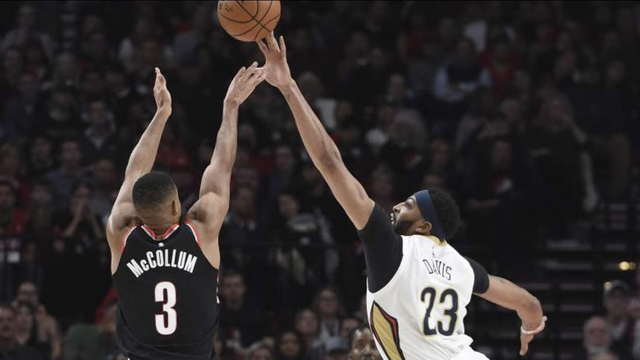 ---
Anthony Davis played sensational last night in their 97-95 win. He had 35 points on 14-26 shooting from the field and also had 14 rebounds. He was all over the court and put the team on his back. Davis would also have 4 big blocks and played a huge role on the defensive end. Point guard Rajon Rondo had his best performance in years. Rondo would have 17 assists and only 2 turnovers. If he is going to play at this high of a level, the Pelicans will not only win this series, but they would put the fear of God on the rest of the West.
---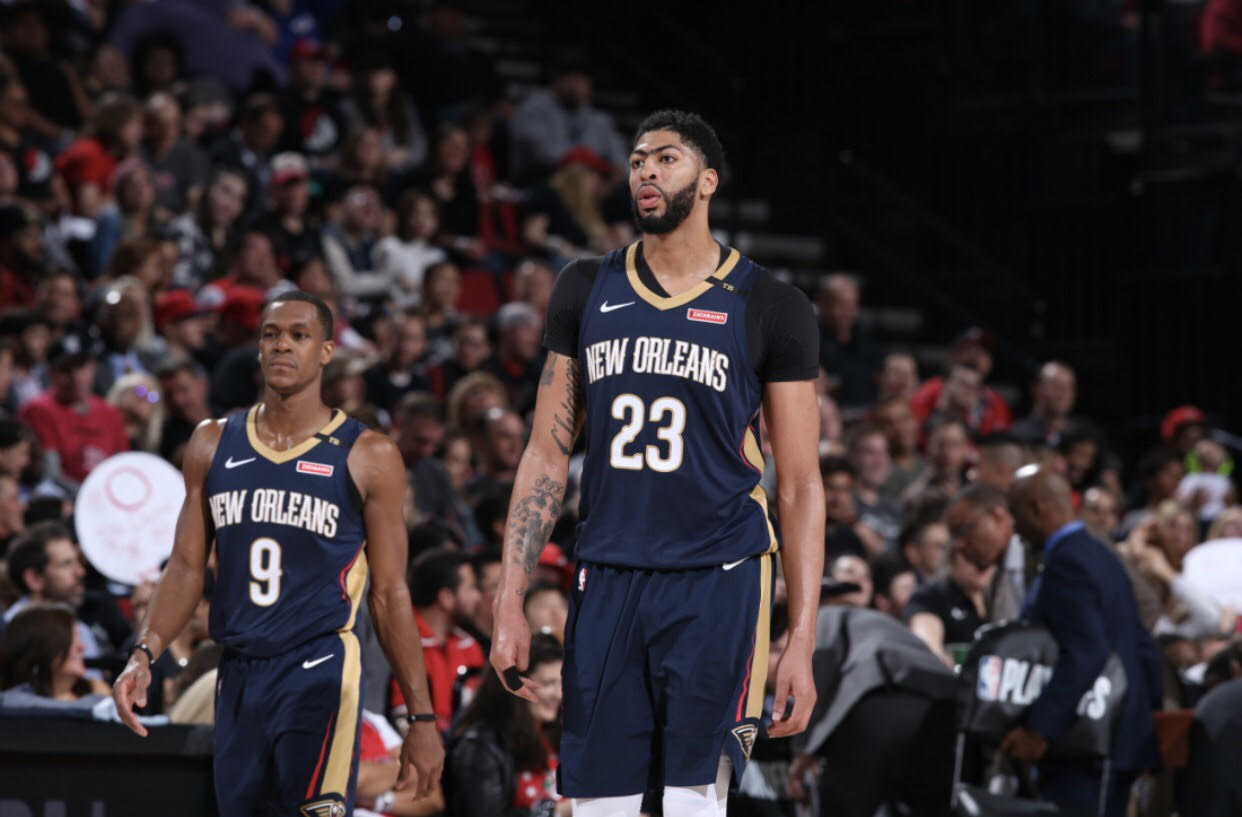 ---
The Blazers just could not put the ball in the hoop. They struggled bigtime shooting the ball and only made 37% of their shots. Lillard and McCollum combined to shoot 13-41 from the field and they will never win a playoff game with those stats. The Blazers are very upset about the loss as even with that brutal performance, they only lost by two. If they can play just a little better and find a way to slow Anthony Davis down then they can tie the series at 1-1 on Tuesday night. But if they struggle again and go down 0-2, then they will be in BIG trouble.
---
Thank you for following @steemsports and you can find me @scottybuckets
---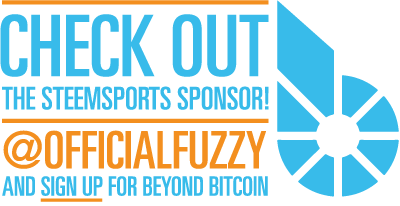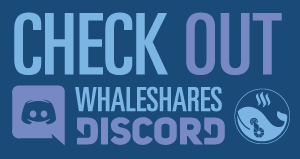 ---

---