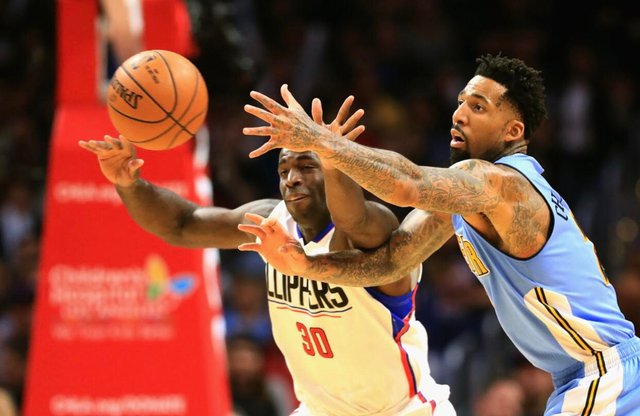 ---
SteemSports Presenter:
@scottybuckets
---
SteemSports Editor:
@theprophet0
---
The Denver Nuggets and the Los Angeles Clippers will do battle tonight when they play each other in a NBA preseason match-up in the Western Conference. Tip off is set for 9:30pm Central Standard Time and the game can be seen on National Television on NBA TV. It is the second game of the Tuesday night basketball night on the channel. The game will take place at the Staples Center in Los Angeles, California. The Nuggets are small favorites at -1.5 and the over/under is 227 points.
---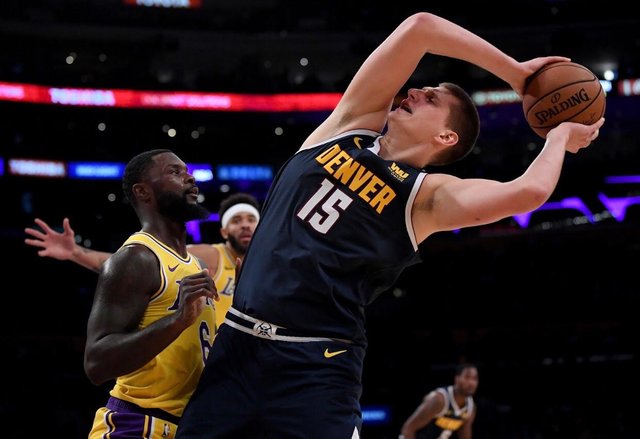 ---
The days of Chris Paul and Blake Griffin and contending in the West are long gone for the Clippers. They are in a full rebuilding mode and there is not a lot of hope for this upcoming season. Their roster is full of mostly journeymen and is lacking a super star or even a single top level player.
---
Lou Williams, Tobias Harris, and Danilo Gallinari are their best three players. But none of these guys are any better than a good role player on a championship team.
---
The Clippers failed to make any big moves in the offseason. They are hoping to be a big player in the summer of 2019 and land a big free agent or two but will likely be tanking for this season in hopes to get the #1 pick in the NBA Draft next June. It is going to be a long year in L.A.
---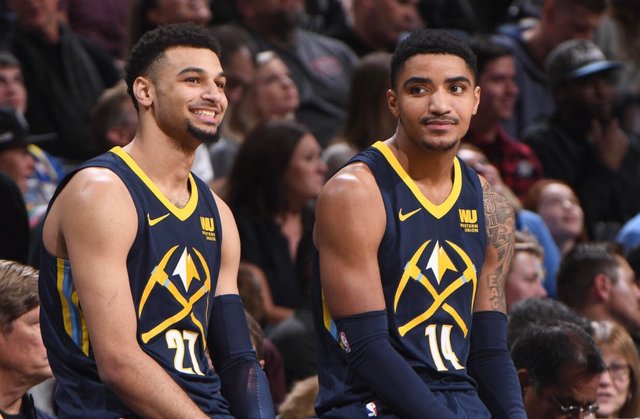 ---
On the other hand, the Denver Nuggets are optimistic on their upcoming season. All five starters will likely be averaging in double figures, led by Nikola Jokic. The crafty center has the best touch in the NBA and is one of the best big men in the league. He will be a double-double machine and is ready to take the next step to lead this team.
---
Gary Harris is also going to have a big year for the Nuggets. He is one of the most talented young guards in the West and he has big star potential. Harris has drastically improved year after year and this could be his breakout season.
---
Thank you for following
@steemsports
and you can find me
@scottybuckets
---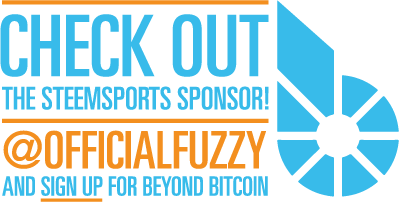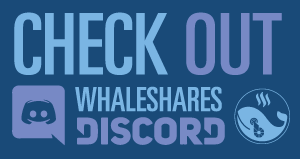 ---

---