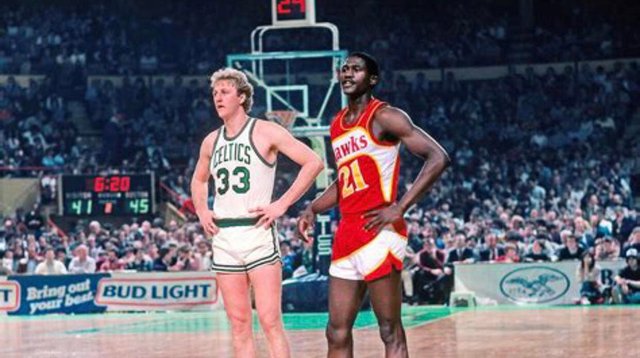 ---
SteemSports Presenter:
@dwin0603
---
SteemSports Editor:
@scottybuckets
---
In my previous article, I featured the most loyal players in the NBA. There are a lot of players who stayed with only 1 franchise their entire career. So, I decided to make a part 2 of this article. Here is my next list of the top loyal players in NBA history.
---
Larry Bird
---
Larry Bird is one of the best forwards in NBA history. And he's arguably the best Celtic next to Bill Russell. Even though he didn't win as much championships as Russell, Bird still bring success to the Celtics in his 13-year career with the franchise. Bird was a terrific shooter and arguably the best small forward in terms of shooting the ball. He's also a great passer and playmaker. He won Rookie of the Year, 3 season MVPs, 2 Finals MVP and 3 championships. He's also a great defensive player who was named in all-defense team 3 times.
---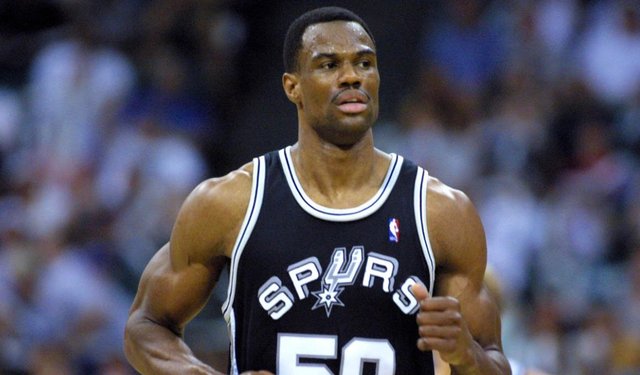 ---
David Robinson
---
David Robinson was the first dominant player that Coach Greg Popovich handled. He was a strong athletic forward who can score bunches and defend at a high level as well. He was the start of Greg Popovich success in San Antonio before Tim Duncan came. In Robinson's 14-year career in San Antonio, he won Rookie of the Year and Defensive player of the Year once. He also led the league in scoring, rebounding and blocks.
---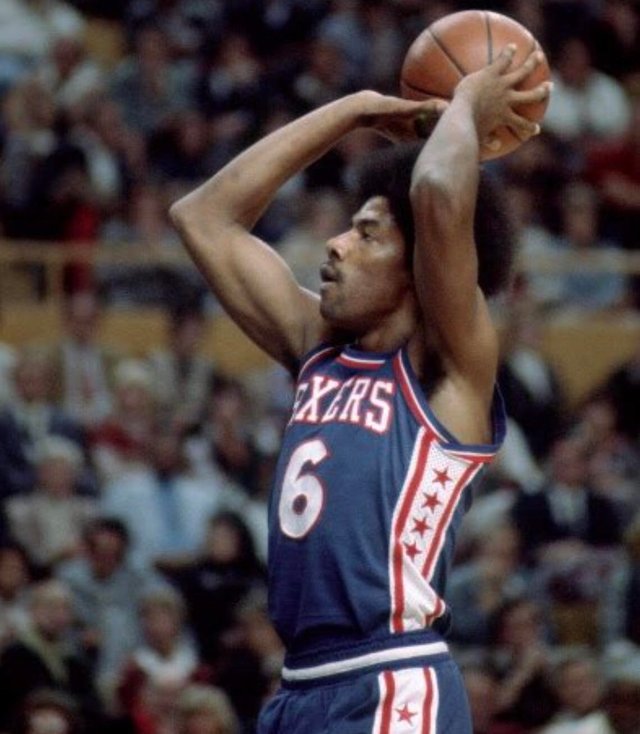 ---
Julius Erving
---
Dr. J Julius Erving has played a major role in some superstars in the league. Many stars idolize him growing up. He is an inspiration and he did a lot to the league as an inspiration. But despite all that, he hasn't received enough recognition for the things that he has done. He is a great influence and role model. In his 11 years with the Philadelphia 76ers, he delivered 1 championship for the franchise.
---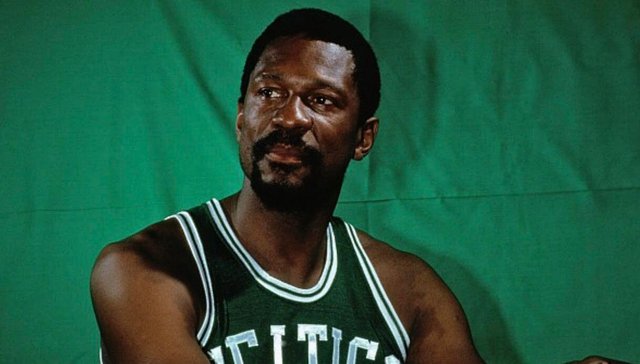 ---
Bill Russell
---
What Bill Russell done in the league can never be surpassed or even imitate. He was the most dominant Boston Celtics player. And in his 13 seasons with the Celtics, Russell won 11 championships. It just shows how dominant he was throughout his entire career. He is the winningest player in history and no one can top that. Boston has a total of 17 championships so without Russell, they should've had only 6 championships. He also led the league in rebounds several times and won 5 season MVPs.
---
Thank you for following
@steemsports
and you can find me
@dwin0603
---

---

This is a
@steemvoter
subscription payment post. Thank you to Steemvoter customers for allowing us to use your Steem accounts to upvote this post by virtue of your free subscription to the
https://steemvoter.com
bot service.
@steemvoter
is proudly a
@buildteam
subsidiary and sister project to
@steemsports
,
@steemsports-es
,
@steemsports-ita
and
@minnowbooster
.