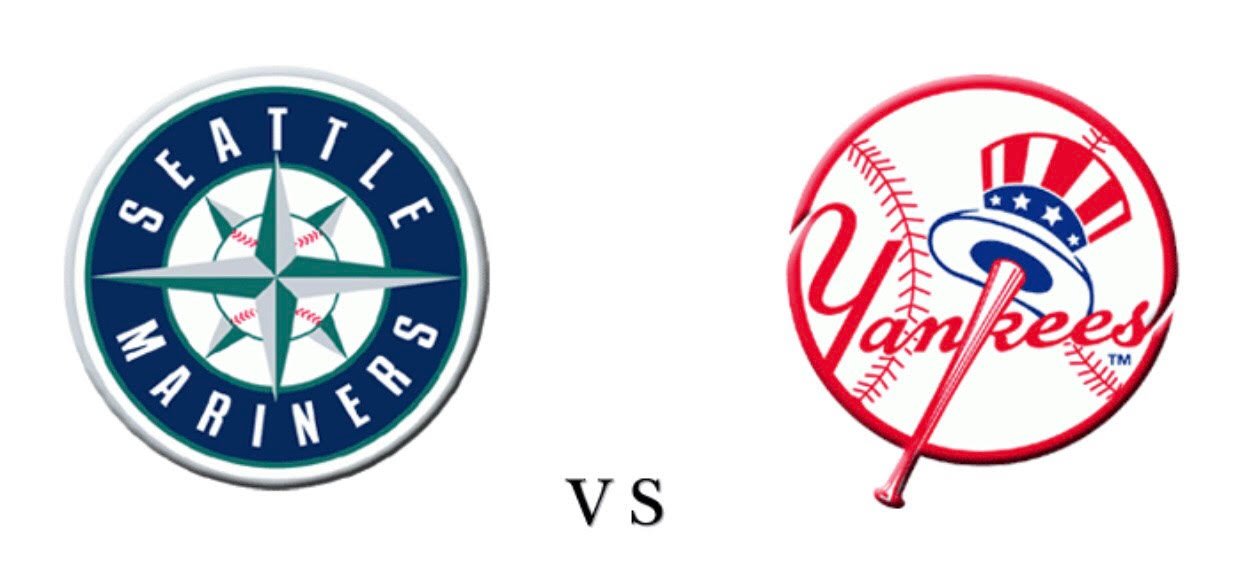 ---
SteemSports Presenter:
@scottybuckets
---
SteemSports Editor:
@theprophet0
---
The New York Yankees and the Seattle Mariners face off tonight in a major battle of two teams that are fighting for playoff position in the American League. First pitch is for 9:10pm Central Standard Time and the game can be seen on National Television on the YES Network or the Direct TV MLB Extra Innings Package. It will take place at Safeco Field in Seattle, Washington. The Mariners are slight favorites at -114 and the over/under is 7.5 runs. There is no rain in the forecast.
---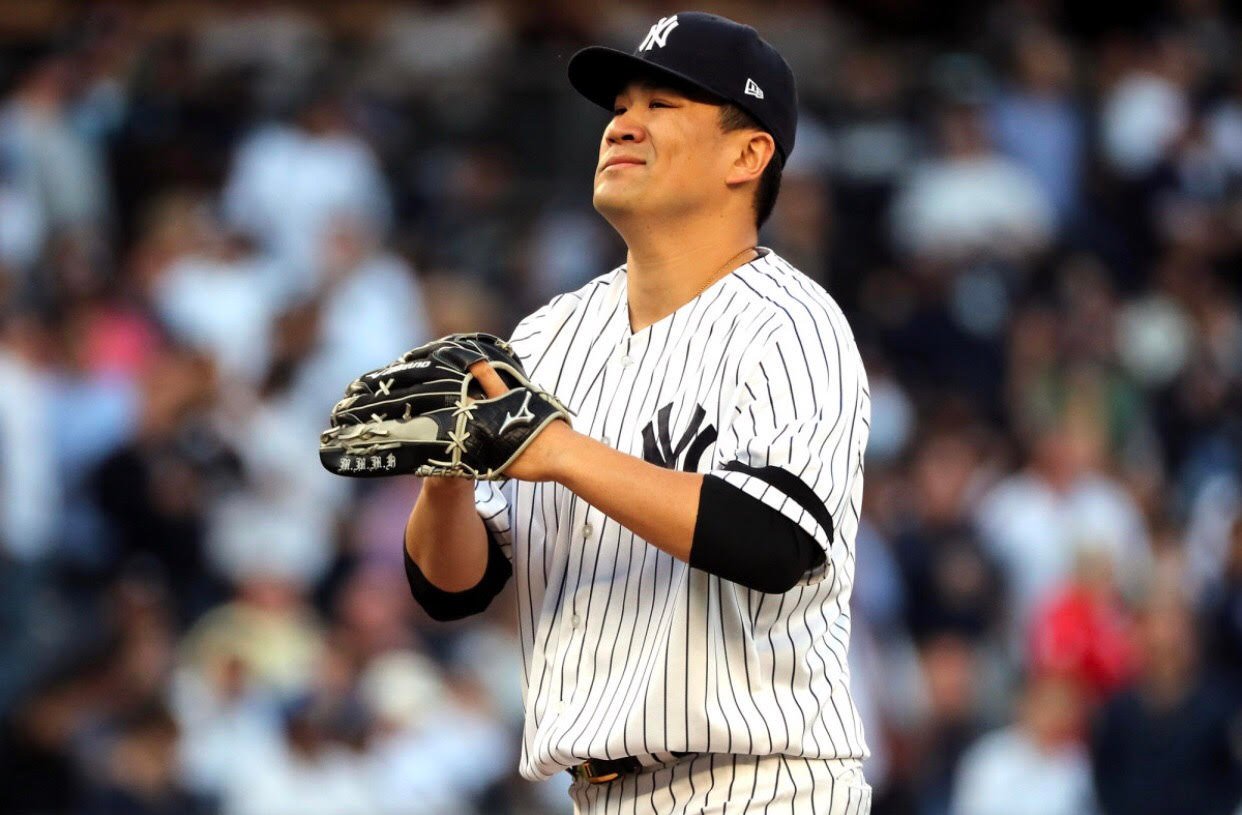 ---
The Mariners are in desperation mode as they find themselves in need of a big run to make the playoffs. They don't have a shot at the American League West Division title but can still make the Wild Card if they can catch fire. Unfortunately for them, they are just 4-6 in their last 10 games and need to finish the regular season on one hell of a run.
---
Tonight they will give the ball to starting pitcher James Paxton. He is having a dynamite year for the Mariners and is 11-5 on the season. His ERA is 3.74 and his WHIP is excellent at 1.11. He has the weight of the teams shoulders on him tonight as they must pick up a win.
---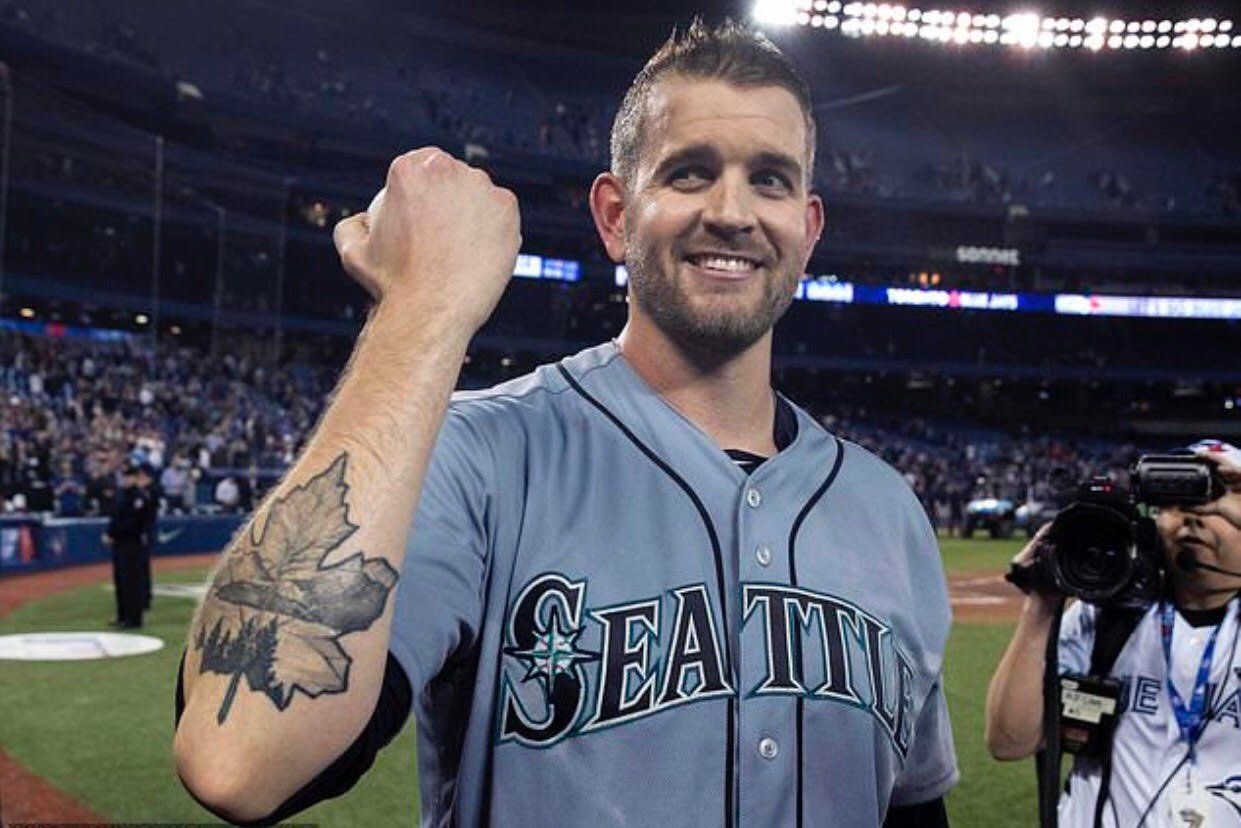 ---
The Yankees will counter with starting pitcher Masahiro Tanaka. He as also had a good year and is 10-5 with an ERA of 3.83. His WHIP is similar to Paxton and is at 1.13. He will have his hands full though against a very talented Mariners offense.
---
The race in the American League East is all but over for the Yankees as they trail the Red Sox by 9.5 games. But they are looking good for the first Wild Card spot and have a 3.5 game lead over the Oakland A's and a 5.5 game lead over the Mariners. A weekend sweep by Seattle though can pull them close.
---
There will be a playoff atmosphere tonight in front of the Seattle home crowd. The fans know that is now or never for the 2018 season and it will be a wild weekend.
---
Thank you for following
@steemsports
and you can find me
@scottybuckets
---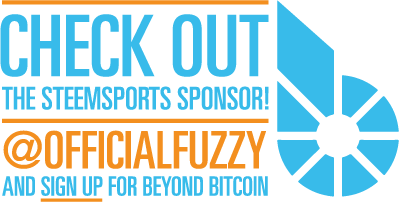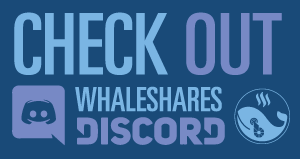 ---

---