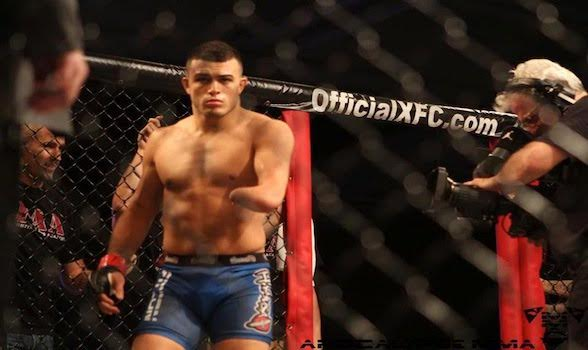 ---
SteemSports Presenter: @brandonk
---
SteemSports Editor: @theprophet0
---
If you are unaware of the mixed martial artist named Nick Newell, you should definitely look into him even after reading this article. He is one of the most inspirational figures in the sport, and the UFC is finally giving him a chance after years of fearing backlash for obvious reasons.
---
Newell is missing most of his left forearm up to the elbow, he is in fact a one handed fighter and the only professional fighter with this ailment. Newell is an astounding 14-1 in his 9 year fighting tenure. His only loss came to top ranked UFC lightweight Justin Gaethje...
---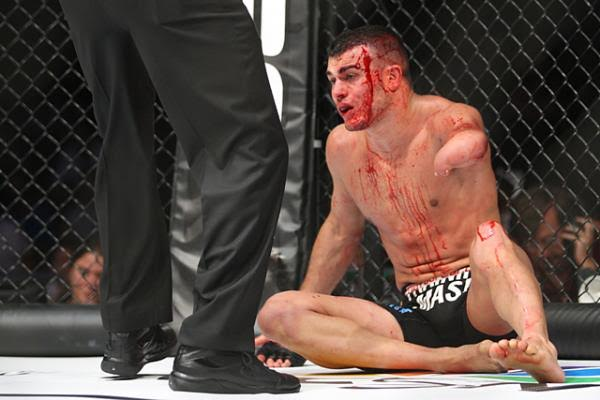 ---
...but this was in the World Series of Fighting Organization (now known as the Professional Fighters League). Newell excels in grappling, and he is deceptively strong. Nick in fact claims that opponents underestimate his choking ability, but the leverage he can create is immense.
---
Newell has 9 submissions in 14 wins, 6 out of those are some variation of choke or neck crank which is absolutely incredible considering his handicap, and the fact that he has only fought men with winning records! Newell is finally getting his well deserved shot...
---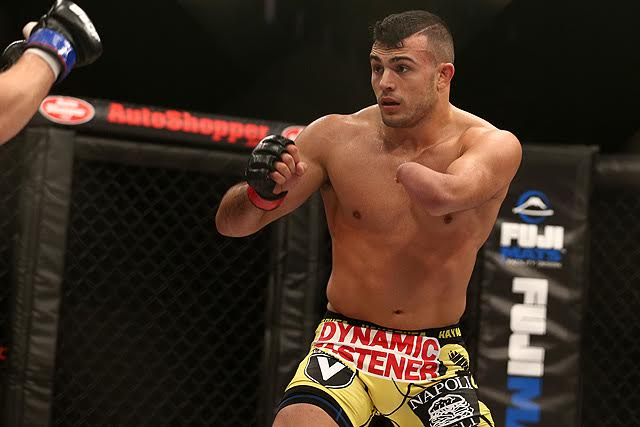 ---
...and it will be a tryout on the National stage. The Contender Series is returning this year (Snoop Dogg is still questionable) and many athletes will be getting there shot at the big show. In fact, Greg Hardy the former NFL standout is making his debut, and it should be explosive!
---
If Newell is able to dominate the opponent with ease, we may see a new contender at lightweight. I will surely be rooting for Newell and his evolutions in the fight game. He and guys like Shaquem Griffin are opening doors for people who thought they'd never have a chance.
---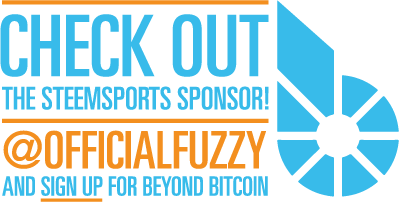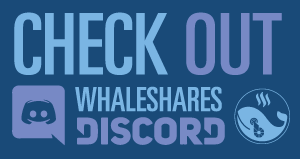 ---

---