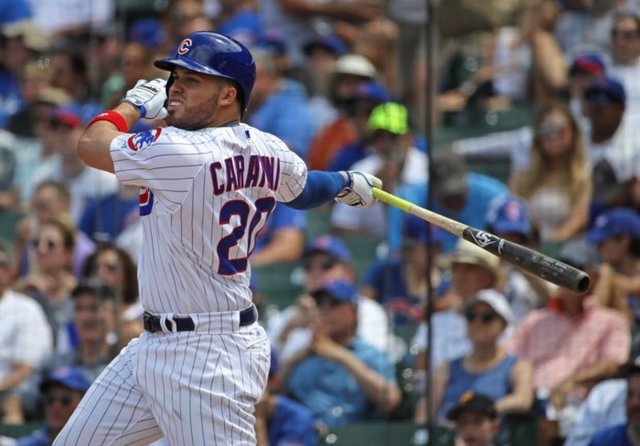 ---
SteemSports Presenter:
@scottybuckets
---
SteemSports Editor:
@theprophet0
---
The Chicago Cubs and the Milwaukee Brewers will wrap up their crucial National League Central Division series tonight as they fight for first place. First pitch is scheduled for 7:05pm Central Standard Time and the game can be seen on National Television on ESPN. It will take place at Wrigley Field in Chicago, Illinois. The Cubs are favorites at -157 and the over/under is 8.5 runs. The weather forecast calls for a beautiful night with no rain in the area.
---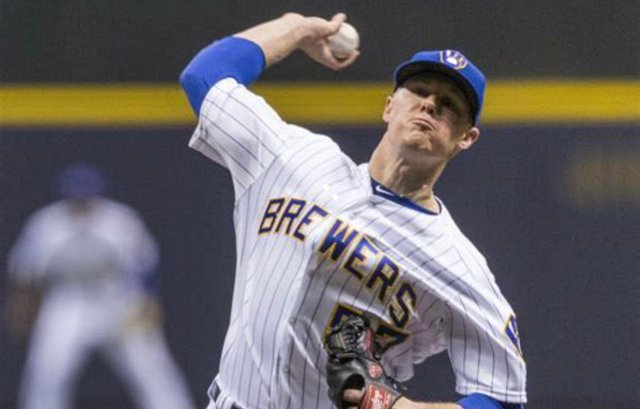 ---
The Brewers enter tonight's game in desperation mode. After taking the first game of the series on Monday night and pulling within 1 game of the Cubs, they put up a dud of a performance on Tuesday night and got shut out 3-0. With the Cubs lead back up to 2 games, the Brewers can't afford to lose tonight and fall back 3 games with only 18 games left in the regular season.
---
The good news for the Brewers is that they are in the top Wild Card slot and are in good shape for a postseason birth, even if it isn't as a division champ.
---
Tonight they will give the ball to Chase Anderson. He is 9-7 on the year with an ERA of 3.95. Anderson has pitched good of late and just gave up 3 total runs in his last two starts.
---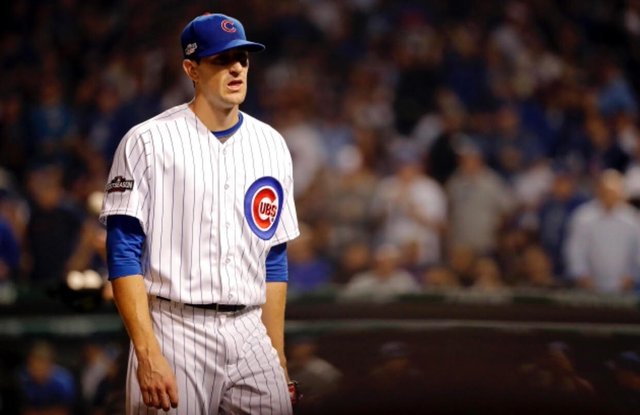 ---
The Cubs will counter tonight with Kyle Hendricks. He is 11-10 so far this season with an ERA of 3.71. Hendricks has been outstanding down the stretch here. He has only given up 4 total runs in his last four starts. He hasn't walked more than 2 batters since July and is peaking at the perfect time.
---
Offensively the Cubs will need to try and score early against Anderson. He is known to have choppy first and second innings but then will settle in to the game.
---
Tonight's game will have a playoff atmosphere. Wrigley Field will be packed and the Chicago fans will be loud. Enjoy the show!
---
Thank you for following
@steemsports
and you can find me
@scottybuckets
---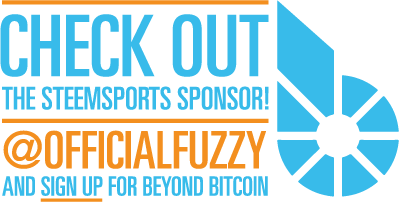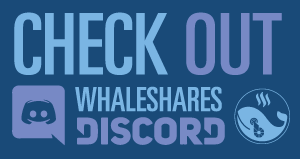 ---

---