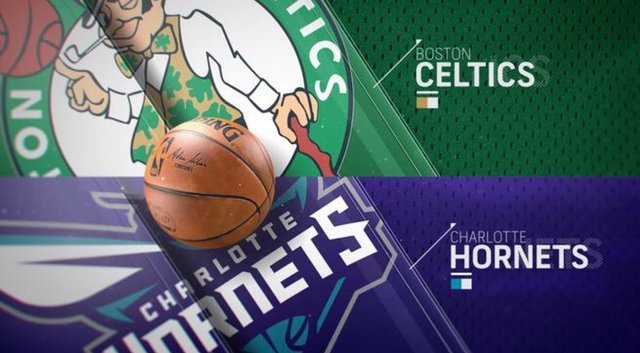 ---
SteemSports Presenter:
@npl77
---
SteemSports Editor:
@scottybuckets
---
The Boston Celtics and the Charlotte Hornets will face off tonight in a match-up of two Eastern Conference Playoff hopefuls. We are now 50+ games into the season and the playoffs will be here sooner than later. Tip off is set for 6:30pm Central Standard Time tonight and the game can be seen on Fox Sports Charlotte or Comcast Sports North East. It will take place at TD Garden in Boston, Massachusetts.
---
The Celtics are 8 point home favorites tonight and the over/under is 215 points. They are currently holding the #5 seed in the East and the Hornets are clinging on to the #8 and final spot.
---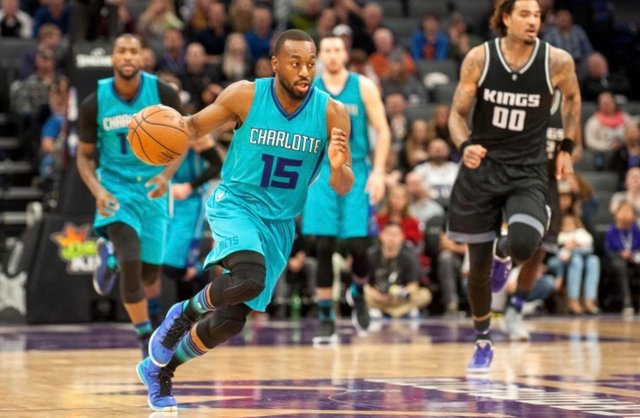 ---
Kemba Walker is having another great season as he leads the Hornets with 24.4 points per game. He is also the team leader in assists with 5.6 per game. But Walker can't do it all and needs some help. Jeremy Lamb is second on the team in scoring with Marvin Williams in third. Cody Zeller is the teams leading rebounder and it will be key for him to be extremely active tonight on the boards.
---
The Celtics got off to a bit of a slow start this season but are finally starting to jell. Kyrie Irving is playing his best basketball of the season and is leading the team in scoring at 23.7 points per game and assists with 6.9. But it was not his numbers that put Irving back in the news this week. He reportedly called up Lebron and apologized for their beef in Cleveland and now rumors are running wild that the duo may meet up again, as Los Angeles Lakers.
---
Irving will be a free agent on July 1st.
---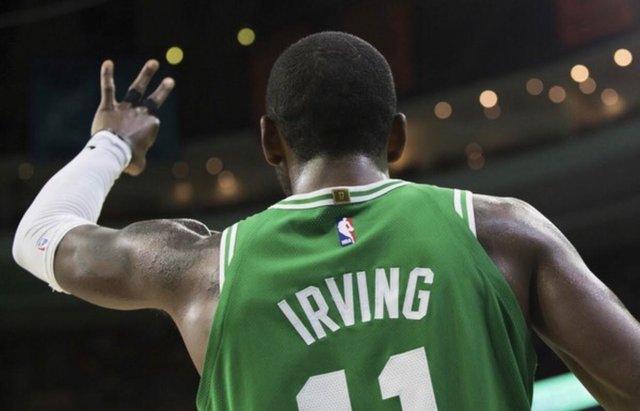 ---
The Hornets are 5-2 in their last 7 games including a nice win against the New York Knicks on Monday night, 101-92. After tonight's road game, they will have a very favorable stretch that includes home games against the struggling Memphis Grizzlies, Chicago Bulls, and Los Angeles Clippers. The month of February should be a good one for the Hornets as they will try and rise up the rankings and jockey for playoff position.
---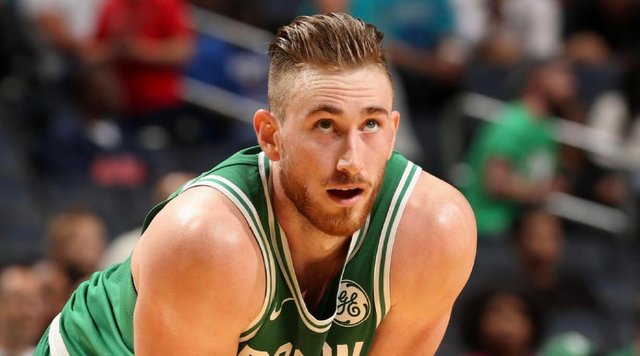 ---
The Celtics are 6-1 in their last 7 games including a 112-104 win over the Brooklyn Nets on Monday night. They will head to New York on Friday to face the Knicks after tonight's match-up.
---
It will be imperative for Gordon Hayward to step up his game if the Celtics are going to be series about making the NBA Finals and getting past the Milwaukee Bucks and Toronto Raptors. Hayward suffered from that horrific leg injury on opening night in 2017 and he has still a lot of work to do to get back to the high level he was previously playing at. He is averaging just 10.6 points per game and has really struggled shooting the ball from deep. But if Hayward to get back to his former self over the final 30 games, then Boston will have the best shot at beating the Golden State Warriors.
---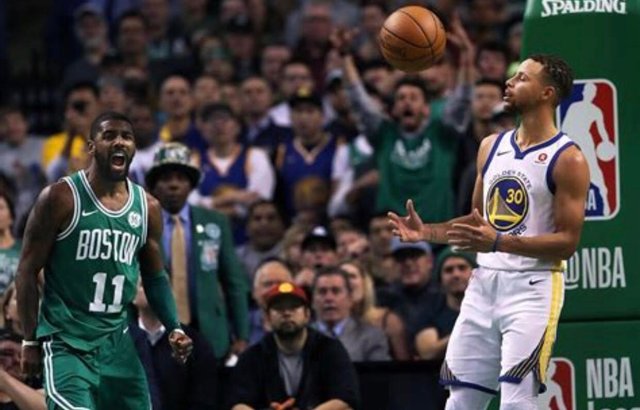 ---
The two teams just played a few nights ago and the Warriors barely escaped with the 115-111 win. It would potentially be an EPIC series and a whole lot of fun to watch.
---
Thank you for following
@steemsports
and you can find me
@npl77
---

---

This is a
@steemvoter
subscription payment post. Thank you to Steemvoter customers for allowing us to use your Steem accounts to upvote this post by virtue of your free subscription to the
https://steemvoter.com
bot service.
@steemvoter
is proudly a
@buildteam
subsidiary and sister project to
@steemsports
,
@steemsports-es
,
@steemsports-ita
and
@minnowbooster
.