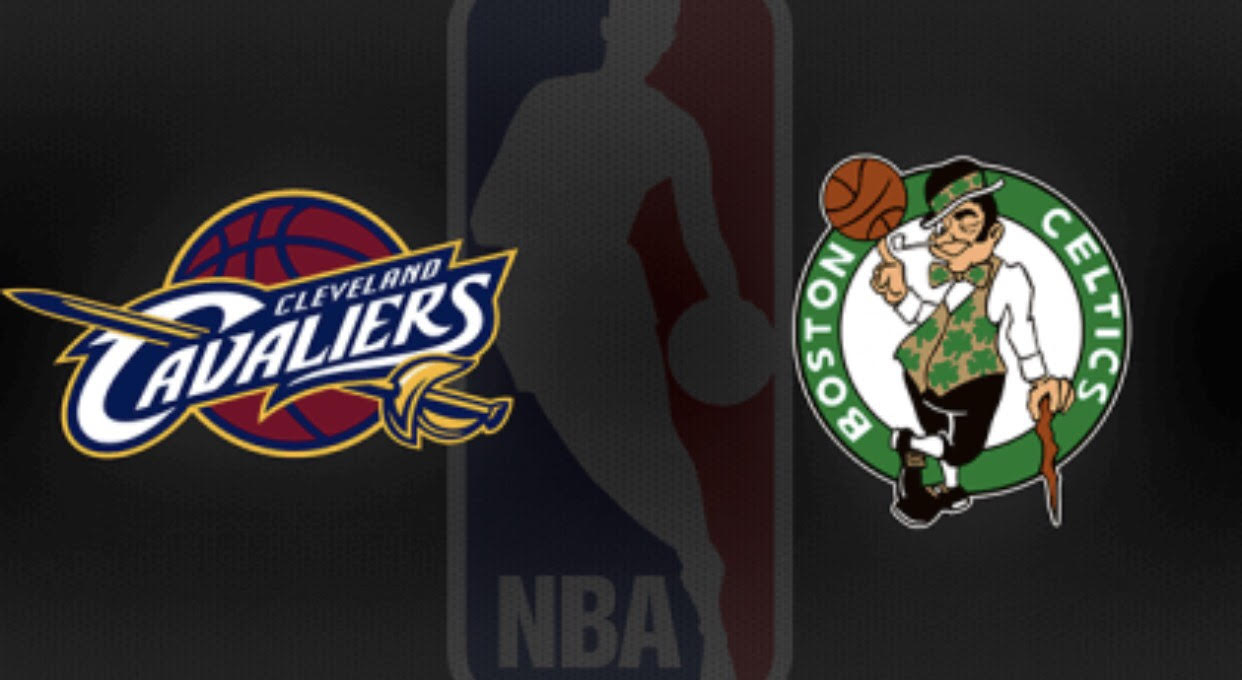 ---
SteemSports Presenter:
@scottybuckets
---
SteemSports Editor:
@theprophet0
---
The Cleveland Cavs and the Boston Celtics face off again tonight in the second game of the Eastern Conference Finals. The Celtics are up 1-0 in the series. Tip off is set for 7:30pm Central Standard Time and can be seen on National Television on ESPN. It will take place at the TD Garden in Boston. The Cavs are favored by 1 point and the over/under is 203.5 points.
---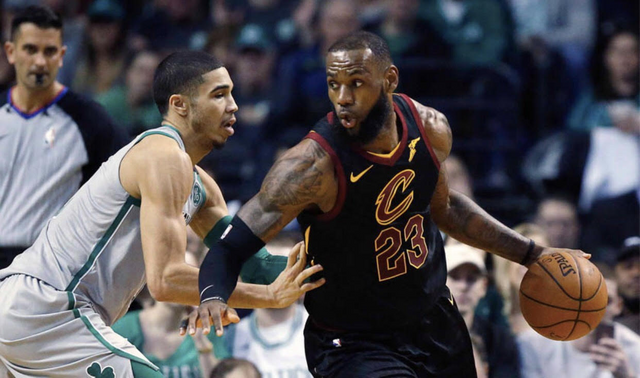 ---
The Cavs find themselves in a must win tonight. Falling behind 0-2 in this series could be deadly and they do not want to be put in that scenario. It all starts and ends with Lebron James. He played one of the worst games of his playoff career on Sunday. He looked lethargic and unaggressive. James didn't get into the pain and simply settled for jumpshots, which he missed most. In fact, he missed every shot from beyond the 3 point line. But James can't do it all alone. He needs Kevin Love to step up and score 25+ points. He needs Kyle Korver and JR Smith to hit multiple 3's. And he needs Tristan Thompson to dominate the boards.
---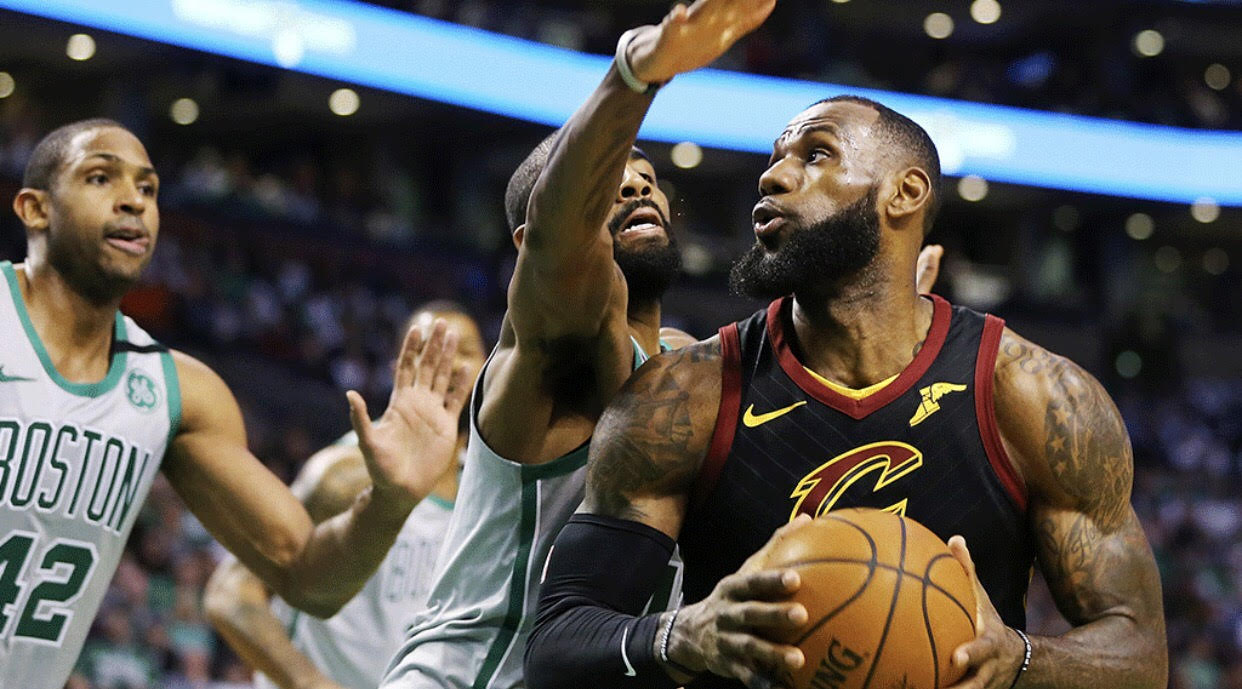 ---
The Celtics are feeling good after the 25 point beat down that they put on the Cavs in game 1. But they know that tonight will be much tougher and they will be facing an angry Lebron James. Head coach Brad Stevens is by far the best coach in the NBA and his defensive strategy against James worked wonderfully but there will be a lot of adjustments by the Cavs tonight. Offensively, Tatum, Brown, Horford and Rozier will all need to score 15+ to have a shot at the W tonight.
---
Who would have thought that when Kyrie Irving was lost for the season that the Celtics would find themselves in this position? Tonight's game should be a great one and there is more on the line for Lebron James that we all may even realize. Enjoy the show!
---
Thank you for following @steemsports and you can find me @scottybuckets
---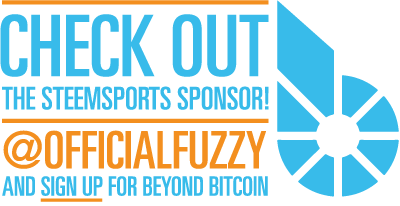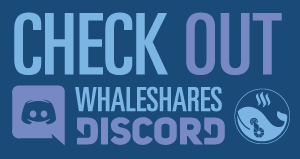 ---

---