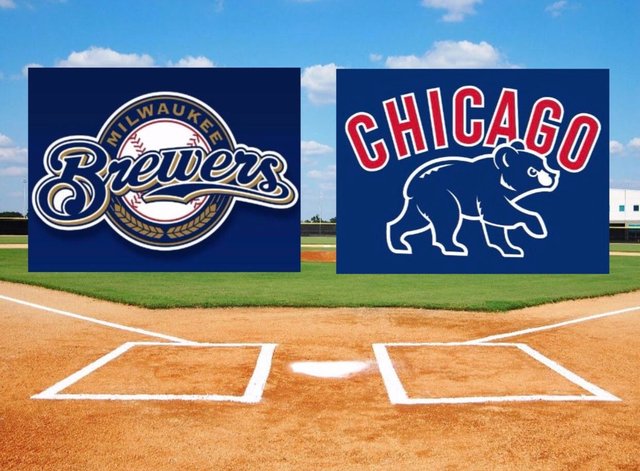 ---
SteemSports Presenter:
@scottybuckets
---
SteemSports Editor:
@theprophet0
---
The Milwaukee Brewers are headed south today to face off against the Chicago Cubs in what will be the most important series for both teams as they battle for first place in the National League Central. First pitch is set for 7:05pm Central Standard Time and the game can be seen on National Television on Comcast Sports Chicago as well as Fox Sports Wisconsin. It will take place at Wrigley Field in Chicago, Illinois. The Cubs are favorites at -135 and the over/under is 8 runs. The weather forecast calls for a beautiful night for baseball with no rain in the forecast.
---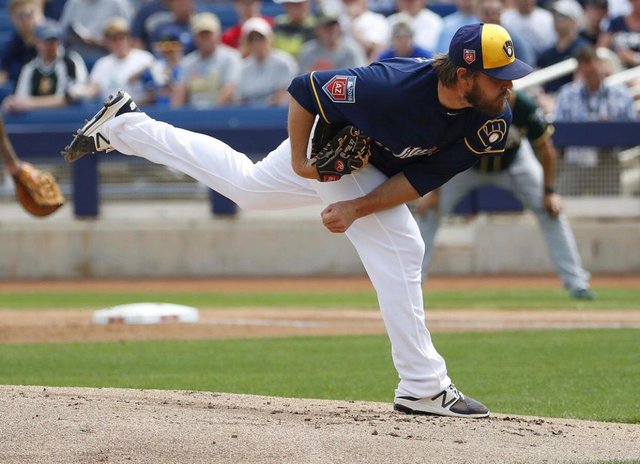 ---
The Cubs have had first place all to themselves for most of the season. But the NL Central has heated up and the Brewers are only 2 games out. Milwaukee has caught fire of late and are 8-2 in their last 10 games while the Cubs have struggled and are just 5-5.
---
Wade Miley will get the start at pitcher for the Brewers tonight. Miley is having a good year since he has gotten back in to the rotation and is 3-2 with an ERA of 2.12. Miley has one of the best WHIP's at 1.18. But he will definitely have his hands full tonight with a loaded Cubs line up.
---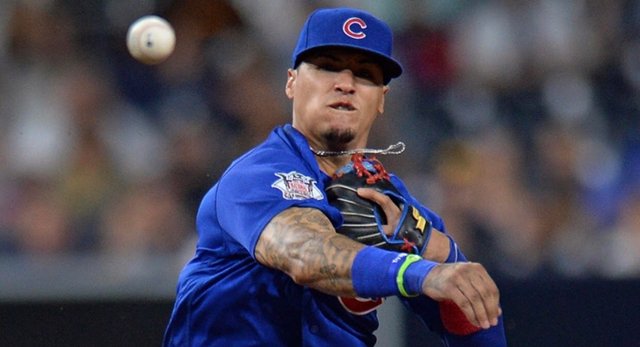 ---
Jon Lester will head to the mound for the Cubbies tonight. Lester is 15-5 on the year with an ERA of 3.53. The month of August was a rough one though from Lester as he struggled with his control. But he has turned it around over his last 4 starts where he has only given up four total runs. His last time out he pitched 6 innings of shutout baseball.
---
The Brewers will try and live off of the home run ball at Wrigley Field over the next 3 games. They are the 6th best home run hitting team in the MLB. It will be imperative for the Cubs pitchers to keep the ball down and keep the ground balls coming.
---
This will be a very exciting series that will have a playoff type atmosphere.
---
Thank you for following
@steemsports
and you can find me
@scottybuckets
---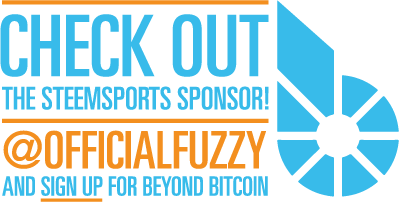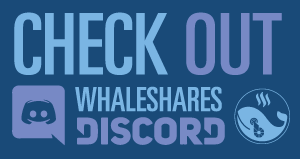 ---

---