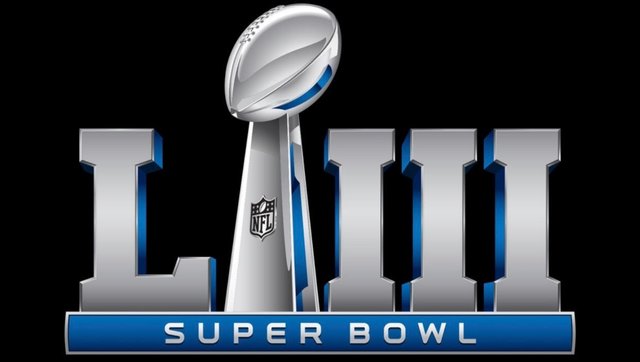 ---
SteemSports Presenter:
@npl77
---
SteemSports Editor:
@scottybuckets
---
The day that we have been waiting for all year is finally here! It is Super Bowl Sunday! The Los Angeles Rams and the New England Patriots will do battle for the NFL Championship tonight.
---
Kickoff is set for 5:30pm Central Standard Time and the game can be seen on National Television on CBS. It will take place at Mercedes-Benz Stadium in Atlanta, Georgia. Since the game is in a dome, the weather will not be a factor.
---
The New England Patriots are favored by 2.5 points and the over/under is 56.
---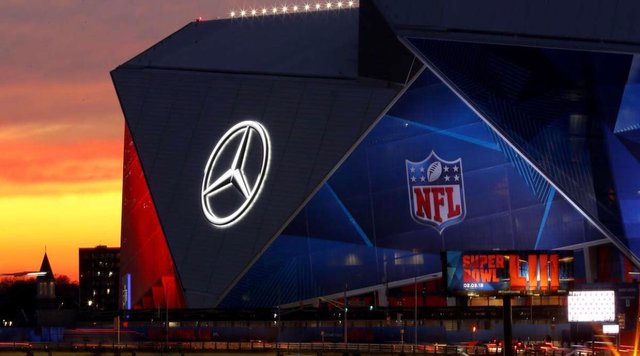 ---
The Los Angeles Rams may be the underdog here, but the majority of the money being bet in Las Vegas in on them and not the Patriots. The point spread opened at the Patriots -3.5 and it has been bet down to 2.5.
---
The Rams are loaded on offense and defense but it will likely be their running game that wins or loses the contest for them today. Todd Gurley barely saw the ball in their NFC Championship win over the Saints and that cannot happen today if they want to win. Quarterback Jared Goff will benefit greatly if they can establish the running game early that will open up the passing game.
---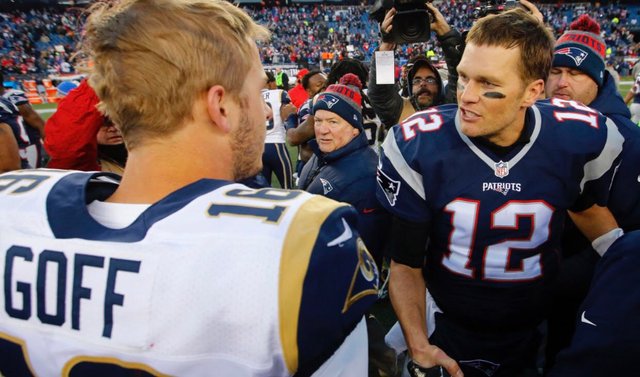 ---
The New England Patriots have been in this position so many times that it seems like second nature to them. They are the most dominant NFL franchise in this century and it does not look like they will be done anytime soon.
---
Quarterback Tom Brady may be 41 years old, but he is still playing at an extremely high level. Although the Rams roster has more talent, the Patriots have the greatest QB of all-time on their side and maybe the best coach ever as well.
---
This game should feature a ton of offense and be one hell of a match-up. It feels like this won't be decided until late in the 4th quarter and the team that has the ball at the 2 minute warning will be the won to win.
---
Thank you for following
@steemsports
and you can find me
@npl77
---

---