NBA Fantasy Tonight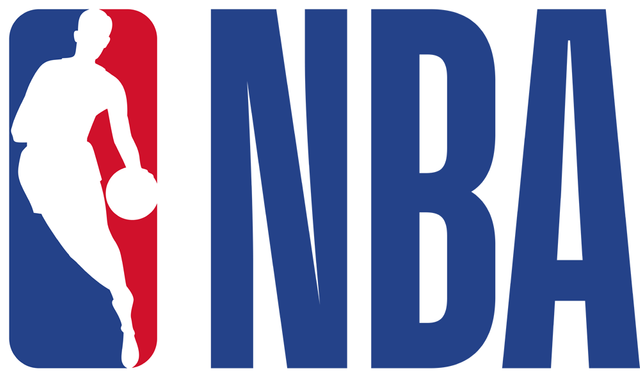 ---
SteemSports Presenter:
@npl77
---
SteemSports Editor:
@scottybuckets
---
NBA Fantasy Picks Saturday 1/27
---
We are back with another edition of NBA Fantasy Tonight!
---
Kevin Durant SF 10500
. Vegas has the Warriors double digit favorites over the Celtics in the one. Yes the Warriors may win by 10, but I don't see how the Warriors completely blowout a defensive minded club like the Celtics. The Celtics do rank 1st against the SF this year, but Durant is match up proof. His shot attempts are now averaging in the 20's. Durant thrives on playing competitive teams. If you look closely the big fantasy games from the stronger opponents. There is a big lack of upside at SF today, I will be inserting Durant in all my lineups this evening.
---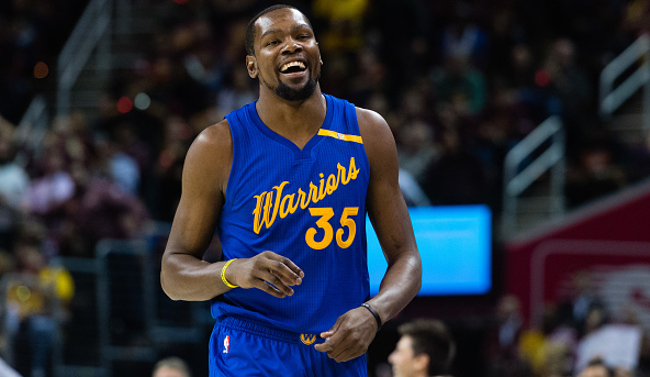 ---
D'Angelo Russell SG 4300
. Russell is struggling really really bad coming off of injury. How long can it last? He finally had a semi good performance last night making 6 of 14. Do not be fooled Russell is the future of the Nets. The Nets get a match up with the Timberwolves tonight, who rank 18 against the SF this year. At 4300 I am buying into Russell's upside here. Even an average performance will pay off his price tag. We were paying north of 8000 for the same player at the beginning of the season.
---
Karl-Anthony Towns C 9600
. Towns got into foul trouble earlier this season against the Nets, so lets not look to closely at the last meeting. Yes Towns has been bad lately against real teams in the West. I will safely discard those performances as well. The Wolves are finally back at home against a soft opponent. You can expect the Wolves will come out strong to snap their 2 game losing streak. The Nets rank 29th against the C this year. The Nets are so thin in front court, Jefferson usually is forced to man the center. Well today even if Jefferson goes he is no where near 100%. Good luck to the Nets front court this evening. Play with confidence.
---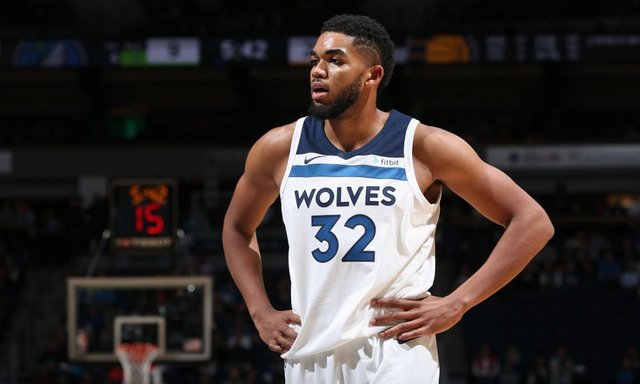 ---
Jamal Murray PG 7100
. What else does Murray have to do to get his price where it belongs, near the 9000 mark. He is playing 35 minutes a game even in blowouts. When the Nuggets are competing, Murray is jacking up 22 shots. Murray has been deadly at home with a usage rating averaging in the low 30's. I am not finding many players this evening that have the steal and block upside of Murray. Steals and blocks win fantasy tournaments.
---
Thank you for following
@steemsports
and you can find me
@npl77
---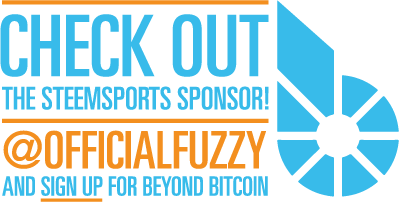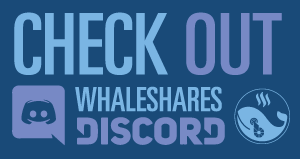 ---

---