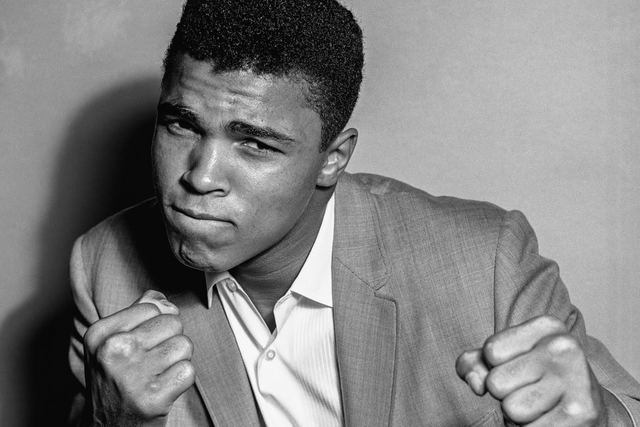 ---
SteemSports Presenter: @brandonk
---
SteemSports Editor: @theprophet0
---
Muhammad Ali passed away a little more than two years ago, and the world still remembers his presence. He was everlasting in spirit and mind, and although he is perished in material form, his inspiration to people fighting for something all over the world still exists.
---
The man was not only a motivation to boxers and athletes, he made the everyman believe in himself and feel capable of conquering not only their own bodies, but their own minds. It is a shame that such a warrior had to perish in the condition he did, but nobody will know what it was like to be a phenom and warrior as he was.
---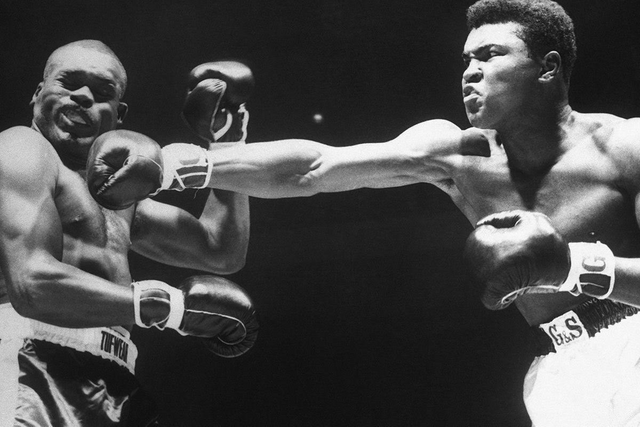 ---
Many fighters fight, but nobody moved or flaunted like the man born Cassius Clay. I absolutely love watching old highlights of Ali dancing around Joe Frazier, and dominating a rematch against the man who took the 'aura of invincibility' away from him. Ali made legends of those he faced...
---
...and although nobody truly feared Ali from the start, they all eventually learned to. They at least feared him in the ring, because in person he was as personable and humorous as a man can get. The soft hearted demeanor with very high intelligence made Ali one of a kind.
---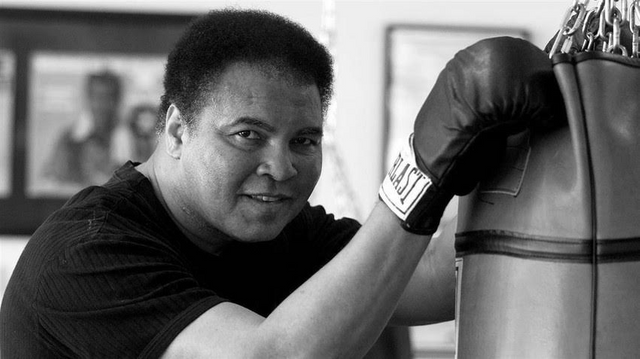 ---
His disputes against real world violence (in Vietnam and war in general) showed that he was not a savage brute who only wanted to taste blood and cash checks, he was a gentlemen and a philanthropist. Muhammad Ali cared for his causes, and he was a man of his word.
---
We may never see another like Ali, and we surely won't ever get back the presence he gave off in his prime. He influenced generations, and he still does! I was too young to see him live, but I don't need that to understand the gravitas of his life and legacy.
---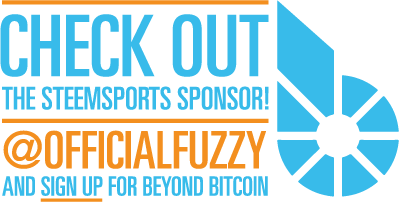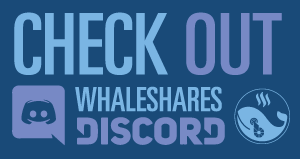 ---

---