5 Players You Need To Keep An Eye Open For
Five of the best emerging stars in Europe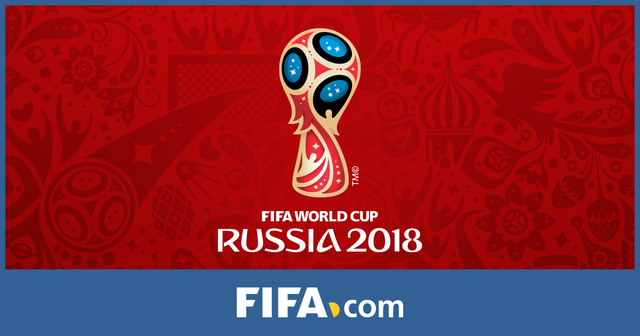 ---
SteemSports Presenter: @rajat97
---
SteemSports Editor/Writer: @shrey
---
With the FIFA World Cup due to be played next year in Russia, the managers of international teams have been busy scouting top talent for their squads. Apart from the usual names on the team sheets, the managers need an influx of young talent so that the legacy can go on.
Keeping that in mind, these are the five best emerging talents in Europe who have already been tipped by the pundits to make it big in their respective careers.
5. Ousmane Dembele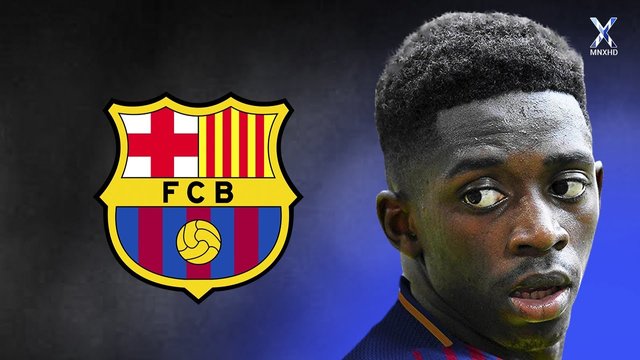 The 20 year old sensation just completed his move to Barcelona from Borussia Dortmund for the joint second highest fees ever paid for a footballer. Dembele possesses everything in his locker which is enough to terrify the opposition defence.
The French international has a tremendous first season in Germany last time around but will be replacing Neymar at Barcelona now with his pace, technique and dribbling skills.
4. Anthony Martial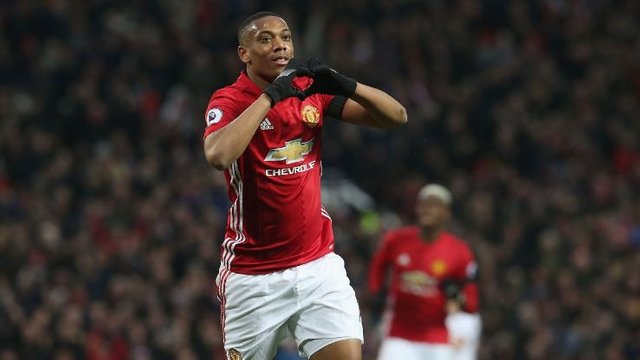 source
Anthony Martial arrived at Manchester United two seasons ago and took the Premier League by storm. The 21 year old managed to score 18 goals and 11 assists in his debut season which propelled him to the French international team as well.
The winger has great dribbling skills and is one of the best youngsters who can win every one-on-one situation with a defender or a goalkeeper.
3. Dele Alli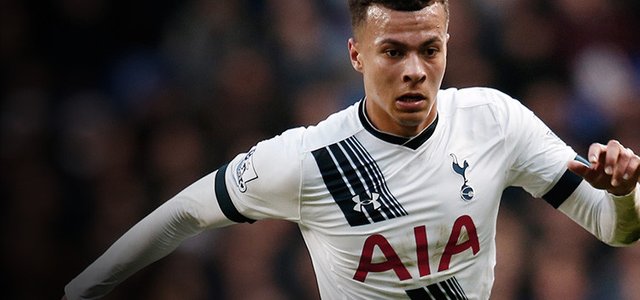 Dele Alli was one of the finds for Tottenham Hotspurs last season as the talented English man wreaked havoc in the English Premier League. The 21 year old played behind Harry Kane but chipped in with key goals and assists throughout the season.
Alli is now an integral part of the English national team due to the energy he brings onto the pitch along with the ability to create chances with bursting pace out of nowhere.
2. Kylian Mbappe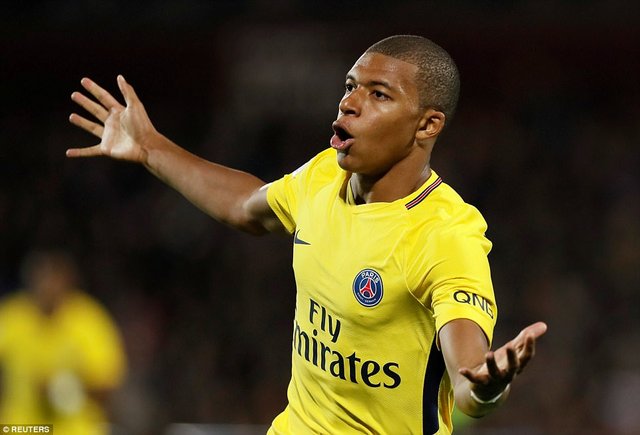 source
Monaco's run in the Champions League was aided by Mbappe's stunning goal scoring record in the tournament. The lethal striker is just 18 years old but is already attracting offers from the European elite.
The forward has been tipped as future Ballon D'Or winner and rightly so as the young French international netted 26 times last time around and even assisted 14 goals. Not at all bad for a teenager plying his trade in Europe's best competition.
1. Marco Asensio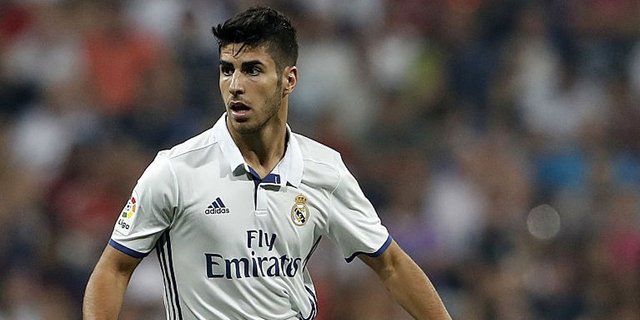 21 year old Marco Asensio has gradually earned plaudits for his performances. The Spanish international's left foot is enough to horrify opposition defenders any time of the day. The youngster was an integral cog in Real Madrid's Champions League victory last season as he scored in the all-important final against Juventus.
One of Zinedine Zidane's favourites, Asensio is bound to be future star if he continues to surprise everyone with his decisive skills and thunderous strikes.
---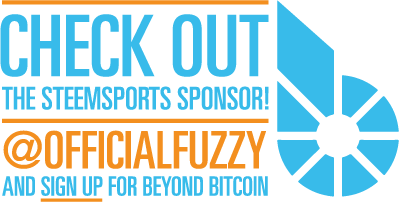 ---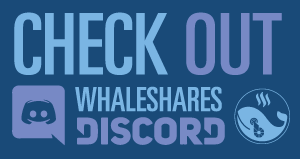 ---