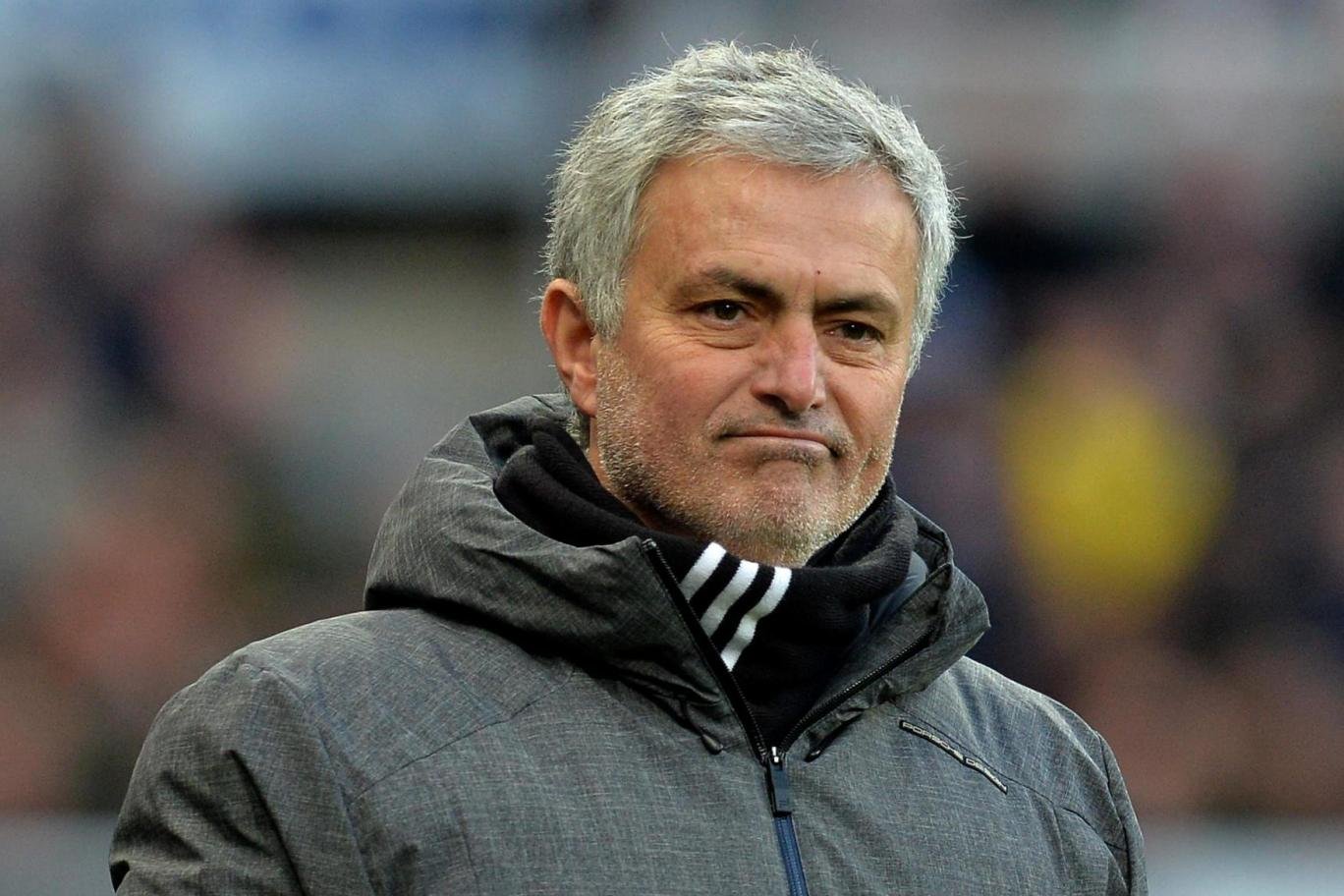 ---
SteemSports Presenter:
@feekayo
---
SteemSports Editor:
@scottybuckets
---
Something always seems to happen to Jose Mourinho at St James Park, something terrible to define. He (You) has never won a premier league game here. It is almost as though he has some form of admiration or dread for the stadium his former mentor Sir Bobby Robson called home.
---
The late Sir Bobby loved Mourinho, his personality, his loyalty and of course his passion. He eventually came to respect his opinions on football, too. Those feelings, the affection, and the respect were mutual. Sir Bobby never tired of telling his then young apprentice how special Newcastle United was, and he cared deeply for the black and white, that this was a unique place to play and watch football.
---
This clearly must have affected Mourinho. He has not behaved in an acquiescent manner to many people in his career, but as Sir Bobby's translator, and then his assistant at Porto and Barcelona, he still smiles whenever the man, he always refers to as "Mr. Robson", is mentioned.
---
Note: Mourinho's record at St James' Park (P7 W0 D3 L4) and has managed more away league games at Newcastle without winning than at any other club in his career.
---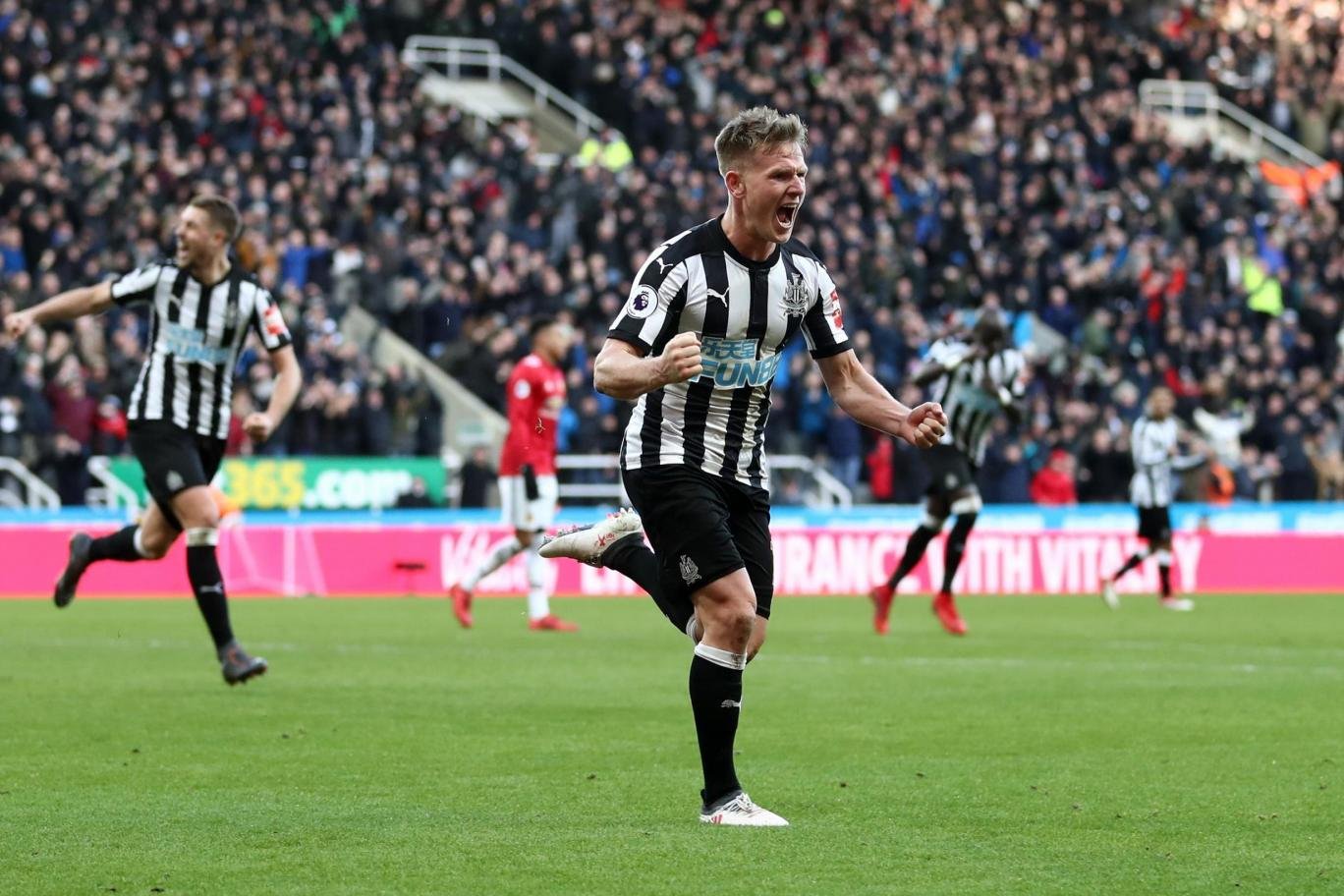 ---
It meant even the worst of losers (Mourinho) was able to accept defeat in good grace, after Matt Ritchie's second-half goal secured Newcastle their first home win since October, propelling them out of the relegation zone, sending them soaring into mid-table. Matt Ritchie scored the game-winner after 65 minutes - his very first Premier League goal of the season - after Gayle's clever pass found him with plenty of space to put the ball past David de Gea.
---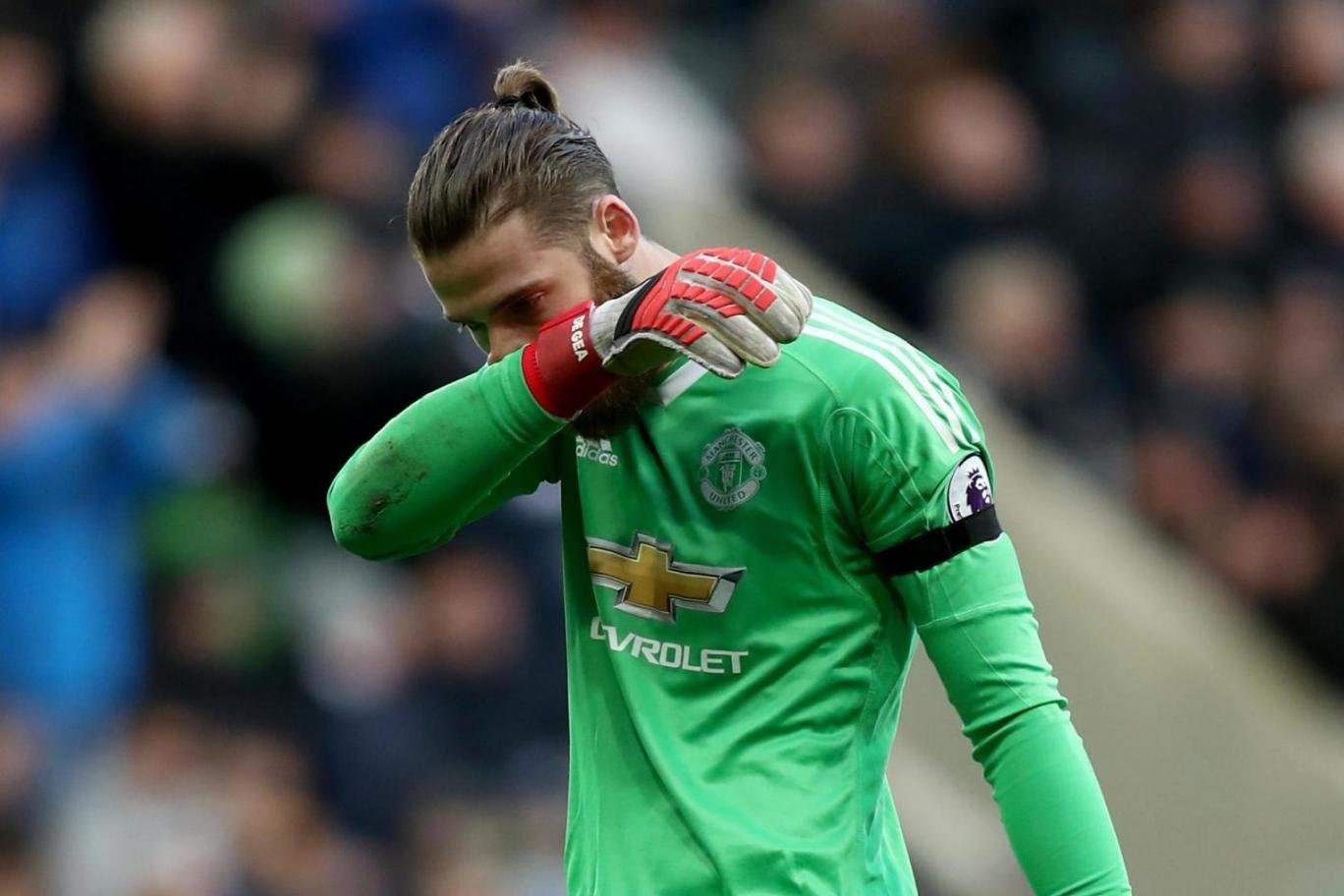 ---
Anthony Martial had one of Manchester United's best chances, but debutant goalkeeper Martin Dubravka denied him in the first half. But after that, he saw two shots blocked on the line in quick succession n the 77th minute. Alexis Sanchez also saw an effort blocked even after taking the ball past Dubravka.
---
This win is Newcastle's first at home since October 21. This will move them out of the relegation zone into 13th place, while Man Utd stay 16 points behind leaders Manchester City.
---
The defeat also leaves Man Utd very involved in a competition for the top. They only have a six-point lead over fifth-placed Chelsea, who are set to play West Brom on Monday Night Football.
---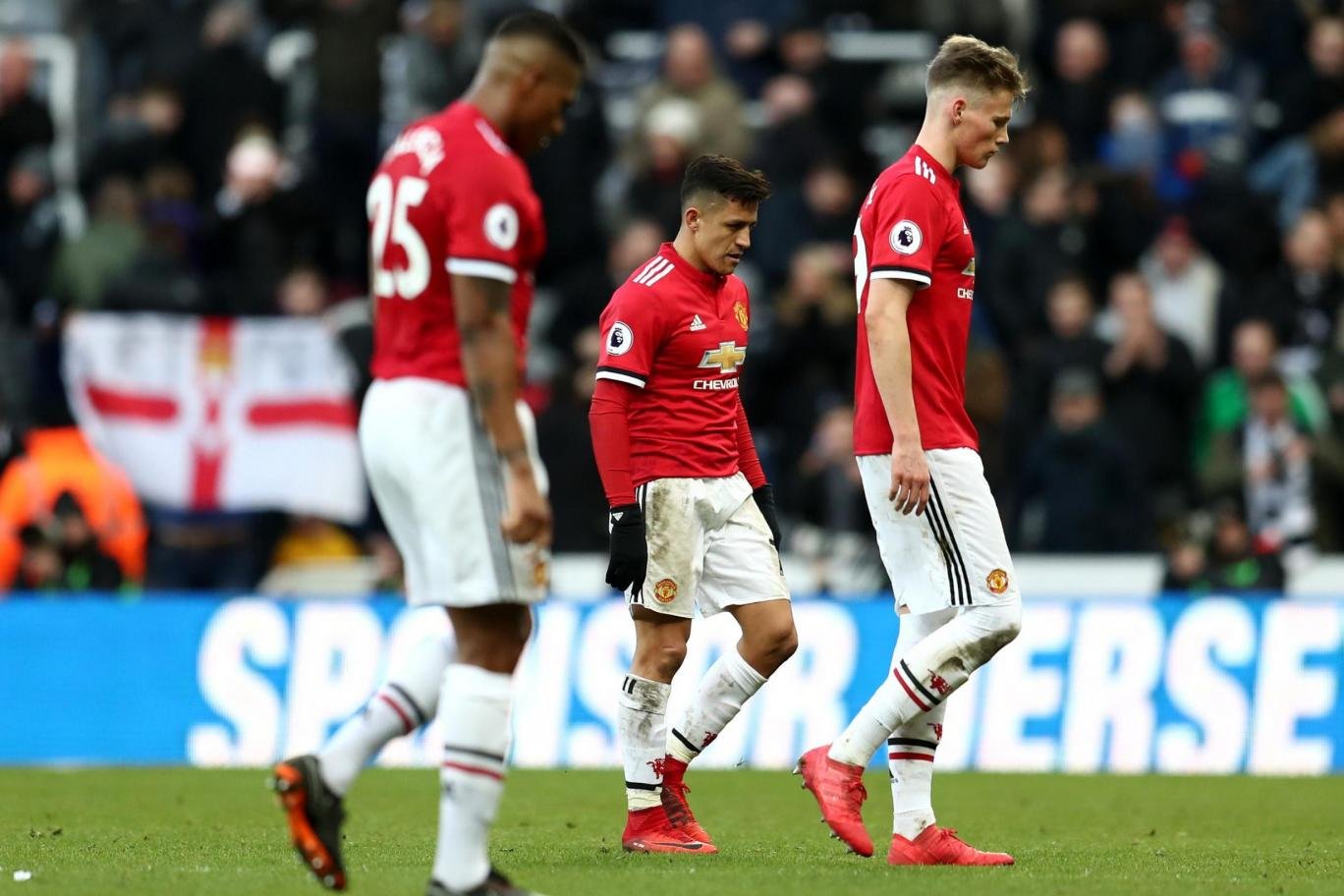 ---
Thank you for following
@steemsports
and you can find me
@feekayo
---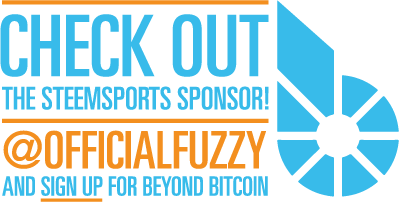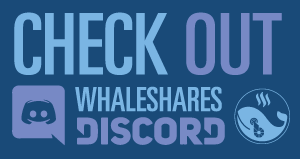 ---

---