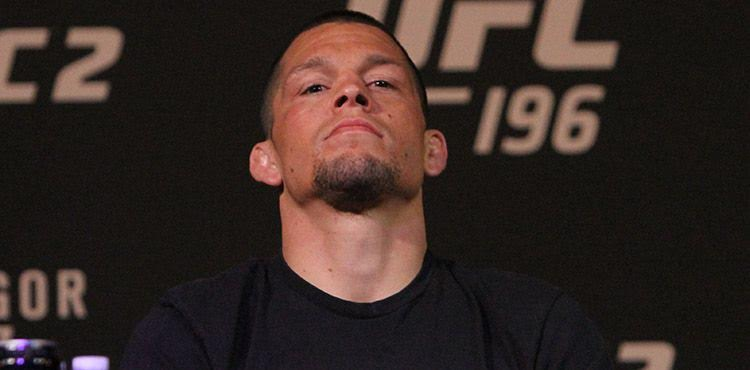 ---
SteemSports Presenter: @brandonk
---
SteemSports Editor: @theprophet0
---
The shout-outs on Twitter have been obligatory to say the least, but that is how Nate Diaz has always thought and worked. He at times elevates himself and his brother to a point that he doesn't refer to, nor does he recognize that anyone else really exists or even fights in his organization.
---
It is a bit by chance that Nate even had his opportunity at the biggest cash cow the UFC has ever known in Conor McGregor. The ability to fight the man let alone beat him has made Nate a commodity his older, and arguably more skillful brother had never been seen as.
---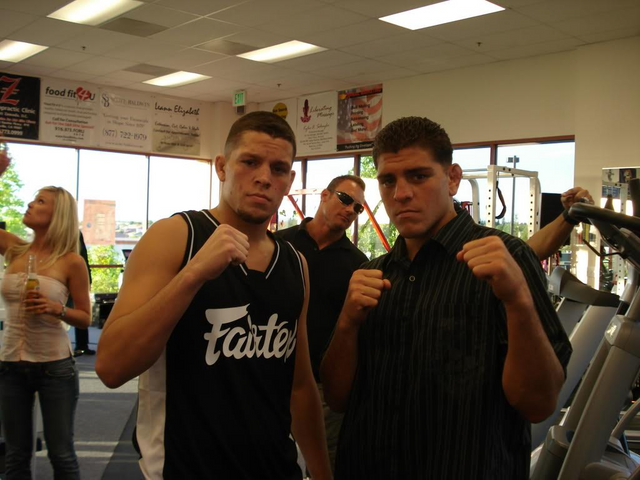 ---
Both brothers have been known to be rebellious and apathetic to authority. The sanctioned bouts the Diaz brothers are involved in feel almost like street fights at times, and that is why they have such an iconic following. The Diaz bros. to some are just finally getting their just desserts.
---
It will be interesting to see the state of UFC's lightweight division in the course of a year; the return of Nate and Conor could rile up contenders and create match-ups we had never thought possible. If Tony Ferguson were to fight Nate, that would be an immense stylistic match-up the fans would love.
---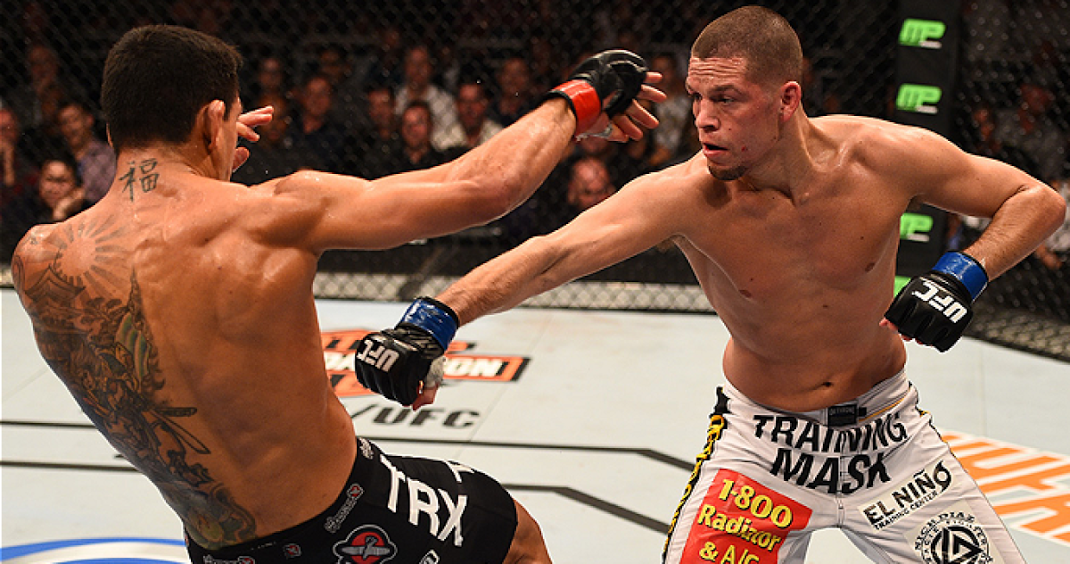 ---
I personally am interested to see Nate back in the mix, but with his inability to defend a take-down or leg kick, he most likely wouldn't have much luck with a guy like Khabib...let alone Edson Barboza. It makes some question Conor's ability to still hang with the elite at 155 pounds as well.
---
I personally hope Nate doesn't get any more multi million dollar pay days because he honestly doesn't deserve it with his skill set, and lord knows nobody really wants McGregor vs. Diaz 3. Let us hope Tony gets his Khabib match and Conor decides to face the real champ, that'll be something!
---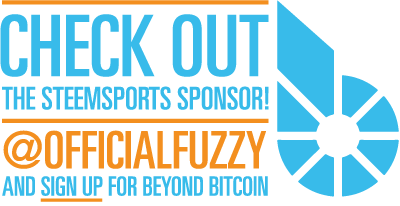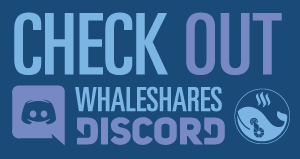 ---

---