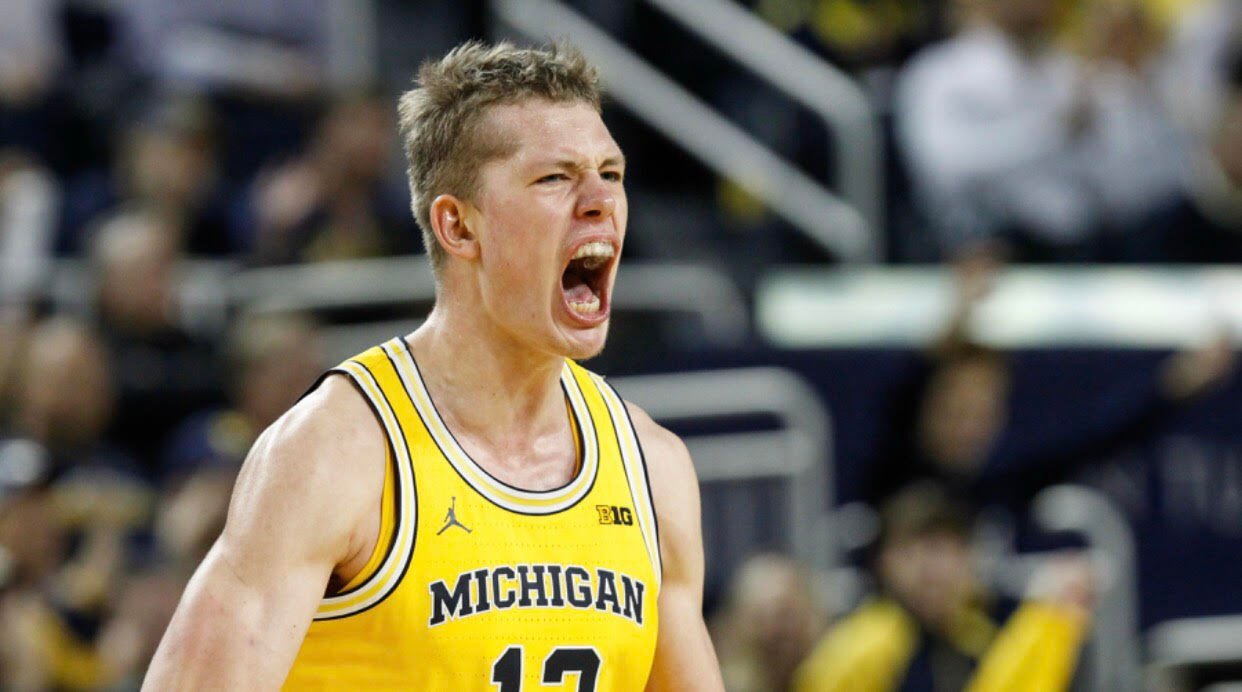 ---
SteemSports Presenter:
@hogan22
---
SteemSports Editor:
@scottybuckets
---
One of the stars of the 2018 NCAA Tournament has officially announced that he will take his talents to the NBA. Michigan Wolverine star Mortiz Wagner will forgo his senior season and enter his name into the 2018 NBA Draft this summer. The 6'11 center gained nation wide attention as he led his team to the National Championship Game before falling to the Villanova Wildcats.
---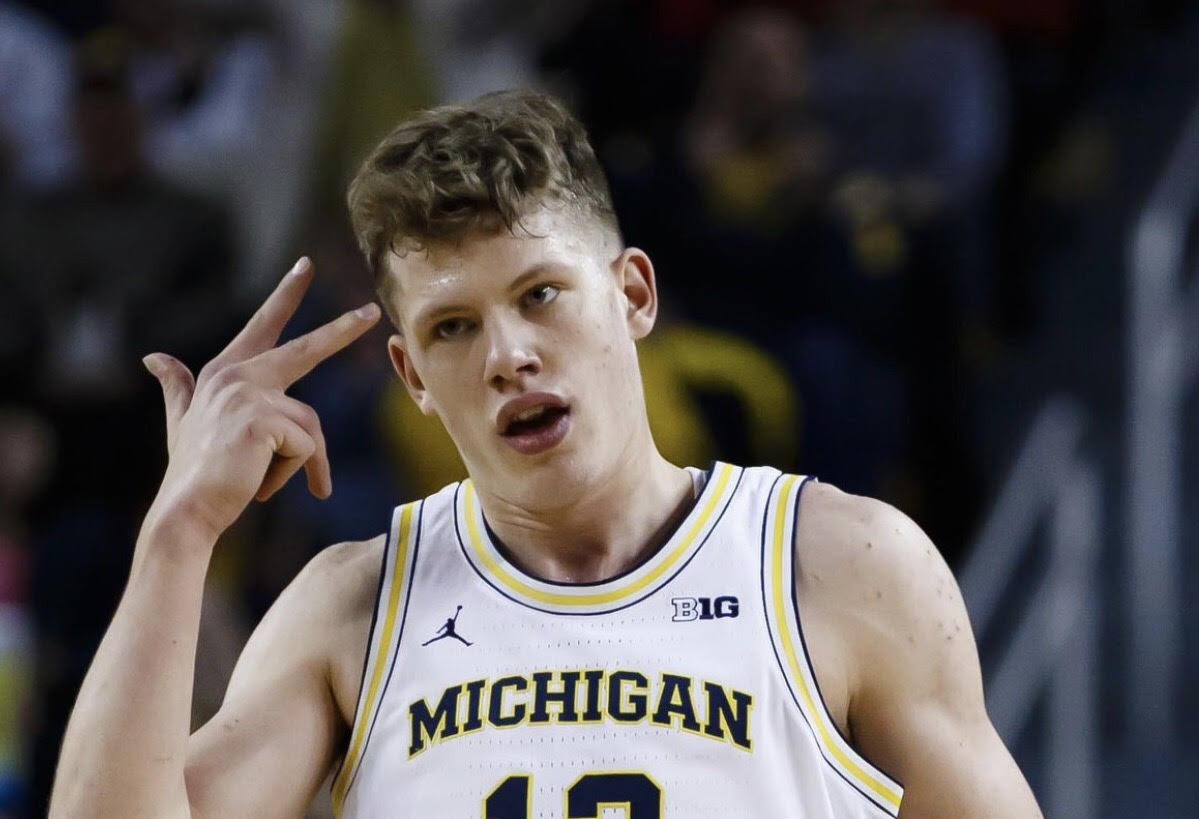 ---
Mortiz Wagner was born in Berlin, Germany back in 1997. He was one of the most highly sought after players in Germany during his youth career and played for the German National Team in his teens. He had several offers to play professional ball in Europe but decided to head to the United States and attend the University of Michigan. His playing time would be sparingly though in his freshman year. He would only play 8 minutes per game and average 2.9 points per game.
---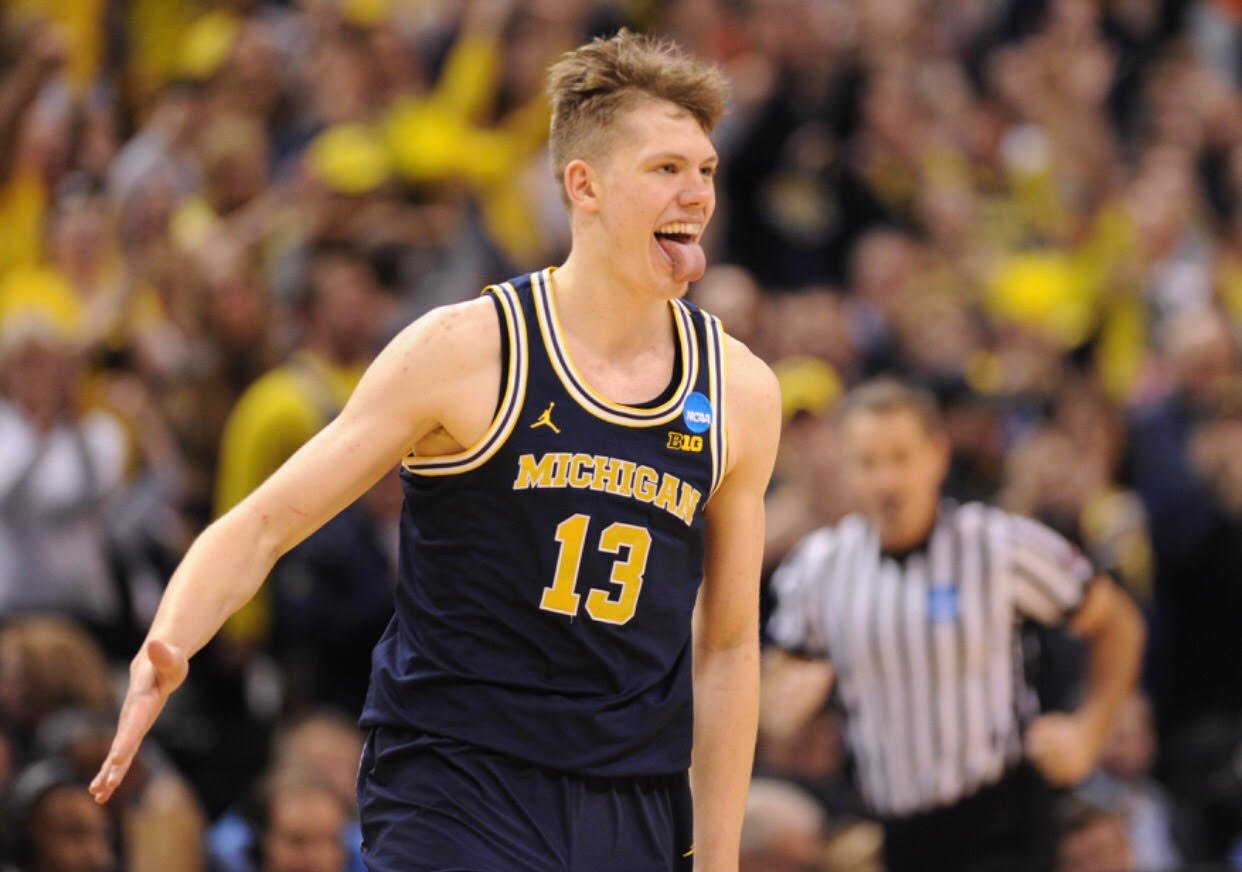 ---
The sophomore season for Wagner would be a breakout one. He would jump into the starting lineup and have an excellent year. Wagner would play nearly 24 minutes per game and all of his totals would rise. He averaged 12 points per game and 4 rebounds as he shot over 56% from the field. His outside game would be a new tool in his belt as he developed a good 3 point shot for a big man.
---
Wagner's junior year would be a magical one. Not only did he average a career high in points and rebounds, but he would be the key figure in Michigan's run to the Final 4. He was the best player on the court up until their NCAA Championship loss to the Villanova Wildcats. His combination of post play and outside shooting was all the buzz by the media and he decided to announce his decision to enter the NBA Draft.
---
Mortiz Wagner is never going to be the best player on an NBA team but he can definitely have a long and successful career in the league.
---
Thank you for following
@steemsports
and you can find me
@hogan22
---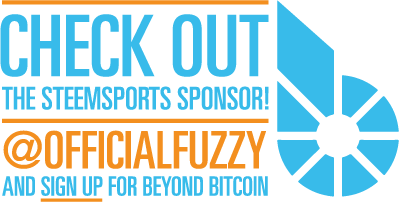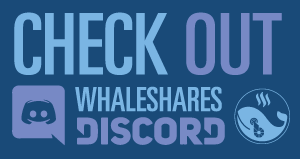 ---

---