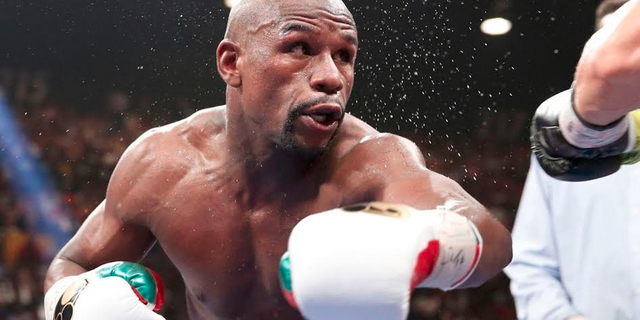 ---
SteemSports Presenter: @brandonk
---
SteemSports Editor: @theprophet0
---
The 50-0 champion never really gets the recognition he deserves due to the attitude of the welterweight legend. Floyd has always cared about his perfect record and money more than the fans, and for that, he is one of the most polarizing sports figures of all time...
---
...It's always so interesting to see others admonish the brilliant work of Floyd Mayweather, because although I have hated his attitude and fight style in the past, I learned to respect and love his skill. Counter punching excellence with an emphasis on the right hand, he was amazing.
---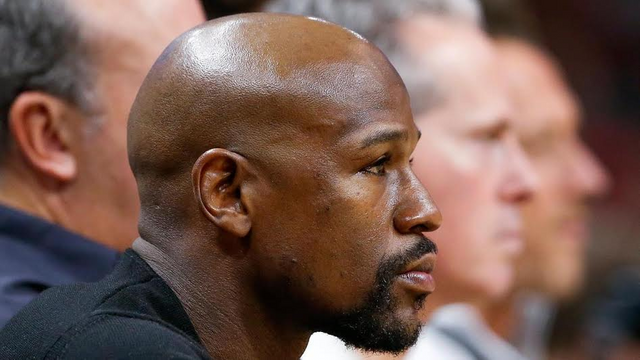 ---
The fights against Juan Manuel Marquez are a testament to the level of skill Floyd possessed. Two counter punchers in the ring, and yet Floyd controlled the action and pushed a very patient and intelligent fighter to the edge every time. That was a clinic of right hand counters and taunts.
---
I personally love Floyd's early career as a 140 pounder, maybe the best 140 pounder of all time. It really is subjective based on the style one loves; Pacquiao was always a whirlwind of speed and attrition whereas Floyd was a calculated counter striker who plotted on each shot he threw.
---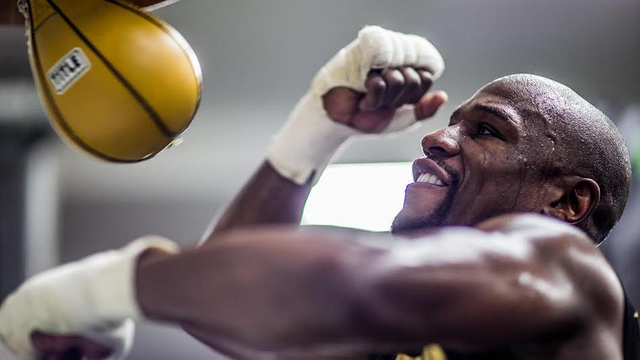 ---
Young FMJ was deceptively powerful. His right hand shook the best of his division, and he gave new blood and the old guard problems alike. From Emanuel Augustus to Diego Corrales, Floyd figured out ever single man put in front of him, and he dominated them.
---
I think Floyd deserves a better legacy than he may receive. The 50-0 he earned was not against tomato cans, Floyd just made them look that way in most instances. Even Pacquiao in his prime would've most likely ran into right hands all night, FMJ was absolutely stellar!
---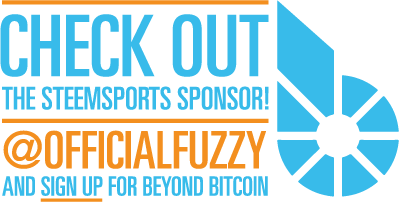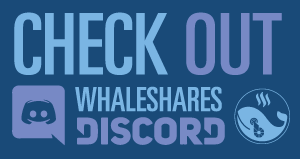 ---

---