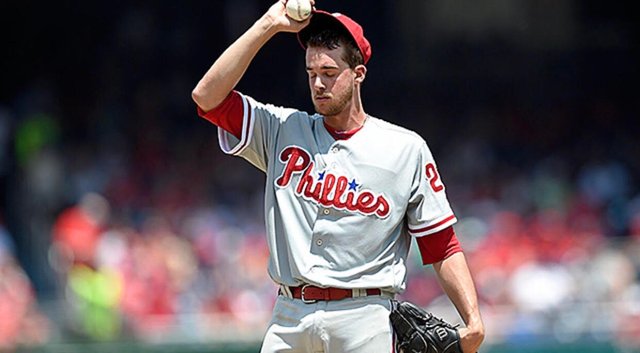 ---
SteemSports Presenter:
@npl77
---
SteemSports Editor:
@scottybuckets
---
MLB Fantsy 9/7
---
We are back with another edition of MLB Fantasy Tonight! There are only a few weeks left in the MLB regular season and the Division and Wild Card Races are heating up. There will be some clutch performances over the next 20 games so it is key to pick players that have a vested interest in winning and giving maximum effort. Let's get started with the starting pitcher position.
---
A Nola P 11300
. The Philadelphia Phillies are in MUST WIN mode as they are fighting to catch the Atlanta Braves. Alex Nola will head to the mound tonight to try and shut down a deflated New York Mets offense. Nola should pitch great and have no problems shutting down the Mets. I like him to go deep into the game and get the WIN.
---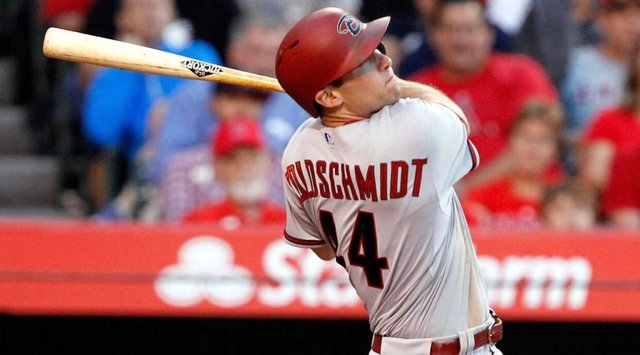 ---
P Goldschmidt C/1B 4300
. The Arizona Diamondbacks are in one hell of a race with the Colorado Rockies and the Los Angeles Dodgers in the National League West. They are also in the hunt for a Wild Card spot. Paul Goldschmidt will come up big tonight at home against the Braves. I like him to get on base multiple times and have a big night for the Diamondbacks.
---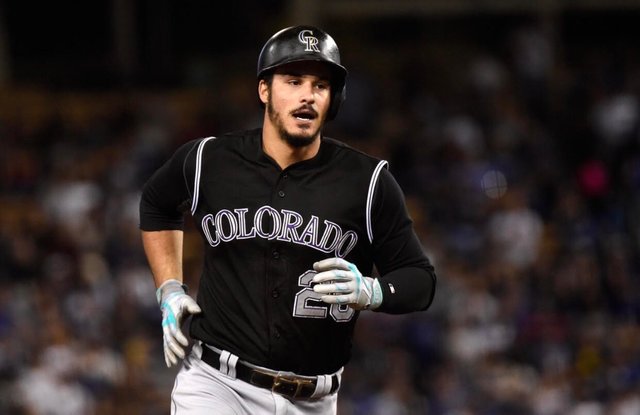 ---
N Arenado 3B 4600
. Nolan Arenado has been slumping a bit of late and I don't expect high ownership of him tonight. But he has had some success against the Dodgers starting pitcher, Clayton Kershaw, who I think is the most overrated on the board tonight. If Arenado has a big night, that could lead to some big fantasy wins.
---
Good luck with your picks tonight. All three of the players that I picked have a lot on the line and I am confident that they will rise to the ocassion tonight. Thank you for following
@steemsports
and you can find me
@npl77
---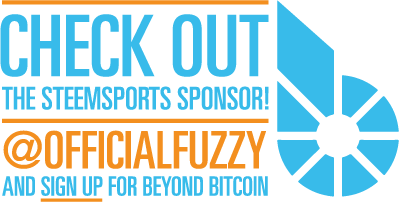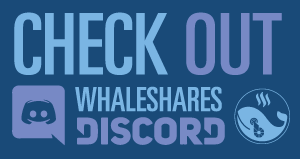 ---

---