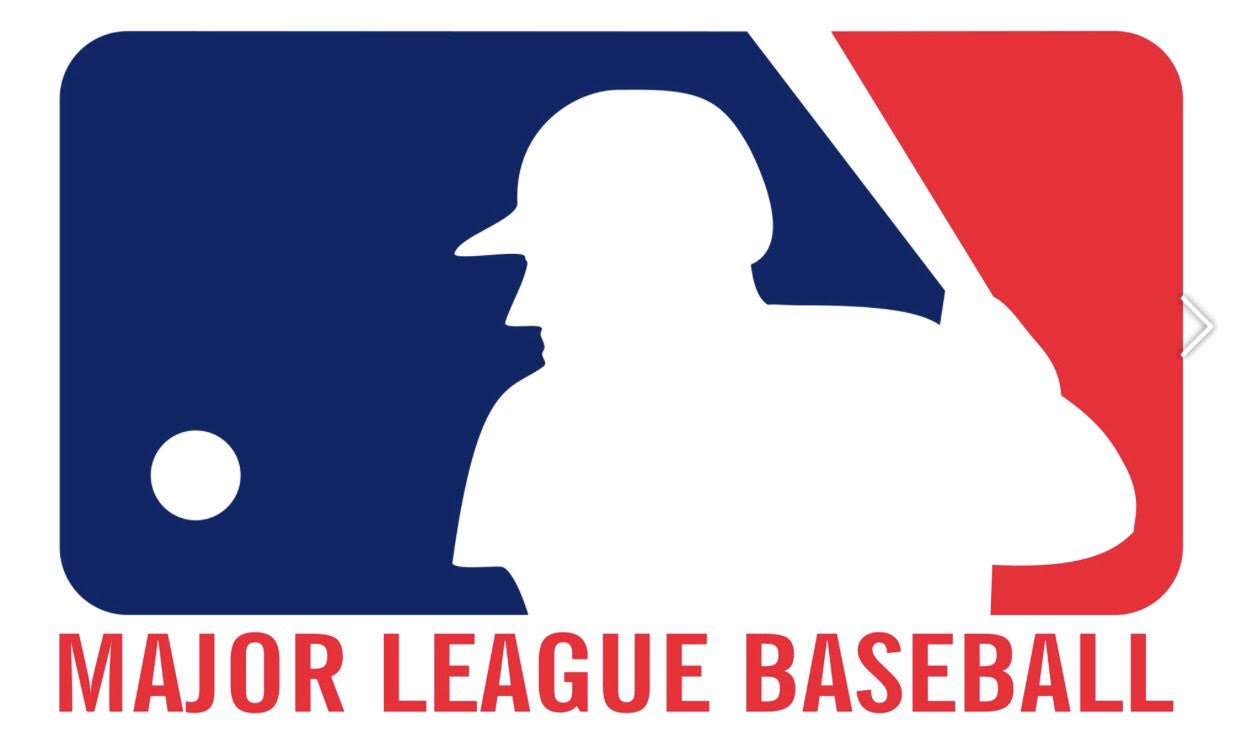 ---
SteemSports Presenter:
@npl77
---
SteemSports Editor:
@scottybuckets
---
MLB Fantasy 4/15
---
We are back with another edition of MLB Fantasy Today!
---
C Kershaw P 11000
. I love him at home today against the Diamondbacks line up. Kershaw is averaging 28.5 fantasy points so far this season and I think he can definitely surpass the 30 point mark today.
---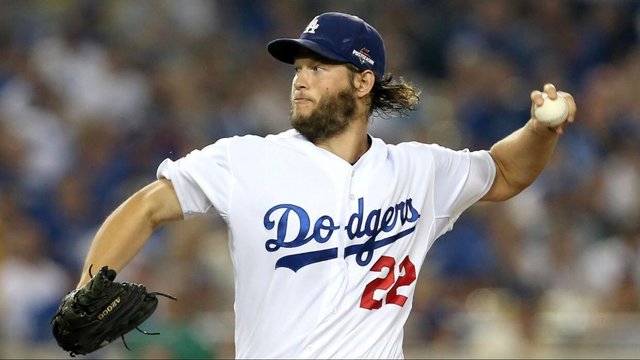 ---
R Cano 2B 4100
. Cano remains one of the hottest players in the MLB. He reached base twice again yesterday and is batting over .400 with an on base % of well over .500. I am going to keep riding this pony until he cools off.
---
C Taylor OF 2900
. He is off to another solid start to the season today and I think the Diamondbacks pitcher Zack Godley is overrated. He has had a couple good starts but I think that the Dodgers will beat him up today. Taylor is also an excellent base runner so look for him to try and steal a base or two.
---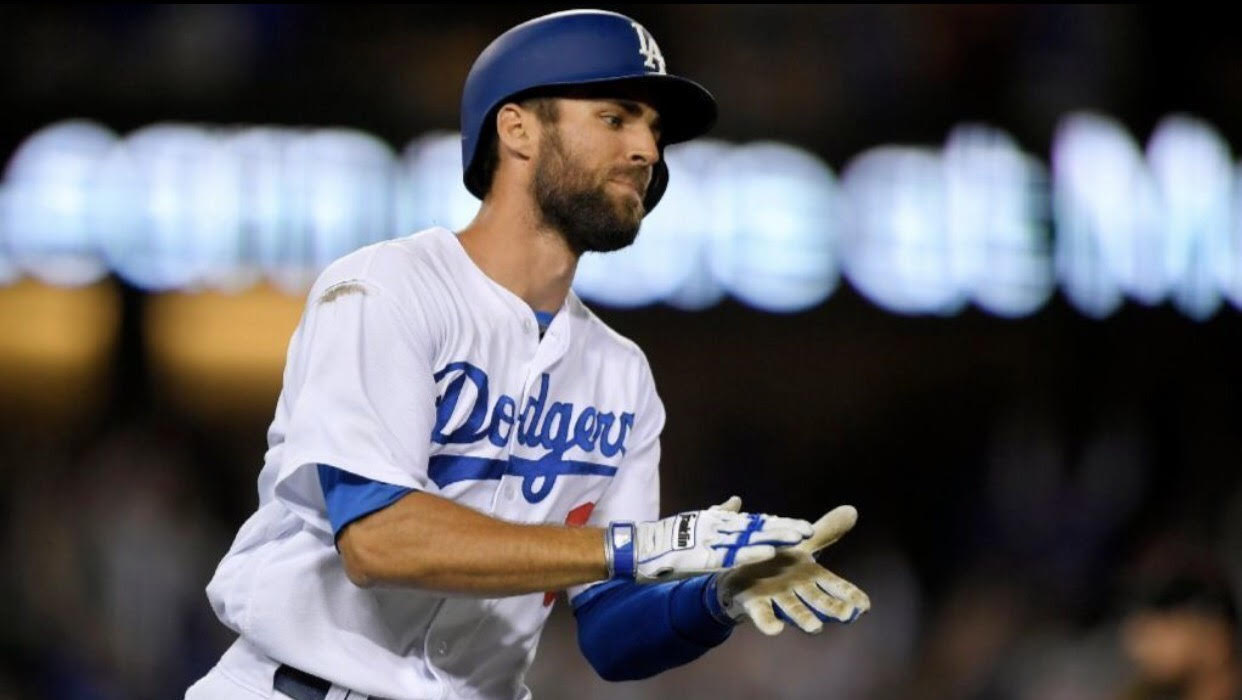 ---
Y Puig OF 2900
. Just like with Taylor, I think Puig will get some good licks against Zack Godley. He will be ready to connect on a hanging curve ball and park one into the bleachers at Dodgers Stadium.
---
Thank you for following
@steemsports
and you can find me
@npl77
---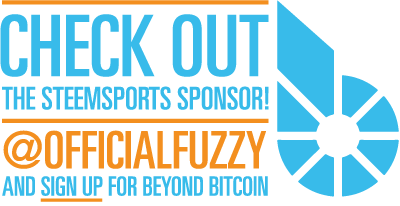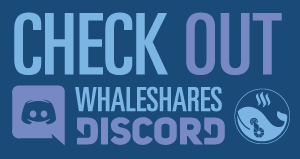 ---

---