---
SteemSports Presenter: @brandonk
---
SteemSports Editor: @theprophet0
---
The son of his father, and the perennial favorite to take the Muhammad Ali trophy and win the super series tournament... his name is Chris Eubank Jr... and his opponent is George Groves. This coming weekend these two men will go to war and claim their contender spot with a new title.
---
The Super Series tournament has rooted out the best of the best in terms of middleweight fighters outside of the WBC and IBF realms; some fighters relegated to lower fight organizations were given a shot to prove themselves in the tourney.. and now we are at two.
---
---
Groves is a solidified and long standing middleweight top five fighter. The bouts against the larger man in Froch at Wembley had slowed Groves' visions for himself, and they made fans realize that Groves will never be a technical phenom.. but he is a fan friendly action fighter.
---
George always brings it, and with the grudge match against his past sparring partner in Eubank, we will get a firefight for twelve rounds if either man can take it. Eubank and Groves has spoken their fair share of trash, so we will see who can back it up this Saturday night.
---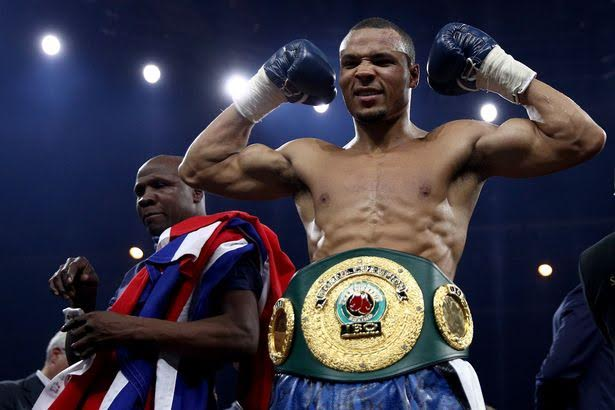 ---
I look forward to the resurgence of Groves if he wins, and I look forward to the bright future of Chris Eubank, and plausibly a Billy Joe Saunders rematch down the line. With a win in the Super Series, either of these men could seem themselves in the spotlight with a title shot.
---
Both Canelo and Golovkin still rule the division, and with their fight to a draw last year, we get to see them run it back to determine a true number one and undisputed champion. I look forward to whomever wins this weekend facing one of those juggernauts down the road.. it will be immense.
---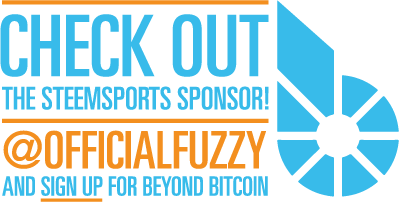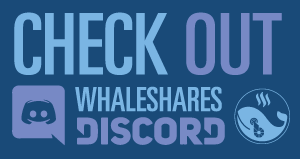 ---

---