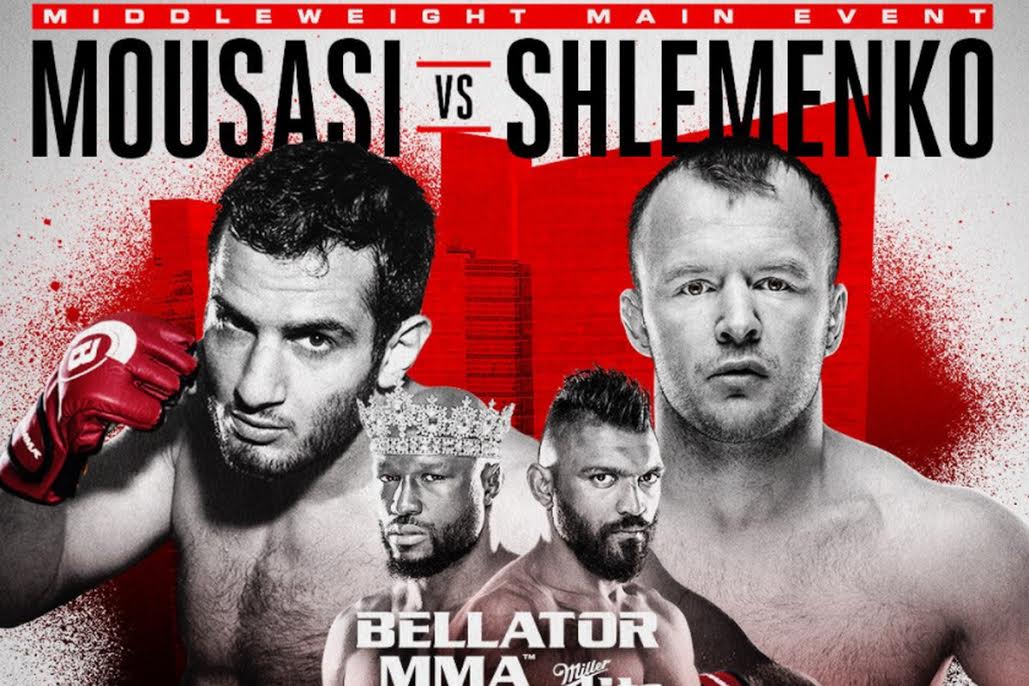 ---
SteemSports Presenter:
@brandonk
---
SteemSports Editor:
@scottybuckets
---
Bellator 185 Brings Us A Spectacular Main Event!
---
Gegard 'The Dreamcatcher' Mousasi:
---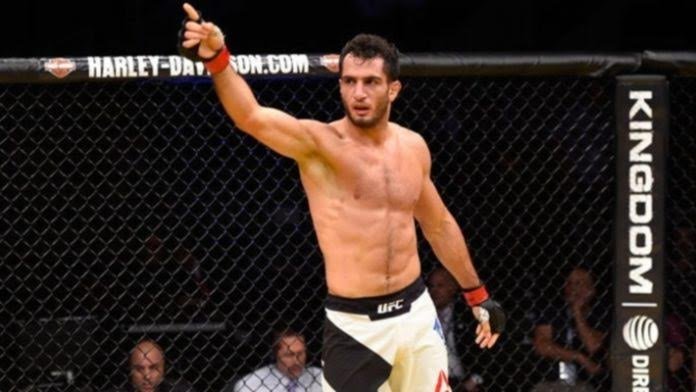 ---
Gegard is the long time perennial top 10 middleweight who has graced the greatest mixed martial arts organizations known to the world. From PRIDE to Strikeforce and eventually the UFC, Mousasi has always been an under rated to fans of his technical brilliance. Only losing to the very elite in their prime, Gegard is a formidable test for any top 10 fighter in the world....and at this point any top 5.
---
His last win over Chris Weidman showed he can still finish an elite middleweight, and recover from tough starts to finish strong. A few flurries and monster slams from Chris had Mousasi bit flustered, but never out of the fight. Three rounds in Gegard is usually just beginning his work, and Weidman seemed drearily tired from their exchanges. Unfortunately that match ended with an illegal knee from Gegard landing on Weidman, but even without the discrepancy or eventual TKO win, we saw that Gegard is truly top tier still!
---
Alexander 'Storm' Shlemenko:
---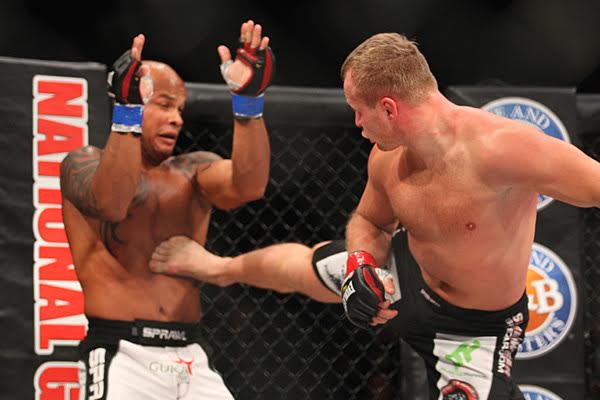 ---
The former Bellator champion and M-1 contender makes his return to face the most elite man he will ever share the cage with. A combined 66 fights altogether make Storm one of the most experienced and crafty strikers of the modern era. His spinning kicks to the body and head are devastating, and his knees within the clinch are absolutely terrifying. He has only been finished by strikes once in his tenure, and he once accrued a 13 fight win streak with nearly all coming by way of finish.
---
Shlemenko has abused the inexperienced with his submission prowess such as he did to Brennan Ward, but he has also thrown hands with the deadliest of veterans and left the cage victorious. Shlemenko lost his Bellator title a few years back to an up and coming power wrestler named Brandon Halsey, earlier this year they rematched and Storm took his vengeance by way of Halsey's kryptnoite...the liver kick. With new motivation for the belt and his toughest opponent, I expect to see Storm better than ever!
---
Breakdown and Matchup:
---
I am very excited about this matchup as it may not be as lop sided as it appears on paper. Mousasi definitely takes the cake in statistics and level of competition fought, but Storm is one of the few men who can actually topple Mousasi and most any modern fighter in terms of experience. With a total of 116 fights between these two men, and 101 victories with 76 coming by way of finish, you can do the math on this one! I don't see this one getting past the second round bell as both men have made grave errors by way of the other man's strength.
---
Mousasi has looked indomitable at times, but there are lackadaisical moments and careless performances in which he has actually gotten finished and seem to not even care. The same goes for Storm Shlemenko, as he has never polished his grappling to a level that can hang with Gegard. The Dreamcatcher is a sophisticated boxer and grappler whereas Storm really only has his striking abilities to win fights. On paper Gegard should be able to take him and down and strap on the rear naked choke, but Bellator has an odd way of welcoming UFC fighters...and they don't do so well in that particular arena. We will have to see who prevails two Saturdays from now, it should be magnificent!
---
Gegard Mousasi: Submission Round 2
---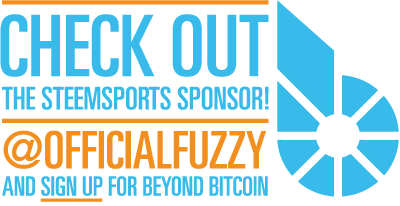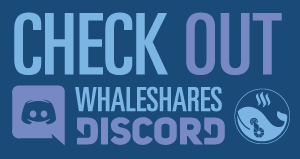 ---

---