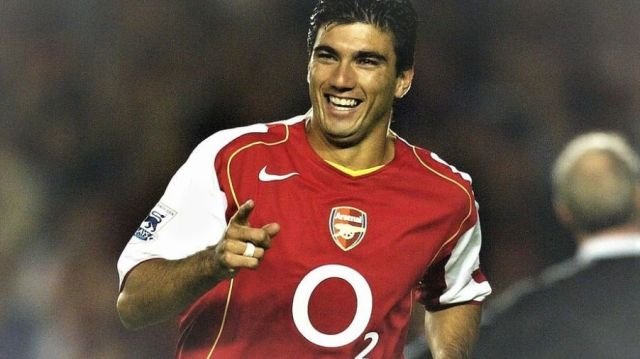 ---
SteemSports Presenter:
@rickie
---
SteemSports Editor:
@scottybuckets
---
The world of football was thrown into mourning on Saturday, as news of the death of a former Spanish International and ex-Arsenal and Atletico Madrid forward circulated the media. The Spaniard before his tragic death in a car crash on Saturday had played much of his career as a winger and forward; and was playing in the Spanish Segunda division for Extremadura.
---
The 35-year old Jose Antonio Reyes was a brilliant star during his younger and more active days. He began his senior professional career with Sevilla back in 2000.
---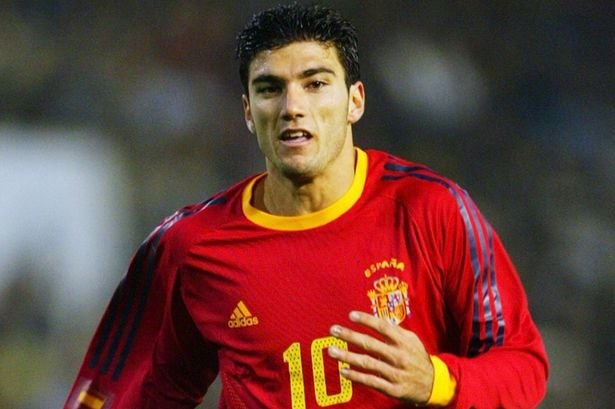 ---
He also represented the Spanish national side through the age grade competitions, up to the senior national team, where he played 21 times and scored 4 goals. As a forward he played 84 games between 2000 and 2004 for the side and scored 22 goals, before making a move to the English Premier by joining Arsenal in January of 2004.
---
Jose Antonio Reyes was an integral player in the "Invincible" Arsenal side that went the entire 2003/2004 season unbeaten in the league en route winning the Premier League title that season. Later in his Arsenal career, he spent a season long loan at Real Madrid, precisely in the 2006 – 2007 season where he won the league with Madrid.
---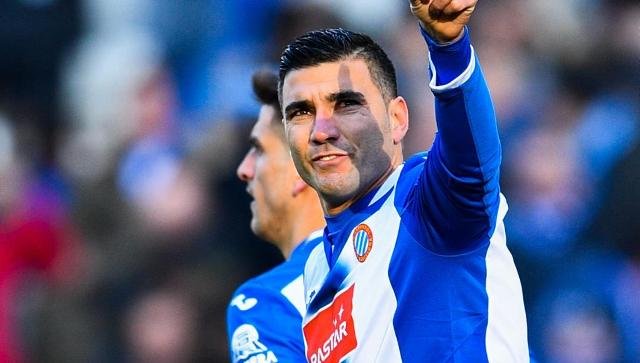 ---
With rumors being peddle of his imminent departure from Arsenal that season, he eventually left England to return to Spain with Madrid neighbor, Atletico Madrid signing him from Arsenal in 2007.
---
Between 2007 and 2011, he made 109 appearances for Atletico Madrid scoring 8 goals. In between that time he spent the 2008 – 2009 season on loan at Benfica. He later left Atletico Madrid for Sevilla for the 2012 season. A move which saw him reunite with his first club where he excelled brilliantly.
---
His second stint with the side wasn't as successful as his first though. He featured 109 times for the Seville side scoring 9 goals. Several other sojourns in the Spanish football league saw him play for other sides like Espanyol and Cordoba, before he made a brief move to the Chinese Super League for the 2018 season.
---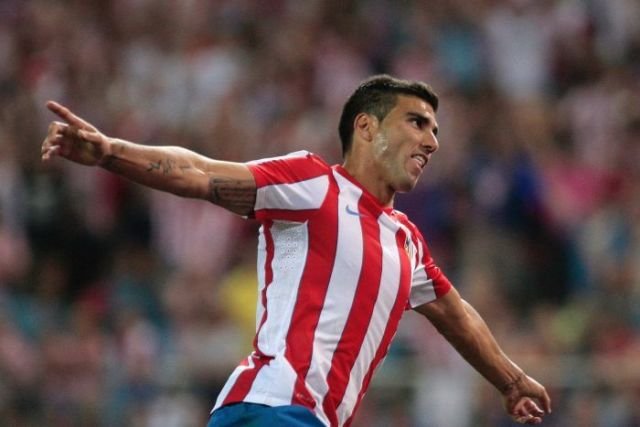 ---
He returned back to Spain shortly after his sojourn with Xinjiang Tianshan Leopard in China, and joined the Spanish Segunda side Extremadura where he played until his tragic death days ago.
---
Jose Antonio Reyes's Senior Career in Numbers
---
Sevilla (2000 – 2004) – 86 Games, 22 Goals
---
Arsenal (2004 – 2007) – 69 Games, 16 Goals
---
*Loan to Madrid (2006 – 2007) – 30 Games, 6 Goals
---
Atletico Madrid (2007 – 2011) – 104 Games, 8 Goals
---
*Loan to Benfica (2008 – 2009) – 24 Games, 4 Goals
---
Sevilla (2012 – 2016) – 109 Games, 9 Goals
---
Espanyol (2016 – 2017) – 21 Games, 3 Goals
---
Cordoba (2018) – 17 Games, 1 Goal
---
Xinjiang Tianshan Leopard (2018) – 14 Games, 4 Goals
---
Extremadura (2019) – 9 Games
---
Career Total: 515 Games, 74 Goals
---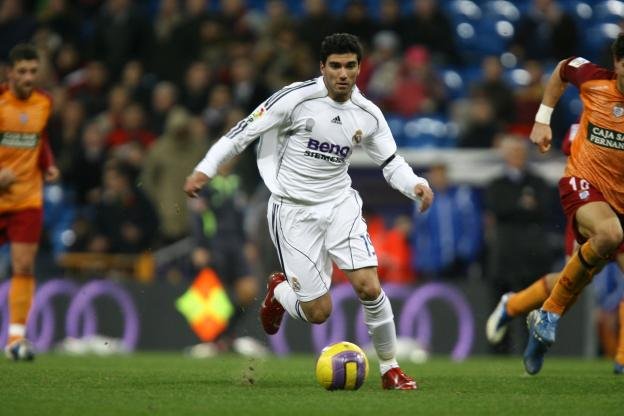 ---
Jose Antonio Reyes's Honors/Titles in Numbers
---
Sevilla (Spain) – He won the 1 Segunda division title, 3 UEFA Europa League titles
---
Arsenal (England) – He won 1 Premier League title, 1 FA Cup title, and 1 FA Community Shield title.
---
Real Madrid (Spain) – He won 1 La Liga title
---
Atletico Madrid (Spain) – He won 2 Europa League titles, 1 UEFA Super Cup, 1 UEFA Intertoto Cup
---
Benfica (Portugal) – He won 1 Taca da Liga title
---
He was the Premier League Player of the Month for August 2004 in England with Arsenal.
---
He also won the UEFA European U-19 Championship in 2002.
---
All in all, Jose Antonio Reyes was a brilliant player during his playing days. Sadly, though his life has been cut short by the car crash accident which claimed his life and life of a relative. Lots of Spanish Players and Former Playmates and Mangers have been offering tribute and condolence messages to his family and loved ones.
---
Thank you for following
@steemsports
and you can find me
@rickie
---

---