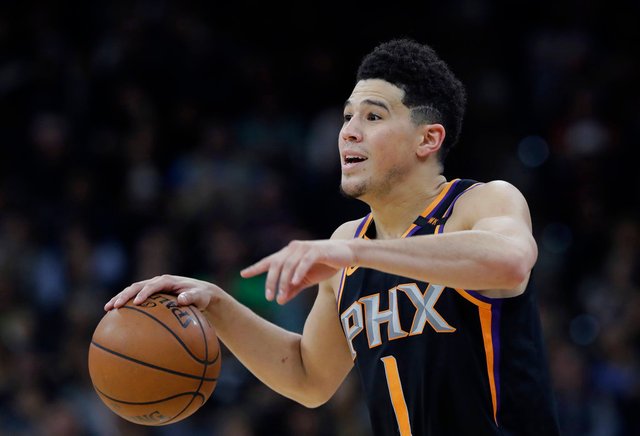 ---
SteemSports Presenter: @dwin0603
---
SteemSports Editor: @theprophet0
---
Phoenix Suns guard already experienced hand pains during the final month of the 2017-2018 season and did not play in the last 12 games of that season. The 6-foot-6 guard underwent hand surgery on Monday according to some reports. That operation was done to repair his fifth metacarpophalangeal joint in his right hand.
---
Booker is expected to be out for six weeks. That period would likely be until the first week into the regular season and there is no assurance that he will be cleared to play by that time. This will be Booker's first major surgery at his young age but this is not so critical. I think Booker will be fine and it will not affect his game and he will still be the deadly scorer he was last year.
---
Booker recently signed a five-year maximum extension with the Phoenix Suns during this off-season. The Suns secured him because they want him to be their future and the Suns' franchise player for years. Booker is a legit scorer and at his young age he showed the league that he's a future superstar that will dominate the league.
---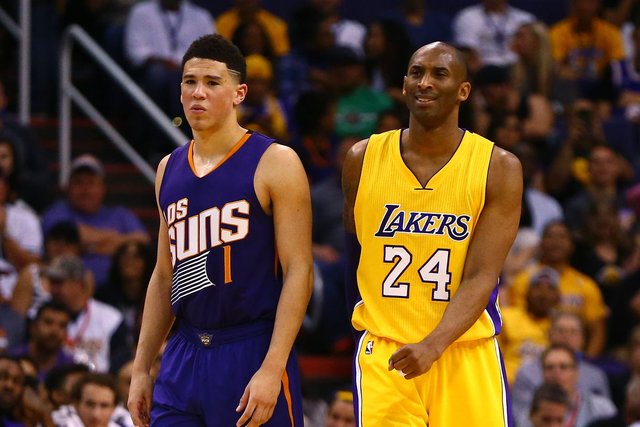 ---
Many people compared him to "The Black Mamba" Kobe Bryant. I like that comparison but still, he has a long way to go and a bunch of years to prove himself to be one of the greatest. And I also believe that his killer instinct is not that much as Kobe.
---
Booker is coming off his third NBA season where he averaged 24.9 points, 4.7 assists and 4.5 rebounds per game. He was the 13th overall pick in the 2015 NBA Draft and probably one of the best steals of the draft in NBA history. Booker also won the JBL Three-point contest during the 2018 NBA All-star weekend. He also participated in the USA Men's national team Camp in Las Vegas.
---
Booker hasn't played yet in a playoff game and we would love to see him play at the big stage. This will be a huge challenge for him to take the mediocre Phoenix Suns all the way to the playoffs and he will have to do it in a very stacked Western Conference.
---
Thank you for following
@steemsports
and you can find me
@dwin0603
.
---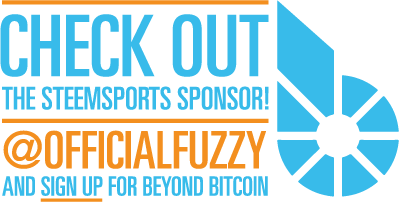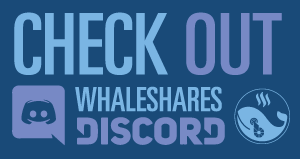 ---

---