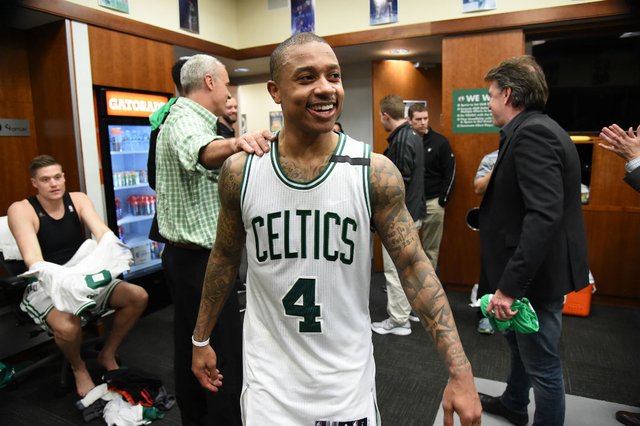 SteemSports Presenter: @aaasports
---
Steemsports Editor: @ldauch
---
The calamity and confusion over the Celtics' draft day dealings were still looming large as the free agency period started.
---
Everyone knew the Celtics were targeting Gordon Hayward, but free agency had never been kind to the Celtics. Prior to Horford choosing Boston 2 years previously, their biggest signings ever were basically washed up former all-stars (Wilkins, Wallace, Shaq!), and overachieving bench players (Barros, McDaniels).
---
The history of the NBA had a clear opinion on the matter:
Despite Boston's 17 championships (the most in the NBA) players did not want to play there. I get it. Why go to Boston? You'll spend half your salary on a shoebox apartment and a shovel and see enough beards and flannels to feel like you accidently relocated to a logging community.
---
The three teams that would be involved in the rose ceremony with "The Bachelor" Hayward were the Utah Jazz, the Boston Celtics, and the Miami Heat. Hayward had the, "hey, I know that guy" connection with coach Brad Stevens, having played under him years ago at Butler University.
---
But would that be enough to sway him? Did he already own a shovel and have an predilection towards flannel? Utah could offer him more money, and the chance to show loyalty to a franchise, which in the sports world is rarer than a solar eclipse. Miami had...cubanos? Seriously though, cubanos are awesome, but you can't disregard the climate and culture that Miami offers. I was so nervous in the days leading up to his decision.
---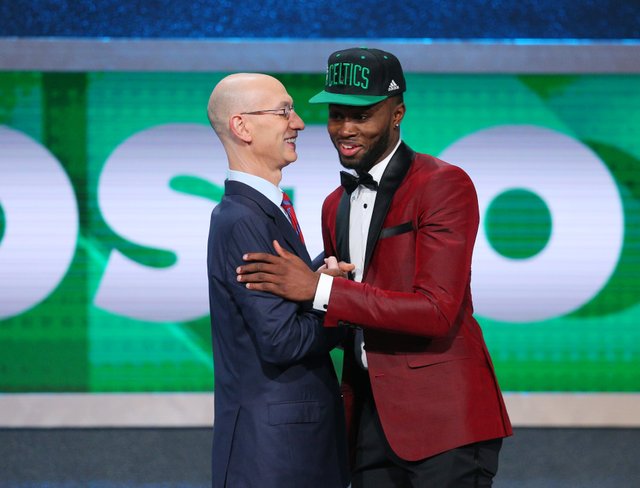 ---
I was sure that the decision would come down to Utah and Boston, as Hayward's wife and kids would seem to negate the lure of Miami's big-bootied- baristas.
---
And the final rose goes to: The Boston Celtics. Great, we now had a BMW to park next to the Lexus and the Cadillac in our two car garage. Let me explain. Boston had spent their two previous top 5 picks on small forwards, and now with our biggest free agent signing in team history we had gotten another small forward.
---
Don't get me wrong, Hayward is a great player, and we will make it work, but the happiness of getting Hayward also helped refocus the frustration I felt from the draft. For me the bigger victory is that with Hayward choosing Boston, and Horford choosing Boston, a shift seems to have finally happened in the NBA where cold Boston is now considered a hot destination for free agents. That's no small feat for a city known to be covered in snow for half the year.
---
IMG Source:
Slam Online
Hoops Habit
---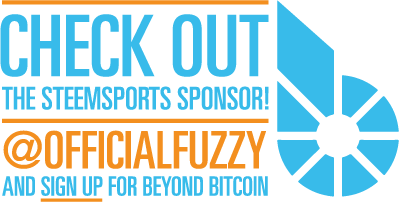 ---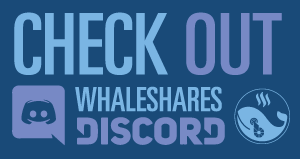 ---

---