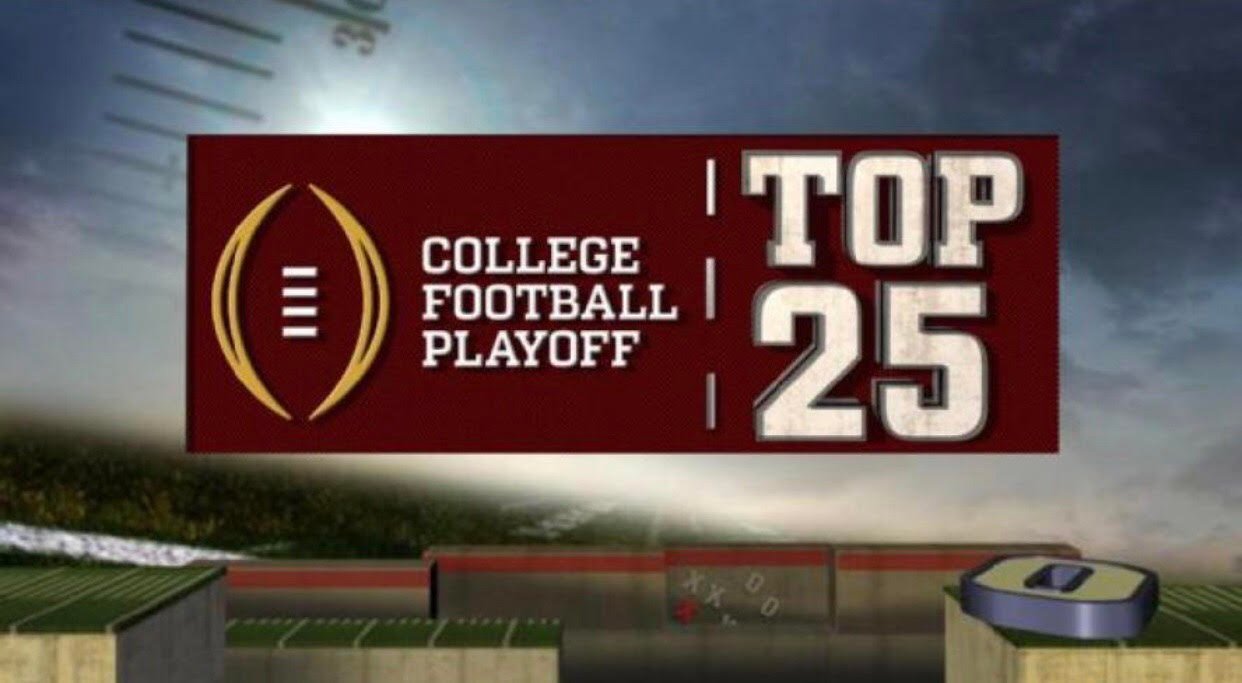 ---
SteemSports Presenter:
@thesportsguy
---
SteemSports Editor:
@scottybuckets
---
The Second Full-Week of NCAA football action brought a lot of expected blowouts at the top of the rankings and a couple notable surprises outside of the top 10. None was bigger than the # 19 Florida Gators losing at home to the Kentucky Wildcats to snap a 31-game streak against UK. The Gators were just 5 victories away from matching the second place mark all-time for consecutive victories against the same opponent (36 - Nebraska vs Kansas 1969-2004). The 27-16 loss was the week's biggest surprise and a potentially huge, monumental step in the right direction for Kentucky's long-time struggling football program. The loss drops the Gators out of the top 25 this week.
---
The week's other bigger surprise was # 22 Michigan St. losing at Arizona St. in a close defensive struggle, 16-13. The Spartans now have a 38-31 home victory over Utah State and a 3-point road loss at Arizona St. Not an ideal way to start the season, but it could be worse. Credit to Herm Edwards and the Sun Devils getting his first big victory early in his tenure. ASU jumps into the rankings at # 25 after the upset. Michigan St. drops out of the rankings, but Sparty is just barely out, as they are currently the next team sitting just outside of the top 25.
---
There was one big game this past week and it took place out west between 16 Stanford and 14 USC. The Cardinal held the Trojans to just 3 points in a 17-3 victory that saw them become the big mover of the week, going up 4 spots to # 12. The poor offensive showing dropped the Trojans 6 spots to # 20. Penn State went on the road and blew-out Pitt in a lopsided response to a near-scare last week at home. The victory bumped the Nittany Lions up a spot and back into the top 10 at # 10. The top 9 all stayed the same as everyone from Alabama to Mississippi State got victories over lesser opponents. Clemson got a great game from Texas A&M, but ultimately survived 26-24 in a very difficult environment on the road. The # 4 Badgers overcame a slow start as they only led 10-7 against New Mexico at the half, but ultimately prevailed 45-14 as Jonathan Taylor rumbled for 253 yards and 3 TDs. Mississippi State went on the road and got a solid 31-14 victory over Kansas St. and although UCF got the win, they did drop a couple of spots thanks to better the resumes thus far of Stanford and LSU - the latter of whom stayed put at # 13 this week.
---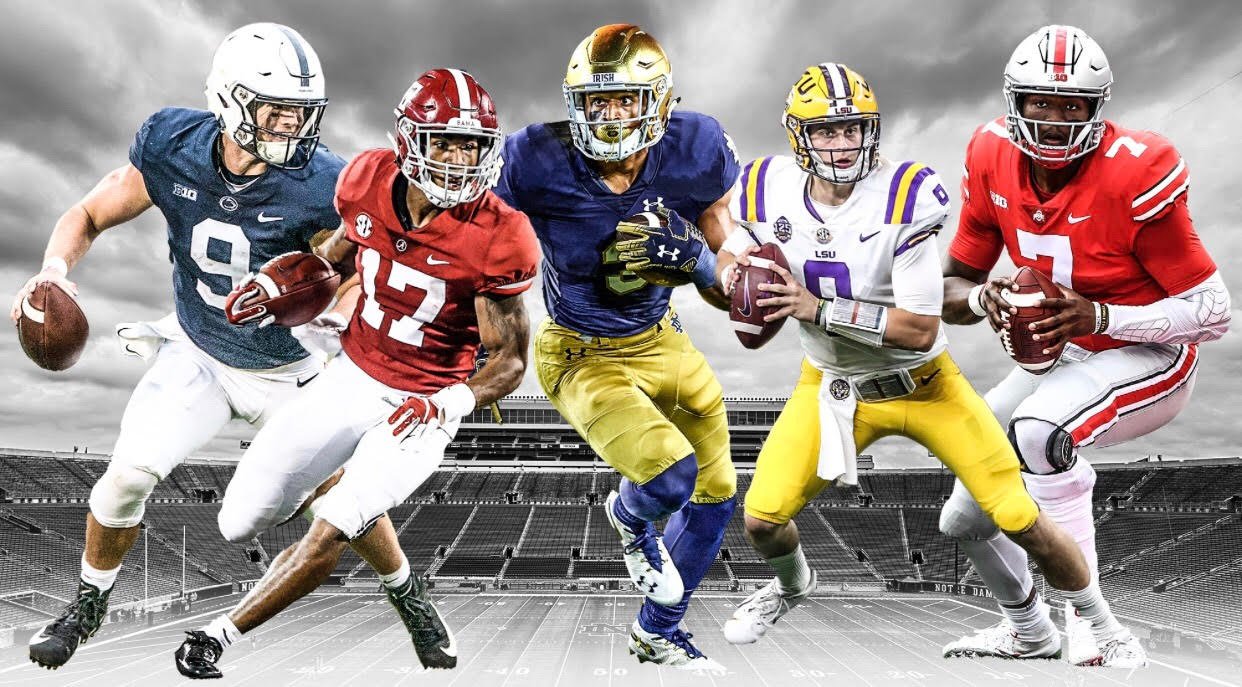 ---
TOP 25
---
1 ALABAMA (2-0)
---
2 CLEMSON (2-0)
---
3 OHIO STATE (2-0)
---
4 WISCONSIN (2-0)
---
5 OKLAHOMA (2-0)
---
6 GEORGIA (2-0)
---
7 AUBURN (2-0)
---
8 VIRGINIA TECH (2-0)
---
9 MISSISSIPPI STATE (2-0)
---
10 PENN STATE (2-0)
---
11 BOISE STATE (2-0)
---
12 STANFORD (2-0)
---
13 LSU (2-0)
---
14 UCF (2-0)
---
15 OREGON (2-0)
---
16 WASHINGTON (1-1)
---
17 WEST VIRGINIA (2-0)
---
18 MIAMI FL (1-1)
---
19 OKLAHOMA STATE (2-0)
---
20 USC (1-1)
---
21 TCU (2-0)
---
22 IOWA (2-0)
---
23 NOTRE DAME (2-0)
---
24 MICHIGAN (1-1)
---
25 ARIZONA STATE (2-0)
---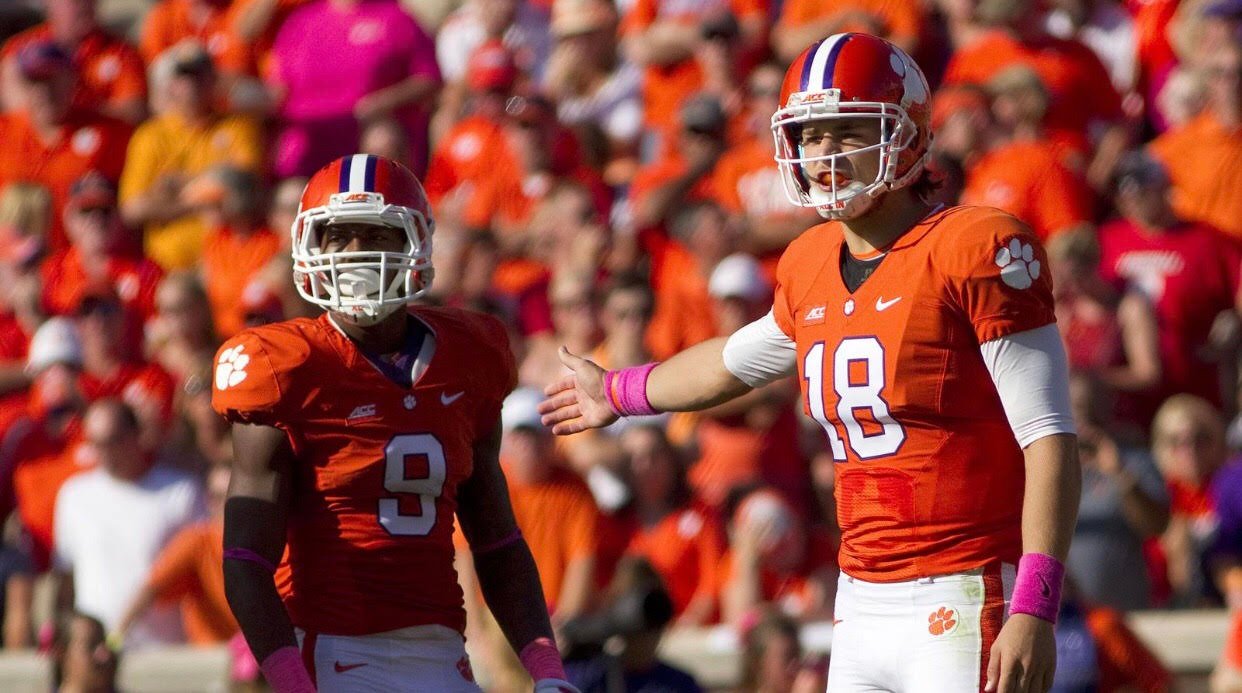 ---
The next few teams just outside of the top 25 are Michigan State, Kentucky, South Florida, and Maryland. The Oregon Ducks stay put at 15, Washington moved up a spot after their easy victory and West Virginia was also a big mover this week and is up to # 17 jumping up 4 spots. Miami FL stayed at 18 after shellacking poor Savannah State 77-0. Oklahoma State moved up a spot to 19, USC settled at 20, and TCU joined the rankings at # 21 making 4 Big 12 teams total in the top 25. At the back end of the rankings, Iowa, Notre Dame, and Michigan each moved up a spot and Arizona State rounds things out in at # 25.
---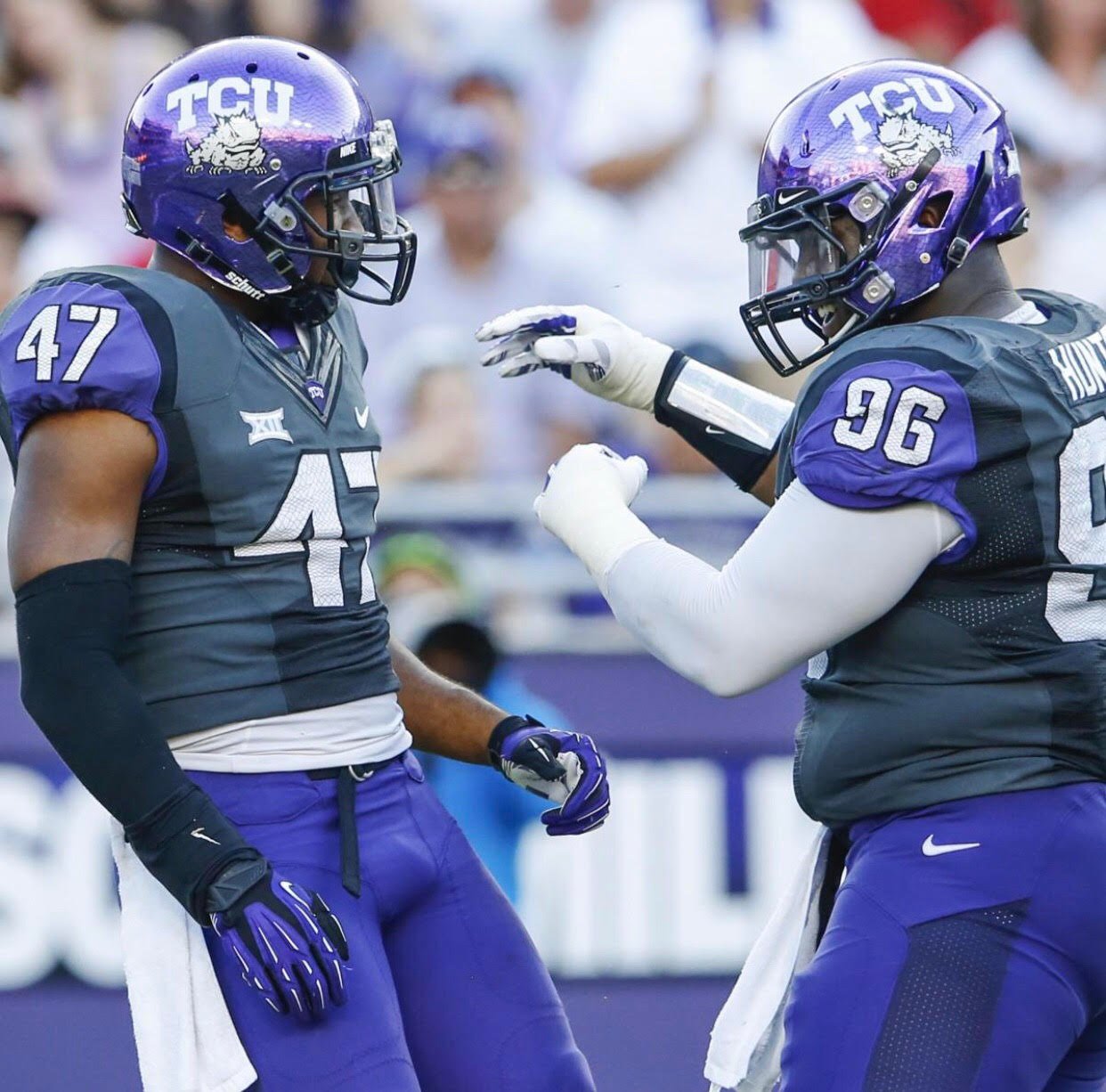 ---
Looking ahead to this week, two games stick out as huge early season showdowns. One is a conference clash in the SEC between # 7 Auburn and # 13 LSU. The Tigers will head to Jordan-Hare Stadium for a huge matchup that could potentially go a long way in shaping the final outcome of the SEC - and even playoff picture. In addition, # 11 Boise State goes outside of conference for a solid road matchup to Stillwater, OK and a showdown with the # 19 Oklahoma St. Cowboys. # 3 Ohio State will do battle with # 21 TCU in a big-time non-conference showdown from AT&T Stadium in Arlington, TX. USC and Texas will pickup their entertaining series again with both teams searching for win # 2. # 17 West Virginia (2-0) visits NC State (2-0) in an interesting non-conference showdown as well. See you again next week there is sure to be plenty of movement throughout the top 25 with all of this week's big matchups. Enjoy all of the action!
---
Thank you for following
@steemsports
and you can find me
@thesportsguy
---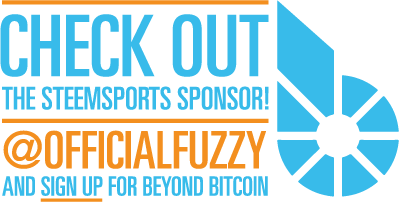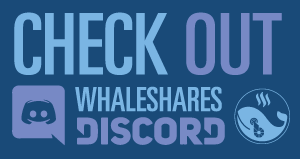 ---

---

This is a
@steemvoter
subscription payment post. Thank you to Steemvoter customers for allowing us to use your Steem accounts to upvote this post by virtue of your free subscription to the
https://steemvoter.com
bot service.
@steemvoter
is proudly a
@buildteam
subsidiary and sister project to
@steemsports
,
@steemsports-es
,
@steemsports-ita
and
@minnowbooster
.