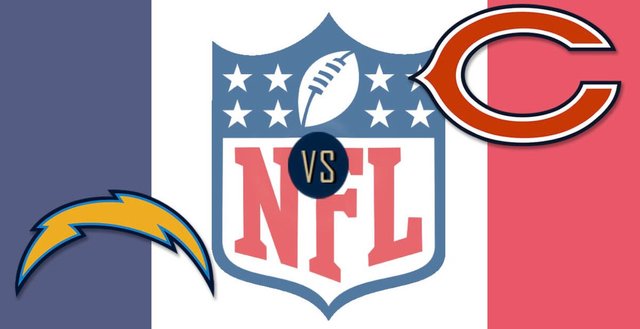 ---
SteemSports Presenter:
@scottybuckets
---
Week 8 of the NFL season is upon us and there is a do or die match-up between the Chicago Bears and the Los Angeles Chargers. The game will take place at Soldier Field in Chicago, Illinois. Kickoff is set for 12pm Central Standard Time and the game can be seen on National Television on FOX. The Bears are favored by 4 points and the over/under is 41 points. With the Chargers sitting at 2-5 and the Bears at 3-3, this is a must win for both teams.
---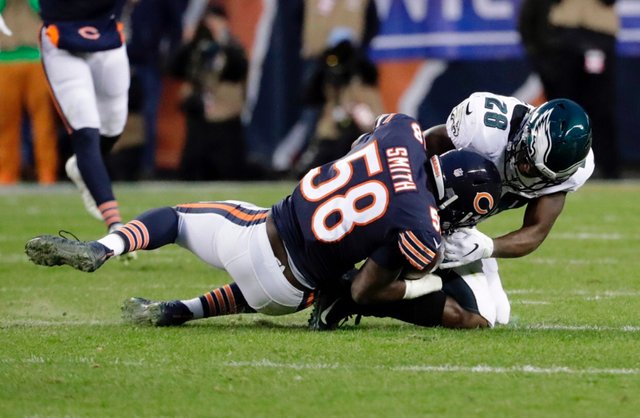 ---
The Bears got off to a bad start to the season with a terrible home loss to the Green Bay Packers on opening night, but they ripped off three wins in a row after that. But starting quarterback Mitch Trubisky got injured and the Bears lost their next two games.
---
Trubisky came back healthy last week against the New Orleans Saints but was simply awful. He struggled to hit wide open wide receivers and looked lost on the field. His poor performance had Bears fans booing all game. If he does not turn it around this week, head coach Matt Nagy may have to think about benching him.
---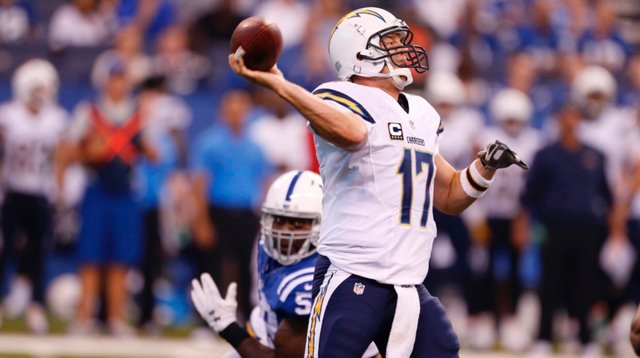 ---
The Bears still have one of the best defenses in the NFL, but they can't win without getting a better effort from their offense.
---
The Los Angeles Chargers were several expert's pick to make a deep run in the AFC this season. But they have been a dumpster fire and have lost three straight games to bad teams. Philip Rivers is running out of time as the starting quarterback as he is rapidly approaching 40 years old. He has thrown 11 touchdowns this year but that has not been enough to overcome a crappy defense and running game.
---
Rivers will have his hands full in Chicago tomorrow and I expect the Bears defense to be ready to shut the Chargers down. I think the Bears will get the home victory but depending on how Trubisky plays, it could come down to the wire.
---
Thank you for following
@steemsports
and you can find me
@scottybuckets
---

---