---
SteemSports Presenter:
@rickie
---
SteemSports Editor:
@scottybuckets
---
Austrian Formula One legend, Niki Lauda has been hospitalized for a case of influenza, just a few months after he underwent a double lung transplant, due to a lung disease. The 69-year old who won three Formula one championships with Ferrari and McLaren is currently in Vienna where he is to receive treatment.
---
Given the recent health challenges of the three-time world champion, reports suggest that precautions are being taken by doctors to promptly arrest the influenza condition.
---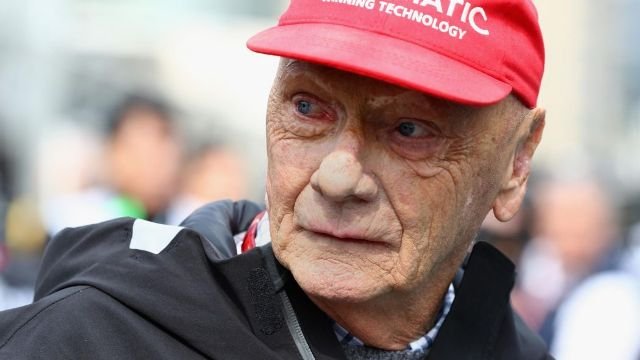 ---
Back in August of 2018, Niki Lauda underwent a lung transplant, after it was discovered by doctors that he was suffering from lung disease at the time. According to his doctors back then, Niki Lauda would have died within three days to one week, if he had not gone in for the surgery.
---
That was not the only instance in which the Formula legend had overcome a serious health scare. In 1976, during the German Grand Prix, he had suffered a near fatal accident. His Ferrari car had seriously crashed, and he got trapped in the car when it erupted in flames and started burning.
---
The recent influenza illness was initially thought to be linked to the accident from the 1976 crash, but doctors were quick to squash the suggestion of any link to the accident.
---
Niki Lauda, at the time of the 1976 crash, had suffered severe burns to his body parts, such as his hands, face and even his lungs.
---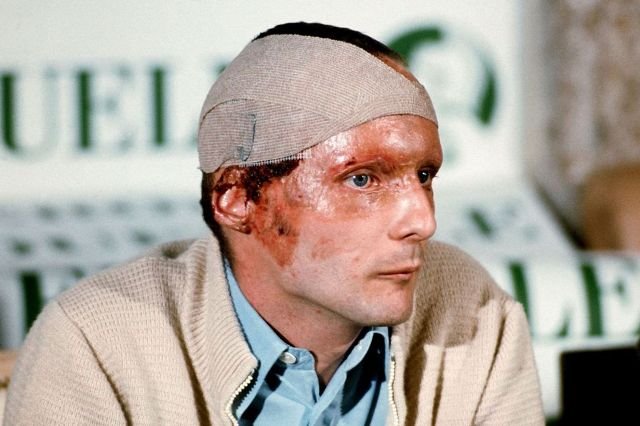 ---
He had been written off at some point, after he suffered the accident, but the Austrian made a superb recovery from the incident. Just 40 days after the accident, he went on to race again in Italy. Such was the tenacity, passion and zest that drove Niki Lauda during his hay-days in the fast-paced sport.
---
Fans are hoping that he overcomes this recent influenza illness and returns to his position as the non-executive chairman of the Mercedes F1 team. At the age of 69 years, it is quite understandable that Lauda's health may begin to decline, but as a fan, I certainly hope that the legendary F1 driver would remain hale and hearty for more years to come.
---
Thank you for following
@steemsports
and you can find me
@rickie
---

---