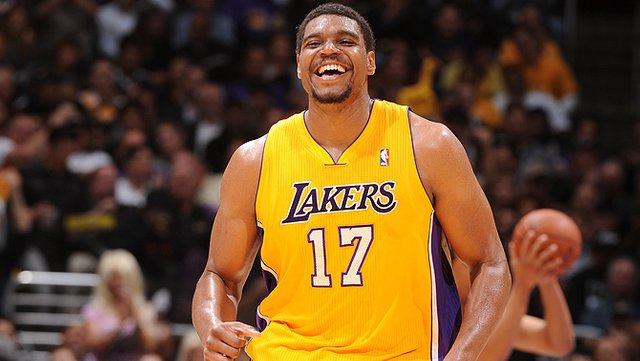 ---
SteemSports Presenter:
@dwin0603
---
SteemSports Editor:
@theprophet0
---
According to Shams Charania of Yahoo Sports, Andrew Bynum is planning to make an NBA comeback and now working out for some teams. The 30 years old 2-time NBA Champion already hired an agent to schedule his training with prospective teams. We haven't seen Bynum play for a long time in the NBA.
---
He last played in the 2014-2015 season for the Cleveland Cavaliers and the Indiana Pacers. And he only averaged 8.7 points, 5.6 rebounds per game for both teams playing only 20 minutes. Bynum won 2 championships with the Los Angeles Lakers and he is a 1-time all-star at a young age. He was ready to dominate the league before suffering a severe injury.
---
Bynum looks like a veteran and it seems like he's in the league for a very long time but he's only 30 years of age. When you think about it, he's still in great shape and can fit with any team that needs a legit big man to lead their second unit and provide a strong presence in the paint. Remember that Bynum was a big factor in the 2009 and 2010 championships with the Los Angeles Lakers.
---
After being traded to the Philadelphia 76ers in the 2011-2012 season, he never seemed to be the dominant big man he was during his championship run with the Lakers. However, he can still be a force off-the-bench and help contending teams. If he stays healthy I'm sure he can still thrive in the NBA. He's only 30 and I believe his career is not over yet. Let's see if there will be a team willing to take a risk and sign the NBA veteran.
---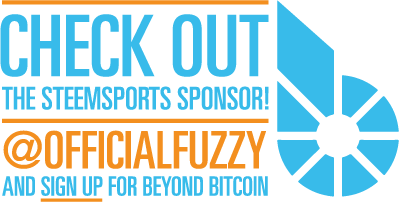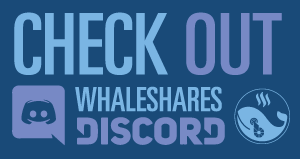 ---

---