Analyzing The Sixers Free Agency Moves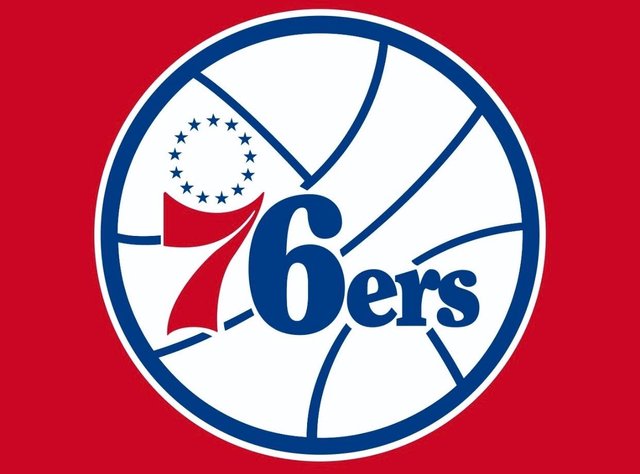 ---
SteemSports Presenter:
@mateonav53
---
SteemSports Editor:
@scottybuckets
---
NBA Free Agency came through like Seal Team 6 with a battering ram. On June 30th at 6 PM EST, Adrian Wojnarowski unloaded the breaking news clip on everyone anxiously awaiting the new high point in the NBA year. Free Agency has become a bigger spectacle than the game itself.
---
One of the teams that made waves on Sunday was the Philadelphia 76ers. They re-signed Tobias Harris to a gargantuan five-year deal worth $180 million. The fact that he was re-signed wasn't a shock. It was the humungous number that he signed for. His salary has an estimated yearly figure of $36 million. That's up there with next year's earnings for Stephen Curry ($40 million), Kevin Durant ($38 million), and LeBron James ($37 million).
---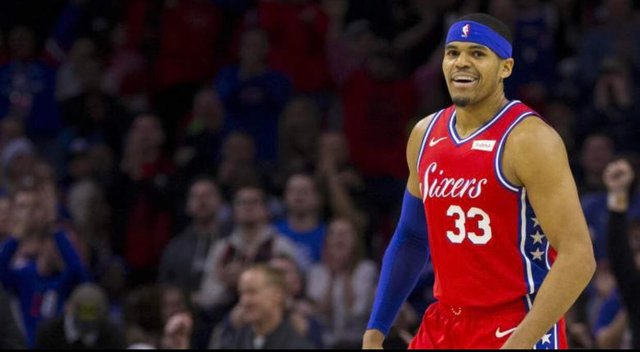 ---
Based on what we've seen, Tobias Harris can't play at the level of those mentioned. His new, bloated contract seems like it'll be a bad move in hindsight. But when the salary cap is poised to jump and many teams have space, then fat contracts are handed out recklessly.
---
Harris will never live up to that enormous contract, but he's still one of the most useful players in the league. His combination of size, skill, and shooting was the reason nearly every team had "interest" in him. He could still be a third or fourth guy on a championship team. The problem is he's paid like a number one option.
---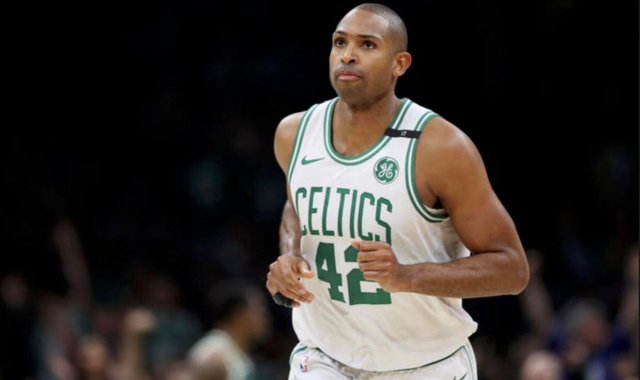 ---
The Sixers also acquired the services of Al Horford, who declined a player option with the Celtics that would've paid him around #30 million. Everybody just assumed Al would play it out with the Celtics because of his older age and his bond with Beantown. Little did we know, the Sixers and he were coordinating in the shadows to bring him on.
---
Horford is a fantastic addition to the Sixers. Funnily enough, he was the one big man who knew how to give Joel Embiid hell as a defender. He always had the formula for guarding the Cameroonian big man. Now one of Embiid's biggest adversaries is on his own team!
---
His interior defense and playoff know-how are going to come in handy for a team that's still learning the playoff ropes. Horford actually played Power Forward in college, but he's been playing Center almost his whole career. This year he can finally play at his natural position the majority of the time. His four-year deal worth $109 million (around $27 million annually) is totally fair value - but the last two years he'll be 35 and 36. That's when the contract might look iffy.
---
Lastly, the Sixers acquired 6'6 Miami Heat point guard Josh Richardson as part of the Jimmy Butler sign and trade. Richardson showed flashes of brilliance for the Heat but fell victim to inconsistency often. His great size, wingspan (6'10), athleticism, ball handling, and shot creation give Philly a whole new dimension of possibilities on both ends. The concept of Richardson and Simmons defending opposing guards while Horford and Embiid anchor the middle is mortifying.
---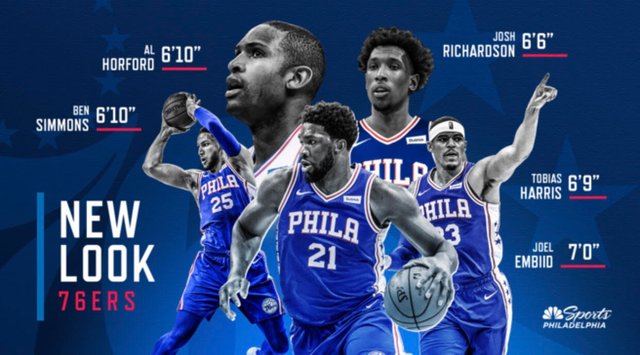 ---
This new starting lineup of Josh Richardson, Ben Simmons, Tobias Harris, Al Horford, and Joel Embiid is one of the largest, most talent packed in the league. They're going to give teams fits defensively thanks to their size (6'6 Josh Richardson is the shortest at point guard). It doesn't have the greatest shooting, but Brett Brown can roll out guys like Shake Milton and Mike Scott for that purpose.
---
This Sixers team may not have as high of an individual talent score as last year, but the pieces are a way better fit. Jimmy Butler was incredible for them, especially during crunch time of the postseason. But the ball-dominant wing playing next to ball-dominant Simmons and Embiid never felt like it could work forever. Jimmy has his own team in Miami now, and we're on our third version of Philly as a playoff team. Every year it feels like we have seen a new Sixers team. This year feels different though. It feels like they're more likely to take the leap than ever.
---
Thank you for following
@steemsports
and you can find me
@mateonav53
---

---

This is a
@steemvoter
subscription payment post. Thank you to Steemvoter customers for allowing us to use your Steem accounts to upvote this post by virtue of your free subscription to the
https://steemvoter.com
bot service.
@steemvoter
is proudly a
@buildteam
subsidiary and sister project to
@steemsports
,
@steemsports-es
,
@steemsports-ita
and
@minnowbooster
.