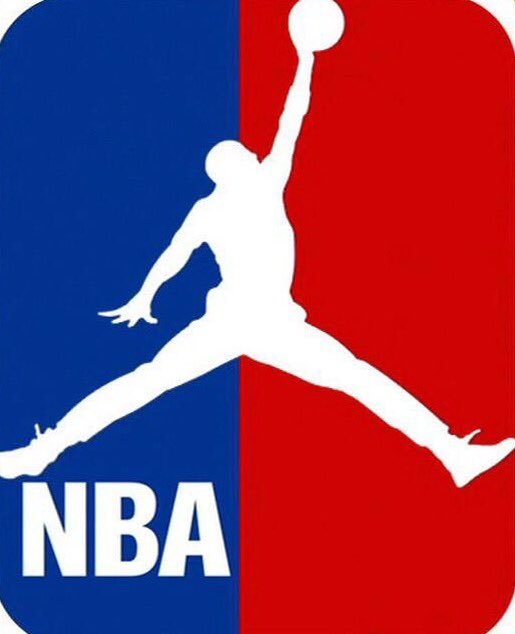 ---
SteemSports Presenter:
@npl77
---
SteemSports Editor:
@scottybuckets
---
NBA FANTASY MONDAY 2/12
---
We are back with another edition of NBA Fantasy Tonight!
---
Ben Simmons PF 9000
. Simmons has been feasting on the bad teams this year. Tonight he draws the Knicks. With Poringas out, the Knicks are in big trouble. And that means Ben Simmons will be running wild down the lane and will have several thunderous dunks tonight. This should be an easy double double night for him.
---
Emmanual Mudiay PG 3700
. Looks like Mudiay is the new future of the Knicks. The a fore mentioned Knicks do have one bright spot tonight and this is it. Expect a high motor and aggressive play as he tries to impress his new coaches and teammates.
---
---
Zach LaVine SG 8200
. Orlando ranks 30th against the SG this year and that is really all you need to know....This is a MUST play this evening. Grab some popcorn for some of these highlight plays by Zach!
---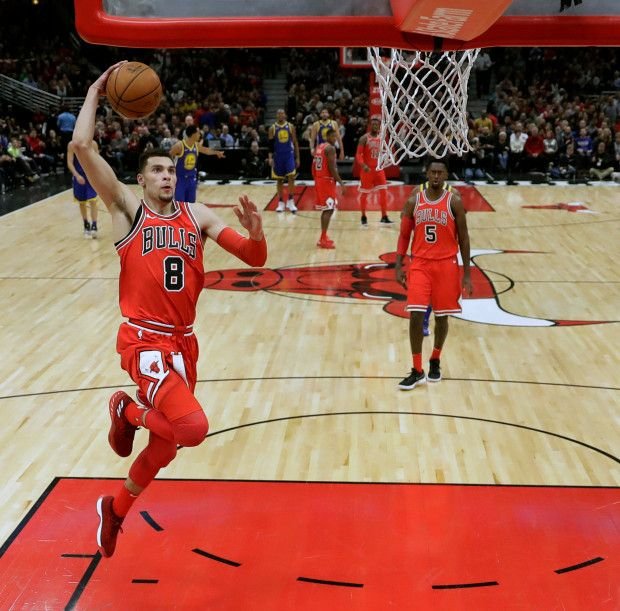 ---
Kevin Durant SF 10900
. The Suns haven't see Durant all year. Green is out.This could get nasty. Durant hasn't put up 45+ points in a while but tonight could be the night. The Suns play ZERO D and Durant will be launching bombs early and often. My only worry is that he sits a lot in the 4th.
---
Thank you for following
@steemsports
and you can find me
@npl77
---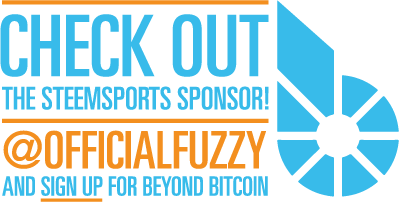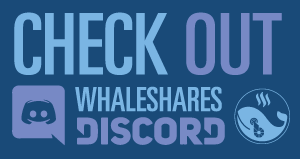 ---

---