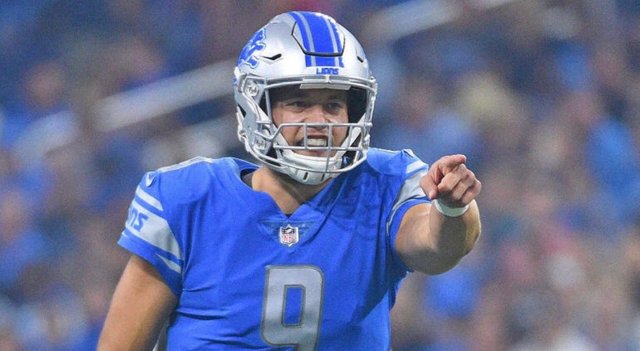 ---
SteemSports Presenter:
@npl77
---
SteemSports Editor:
@scottybuckets
---
NFL Fantasy 9/10
---
We are back with a special edition of Monday Night Football NFL Fantasy Tonight! There is a rare two game slate tonight in the NFL as week 1 of the regular season comes to a close. Sunday was filled with a lot of action packed play and there are plenty of explosive offensive players left to key on tonight. Let's get started with the quarterback position.
---
M Stafford QB 6800
. It was just a year ago when the Detroit Lions made Matthew Stafford the highest paid quarterback in NFL history. He lost that title a couple weeks ago when the Green Bay Packers gave Aaron Rodgers an even bigger contract, but the expectations for Stafford are still very high. The Lions play at home tonight in their dome and that is where Stafford is the most comfortable throwing the ball. He will face a weak Jets secondary and should have a big night.
---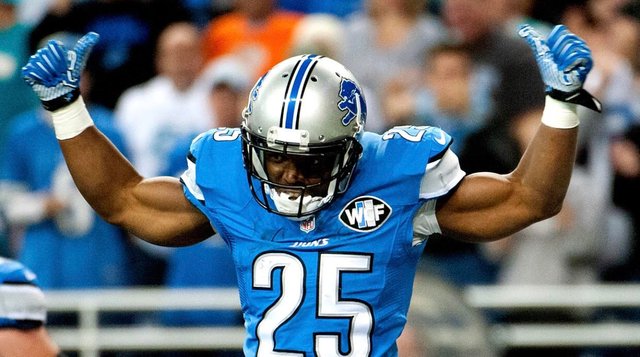 ---
T Riddick RB 4300
. There has been a running back by committee approach for the last few years from the Detroit Lions. This year will be no different but I really like Riddick catching balls out of the backfield from Stafford. Look for Riddick to get some early screen plays to keep the Jets defensive line from getting too aggressive with their pass rush. I like Riddick to make a couple big plays and get into the end zone at least once.
---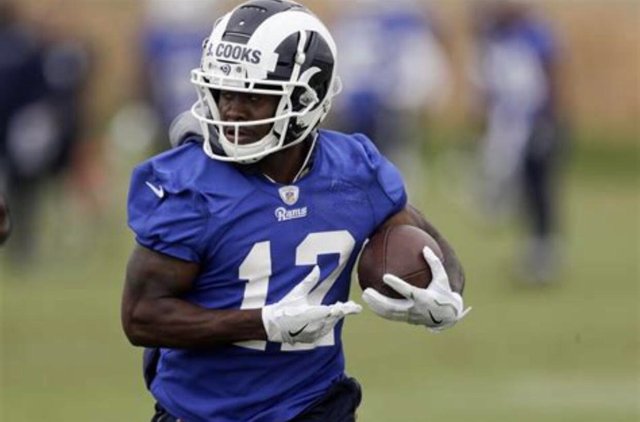 ---
B Cooks WR 5800
. Brandin Cooks joins the most explosive offense in the NFL this year when he suits up for the Los Angeles Rams. He is coming off some strong years in New Orleans and New England and will continue his good play for the Rams. Cooks will be the deep threat for third year quarterback Jared Goff and I expect the duo to develop strong chemistry starting tonight. Cooks is my pick to be the top WR fantasy perfomer tonight between the two games that are on the board.
---
As week one in the NFL regular season comes to an end tonight, enjoy the action. Both games should be a lot of fun. Good luck with your fantasy selections and thank you for following
@steemsports
and you can find me
@npl77
---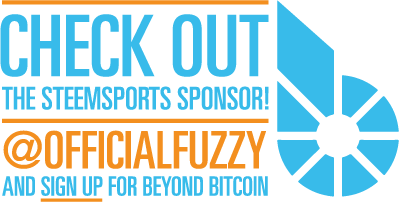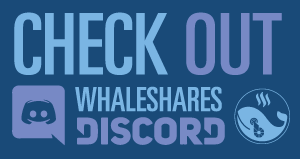 ---

---