NBA Fantasy Tonight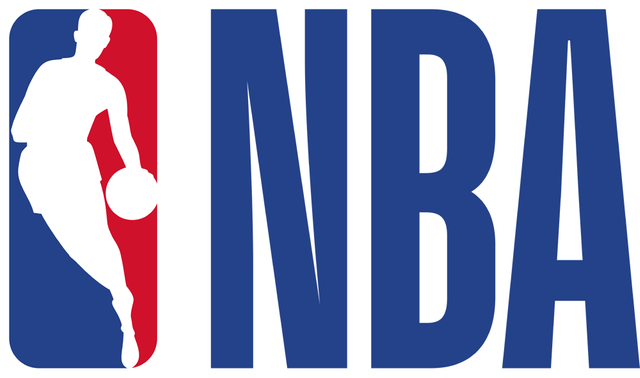 ---
SteemSports Presenter:
@npl77
---
SteemSports Editor:
@scottybuckets
---
NBA Fantasy Picks Wednesday 1/31
---
We are back with another episode of NBA Fantasy Tonight!
---
Joel Embiid C 10500
. Embiid didn't play Monday due to rest. He was 9700 Monday and now back to 10500 without even playing. I am still bullish on Embiid despite the price increase due to the fact the Nets rank 29th against the center this year! The Nets have nobody and I mean nobody to contend with Embiid. Hopefully the lack of fantasy production lately keeps people off him this evening. Play with confidence.
---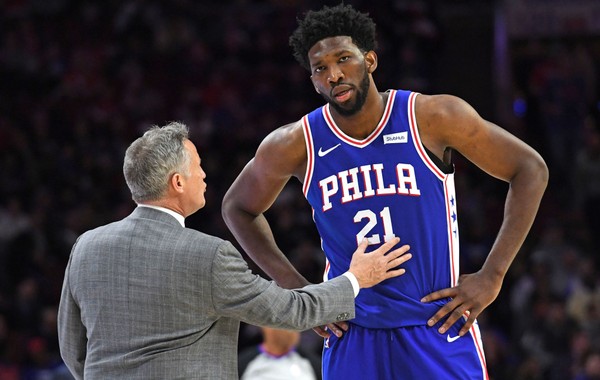 ---
Brandon Ingram SF 6700
. Ingram has been hot lately. It looks like he is finally back to normal from his recent ankle injury. Against the Bulls he shot the ball 18 times and had a usage rating of 31! Now he gets a matchup with the Magic who rank dead last against the SF this year. He is logging 35 minutes a game. I cannot see a single negative in this matchup tonight.
---
Wesley Matthews SG 5400
. Usually we tend to shy away from Matthews due to his lack of upside. Dallas has had some very difficult matchups lately and now find them themselves losing 7 of their last 8. You got to think the bleeding stops tonight against a soft Suns team. The Suns rank 29th against the SG this year and Matthews is seeing games where he is jacking up 18 shots lately. It is also important to note that historically Matthews has had alot of success when playing in late night games. He is on the 34 minutes a game. I am very bullish on him in this spot at what should be low ownership.
---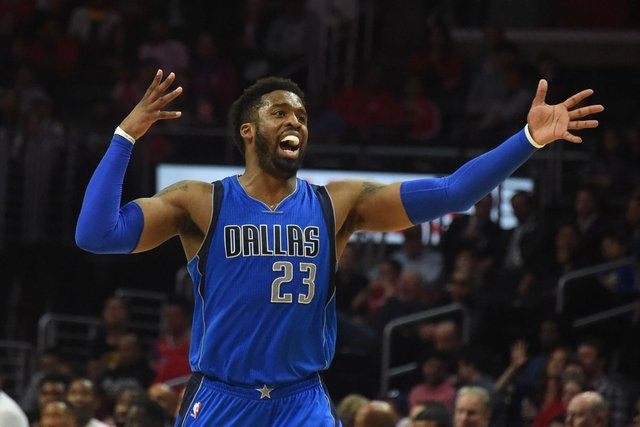 ---
Terry Rozier PG 5100
. Kyrie and Smart are out. Larkin is questionable. The Celtics are finally back at home after a tough and successful West coast trip. Even with all the injuries today, the Celtics still are coming in at 5 point favorites. Rozier has been logging 30 fantasy points a game lately. The biggest stat though is he got to 29 minutes last game in a close contest. If Rozier gets over the 30 minute mark (which he should tonight) he has 40 point fantasy upside. The Knicks rank 20th against the PG this year to boot. I will be inserting Rozier in every lineup I fill out tonight. Expect high ownership.
---
Thank you for following
@steemsports
and you can find me
@npl77
---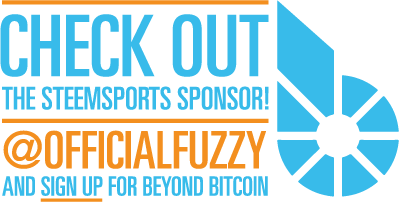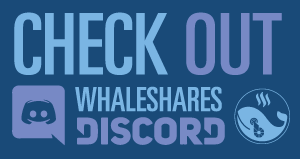 ---

---