NHL Fantasy Tonight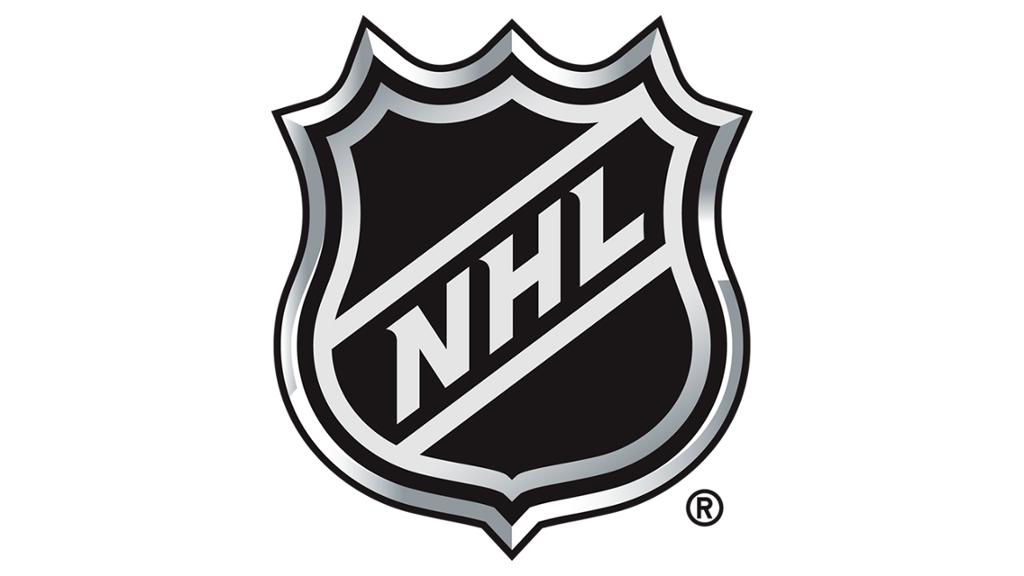 ---
SteemSports Presenter:
@npl77
---
SteemSports Editor:
@scottybuckets
---
NHL Fantasy Picks Saturday 1/20
---
We are back with another episode of NHL Fantasy Tonight.
---
Brad Marchand W 8000
. Marchand is completely on fire. 2 goals and 2 assists in the last 2. Now the Bruins are on the road for the 2nd game of their road trip and a very strong favorite. Outside the price there is no reason not to buy into Marchand's upside here. The Bruins are simply just winning games right now. Expect another strong performance out of the veteran tonight.
---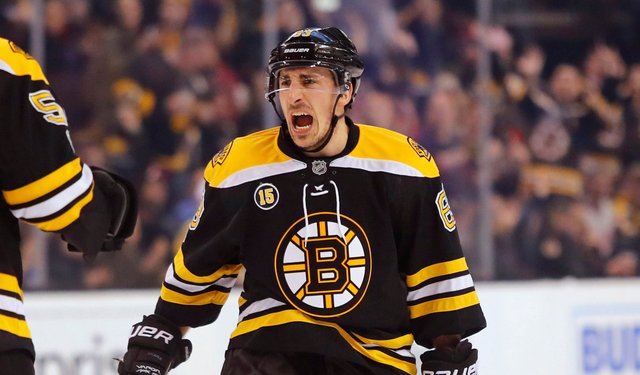 ---
Jeff Skinner W 6000
. 2 games back Skinner was moved back to the 1st power play unit and performed. I am not sure what took Carolina so long to put Skinner on the 1st power play line, but when they do all they see to do is produce goals. Also when put on the 1st power play line Skinner's shots go from 2 a game to 6! Play with confidence.
---
Steve Stamkos C 8400
. Tampa Bay keeps blowing games at home. Maybe it is the weather down there in Florida? The good news is Tampa does like to show up on the road. Today they get a date with the Wild who has been winning at home lately. The interesting thing is if we look at today's line it's a pick'em. Look for Stamkos to lead the Lightning to a win today and breaking the 3 shots a game streak. Stamkos has 7 shot upside. He also has multiple goal upside. Stamkos always flashes his upside in road contests. To boot on a big slate and people down on the Tampa's last performance, I expect low ownership.
---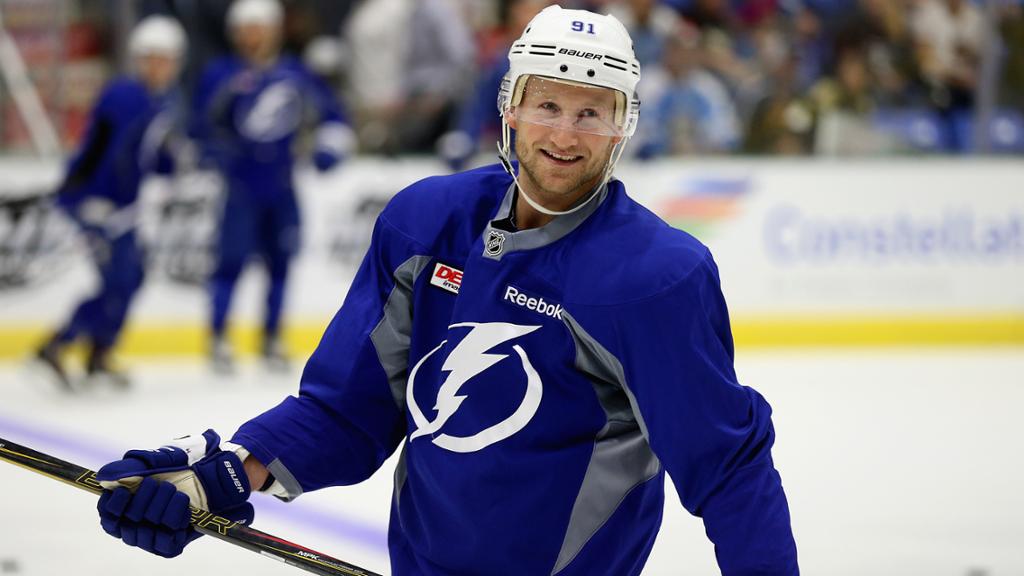 ---
Nick Schmaltz C 5600
. The Blackhawks are a big favorite with a 6.5 over under tonight, so it is best we get some exposure. About 10 games ago the Blackhawks moved Schmaltz to the 1st power play unit. He went on a complete rampage, stringing together 5 goals and 2 assists in 4 games. Don't be fooled by the last 2 games, the Blackhawks were completely flat as a team. Look for them to rebound today and Schmaltz to get back on track.
---
Thank you for following
@steemsports
and you can find me
@npl77
---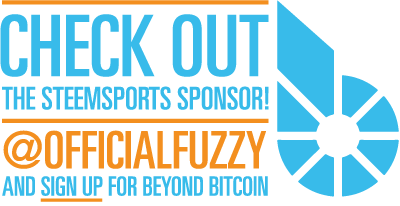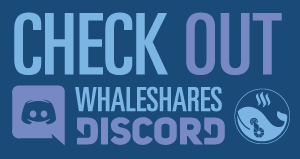 ---

---