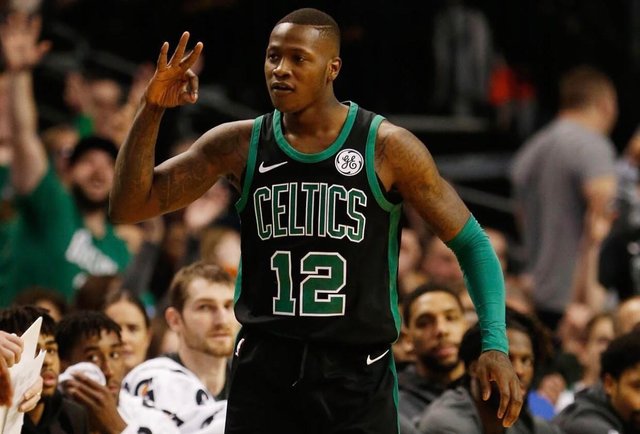 ---
SteemSports Presenter:
@npl77
---
SteemSports Editor:
@scottybuckets
---
NBA Fantasy 1/30
---
We are back with another edition of NBA Fantasy Tonight! There are 8 games on the board tonight so that means we have 16 teams to choose our players from. But there are some key starters out tonight due to injury so that will make a big difference on who we play.
---
Let's get it started with the point guard position as there is one super star that is officially out, according to the injury report that was just released.
---
T Rozier PG 6100
. Terry Rozier was the talk of the town last year in the NBA Playoffs. He stepped in when Kyrie Irving went down with a season ending injury and made the best of his opportunity. But this year Irving was back and that has put a slow down on Rozier's output and it has hampered his fantasy value. But tonight he will again get the start with Irving in street clothes tonight.
---
That should mean that Rozier will have huge value at this price and is a great play.
---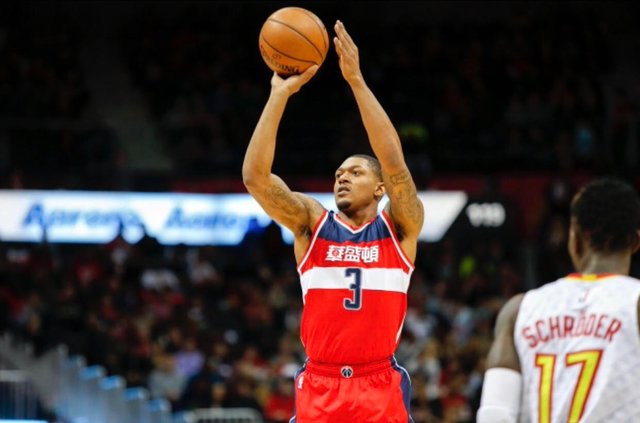 ---
B Beal SG 8700
. Bradley Beal will continue to try and carry the load for the Washington Wizards as point guard John Wall remains less than 100%. Beal has one of the best shots in the NBA and he can catch fire at any time. I love his match-up tonight on his home court against a weak Indiana Pacers perimeter defense. Beal should get plenty of open looks and have a big night for the Wizards.
---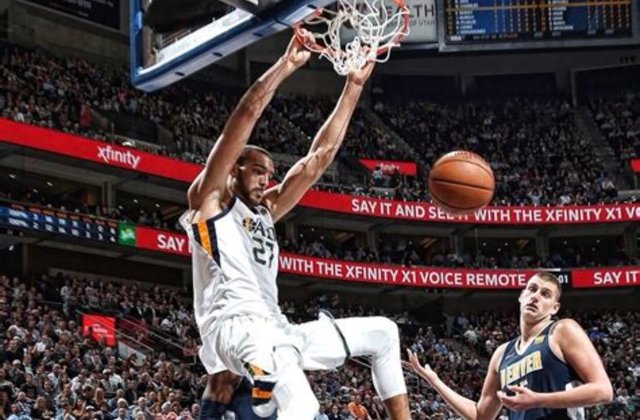 ---
R Gobert C 8100
. Rudy Gobert is quietly having a fantastic season for the Utah Jazz. The Frenchman has been a double-double machine and is also among the NBA's best shot blockers. He will dominate the paint tonight and I think he will go way over his fantasy average of 41.1 points per game.
---
The Golden State Warriors, Houston Rockets, and Los Angeles Lakers are all off tonight so it is a great opportunity for some other players to get some of the fantasy spotlight.
---
Good luck with your fantasy picks tonight. Thank you for following
@steemsports
and you can find me
@npl77
---

---