NBA Fantasy Tonight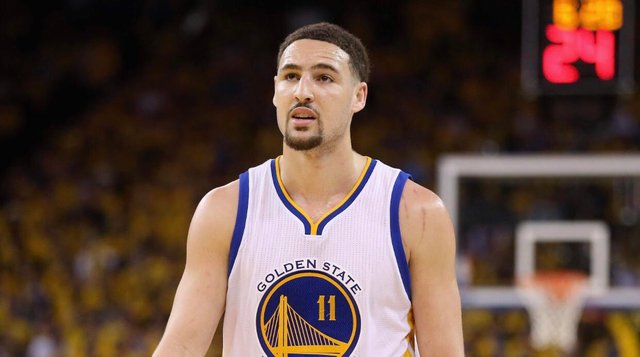 ---
SteemSports Presenter:
@npl77
---
SteemSports Editor:
@scottybuckets
---
NBA Fantasy 5/28
---
We are back with another special playoff edition of NBA Fantasy Tonight! This is another very difficult one game match-up as the Golden State Warriors and the Houston Rockets battle it out in game 7 of the Western Conference Playoffs.
---
J Harden SG 16500
. It all comes down to this for the likely regular season NBA MVP. Harden needs to have his game of the year tonight against the Warriors. He needs to get to the free throw line over 12 times and not settle for pull up 3's.
---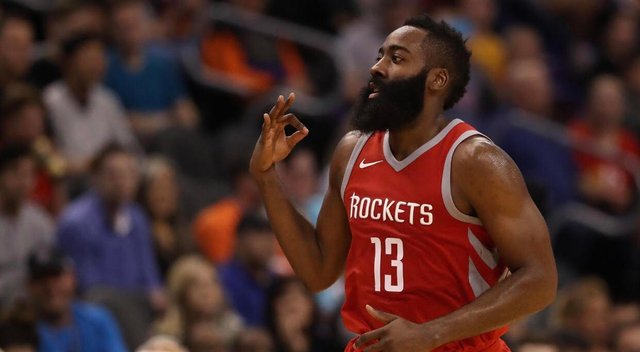 ---
D Green SF 13000
. Mr. do it all will be ready for a big night tonight for Golden State. I like him to get a triple-double and fly past his fantasy average of 35 points.
---
T Ariza SG 8500
. There is huge value with Ariza tonight if he can come through in the clutch. He will have ample opportunities to shoot some open 3's and I think he will take full advantage of tonight. Ariza will connect on at least 4 shots from beyond the 3 point arc.
---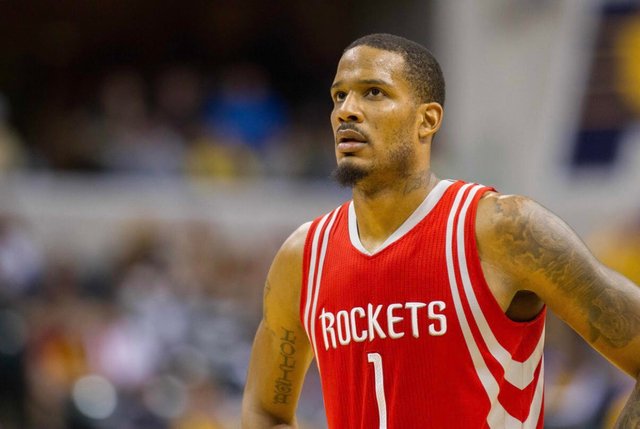 ---
K Thompson SG 11000
. This one is simple. He is on fire in this series. Klay is shooting at a phenomenal rate and tonight should be no different. Let it rip Klay! I like him to lead the Warriors in scoring from the field as they advance to the NBA Finals.
---
Thank you for following
@steemsports
and you can find me
@npl77
---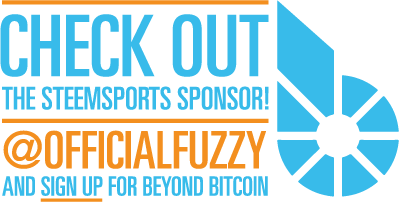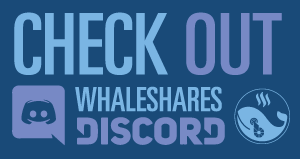 ---

---