NBA Fantasy Tonight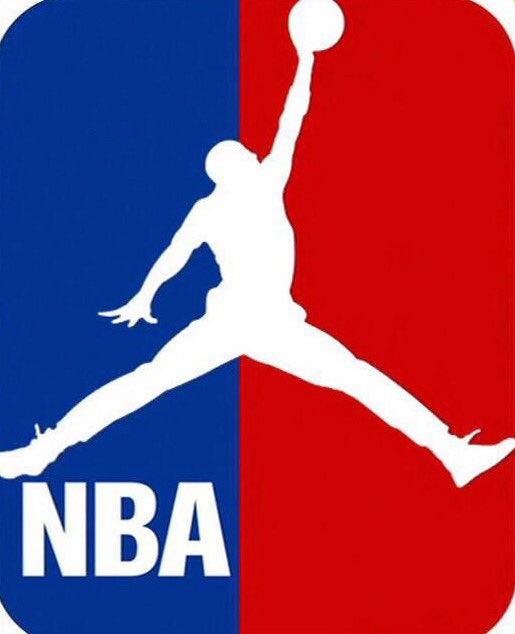 ---
SteemSports Presenter:
@npl77
---
SteemSports Editor:
@scottybuckets
---
NBA Fantasy Picks Tuesday 1/30
---
We are back with another episode of NBA Fantasy Tonight!
---
Andre Drummond C 10500
. The Pistons and the Cavs locked up a few days ago. We knew this matchup would turn out competitive. The same with today. The Pistons have lost 8 in a row now, they will not come at the same team in the same manner they did 2 days ago. Don't expect the Pistons to limit Drummond to 14 shots again today. Eventhough the Pistons keep losing, Drummond looks to be peaking at this time in the season. With Bradley traded to the Clippers that can only shove more usage Drummonds way. In games where his usage gets in the 30's he has 60 point fantasy upside. Hopefully the large price tag will shy owners away.
---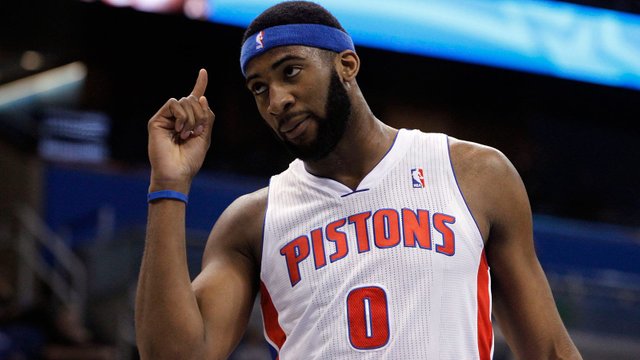 ---
Jamal Crawford SG 3800
. I am very selective when playing a guy like Crawford. I play him in competitive games, with high totals, and on the road. A few games ago in Golden State was another example of this. He shot the ball 16 times in a losing effort. He has the ability to be a backup point guard as well. In big matchups the Twolves go to Crawford to man the 2nd unit. Yes he will only play around 25 minutes, but that is good enough for 30 fantasy points. I will be overweight compared to the field on Crawford this evening.
---
Jrue Holiday SG 8500
. With Cousins sidelined we better find someone on the Pelicans because it looks like the Pelicans are going to be a fantasy honey well for awhile. The pricing today on the Pelicans is insane. As it should be. Davis is 12500! That is too much for me to stomach so I will pass. The Kings have defensive holes at every position. I will opt for Holiday at 8500. His floor with Cousins out is in the high 40's and he shows upside ability of 60 fantasy points. The Kings rank 18th against the SG this year. Play with confidence.
---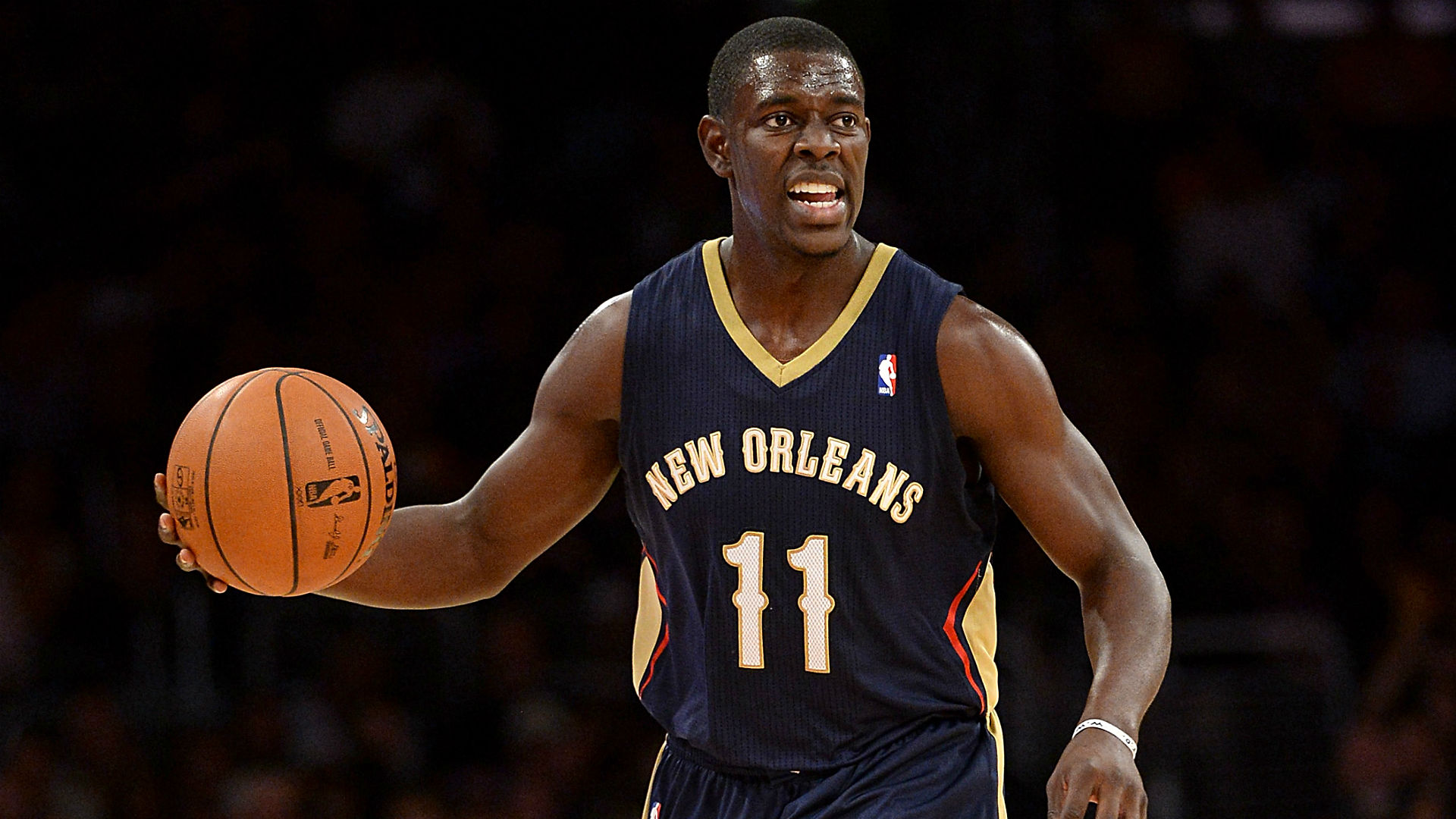 ---
Khem Birch PF 4600
. Gordon is out today. I would guess Vogal will opt to start Speights on Davis. That leaves Birch all by himself off the bench against a now shallow Pelicans front court. I expect Birch to get plenty of run in this one. He is shooting 70% from the floor thus far in his limited opportunity. Even if the Magic get blown out, Birch will get featured in garbage time. The Magic are going to be in desperate need of scoring with Vuc and now Gordon out. Birch attempted 8 three pointers last game!
---
Thank you for following
@steemsports
and you can find me
@scottybuckets
---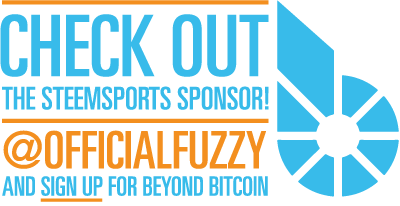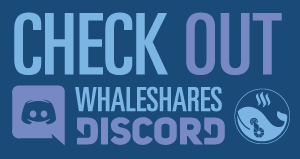 ---

---