NBA Fantasy Tonight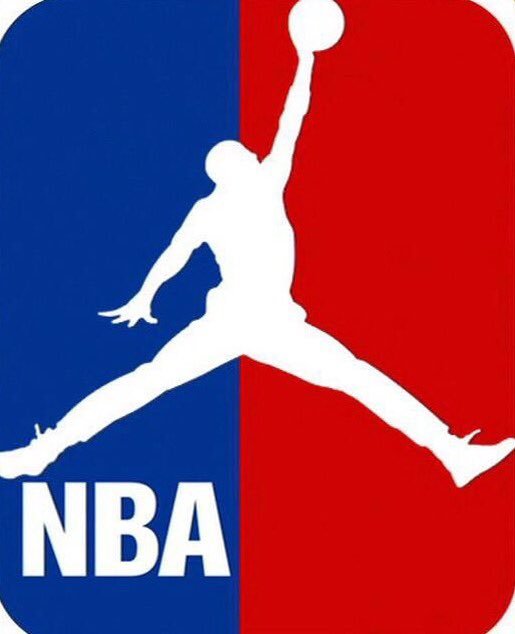 ---
SteemSports Presenter:
@npl77
---
SteemSports Editor:
@scottybuckets
---
NBA Fantasy Picks Sunday 1/28
---
We are back with another episode of NBA Fantasy Tonight!
---
Tristan Thompson C 3600
. The Cavs are only 7 point favorites over a soft Piston team. That seems to set up a slow paced compeditive battle. Thompson played 31 min last game and has usage upside in the 20's when the game tempo is slow. He is a the minimum salary tonight. I will have several shares this evening.
---
Kyle Anderson SF 5900
. Pop let the young guys play in this one. Anderson looked good until Leonard arrived back. Then Leonard got sidelined again and Anderson hasn't been the same. Anderson will get in gear eventually and why not start today against the worst squad in the NBA. When Anderson is playing 30 minutes he floor usage in mid 20's. We played him last time in this spot. I will be taking a shot at the upside again.
---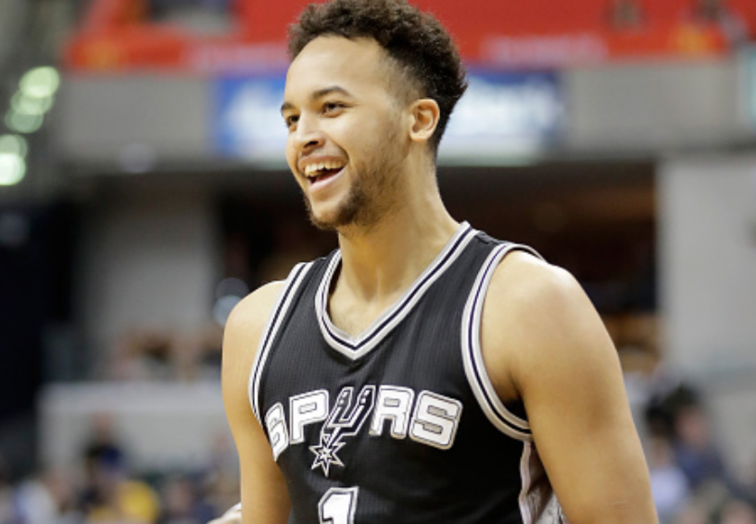 ---
Avery Bradley SG 4900
. As said before the lines are telling us the Cavs/Pistons will be competitive. If you are going to content with the Pistons you better be shooting 3's. Avery Bradley is just that, a 3 point specialist. He has the capability of jacking up 9 three point attempts if he wants too. Don't be fooled by the current lack of production, Bradley is a game dependent fantasy play. This is the type of game. The Cavs rank 17th against the SG this year. Play with confidence.
---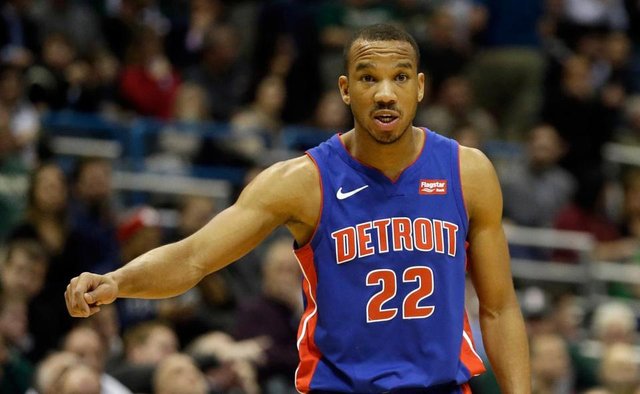 ---
De'Aaron Fox PG 4900
. Looks like Fox is the main attraction in Sactown these days. The Kings lost 9 in a row before letting the offense run through Fox. Now the Kings are on a 2 game winning streak! With a floor usage over 30 last game, there is no reason no to play at the 4900 price tag. Fox has 17 shot upside. He is the rookie and plays in a blowout situation as well. Unfortunately, I don't think I am getting very sneaky with Fox. I expect average ownership.
---
Thank you for following
@steemsports
and you can find me
@npl77
---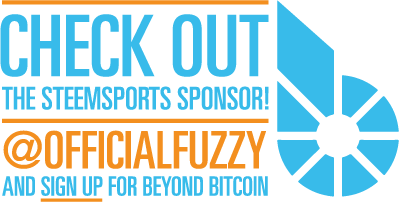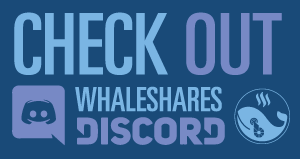 ---

---