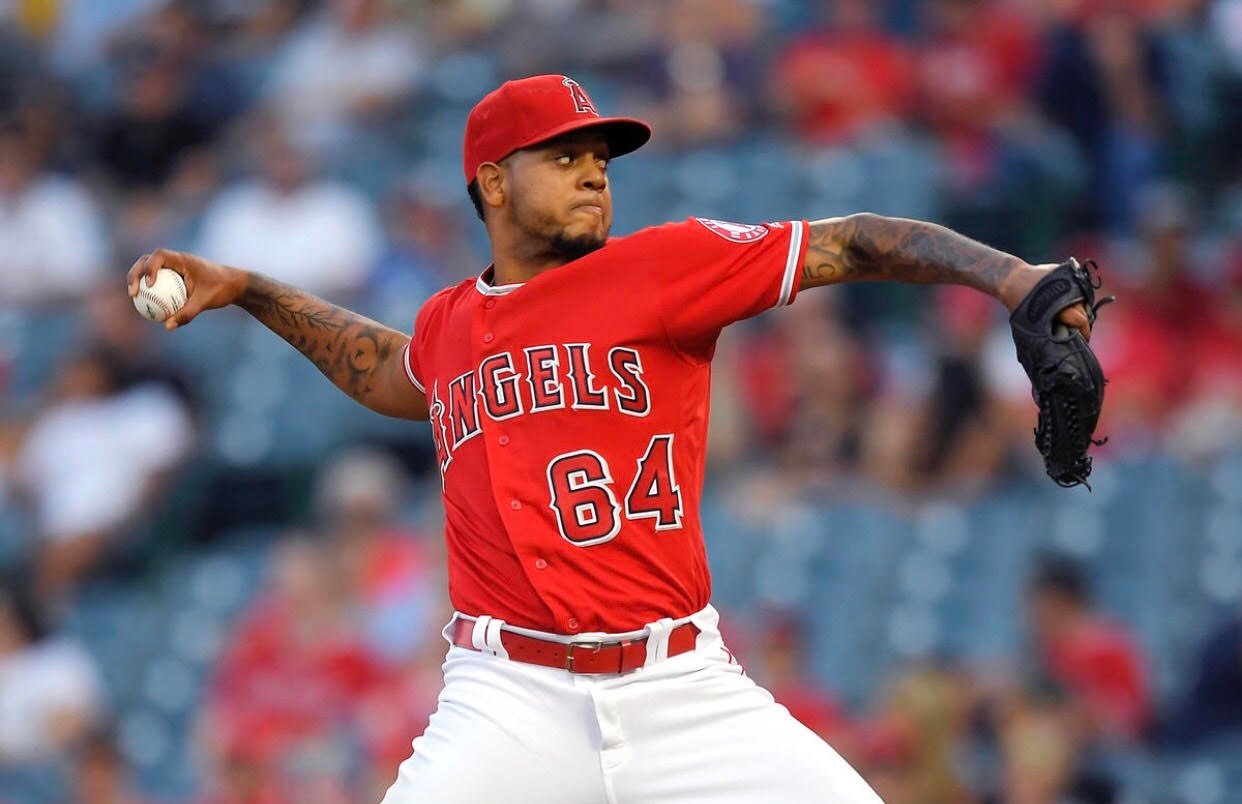 ---
SteemSports Presenter:
@npl77
---
SteemSports Editor:
@scottybuckets
---
We are back with another edition of MLB Fantasy Tonight! There are 3 late games tonight on the board that we are going to be selecting our players from. There is a lot of talent on the field tonight and there will be plenty of fireworks, especially in Denver, Colorado. Let's get started first though with the starting pitcher position.
---
F Pena P 7100
. Felix Pena is not having a great year but he is pitching his best right now. Pena is peaking as the season comes to an end and he has not put a lot of innings on his arm so I love him tonight against a defeated Texas Rangers offense. Pena is coming off of a solid win last Friday and he should have no problem mowing down the Rangers tonight and earning the win.
---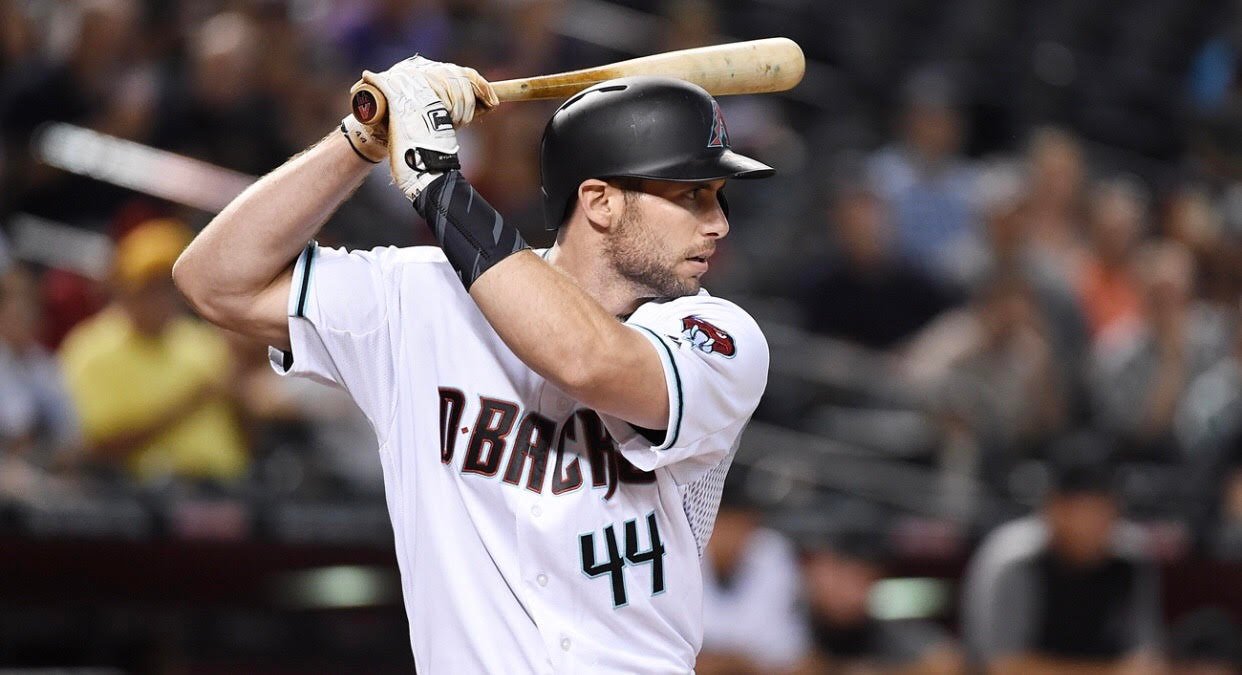 ---
P Goldschmidt C/1B 4900
. Paul Goldschmidt is back in his favorite place in the MLB tonight, Denver, Colorado! Goldschmidt murders the ball in the thin air and will have a huge night tonight. He gets to hit off of Rockies starting pitcher, Sonny Gray. Goldschmidt crushes the ball against Gray and I expect him to have the biggest fantasy point total on the board tonight.
---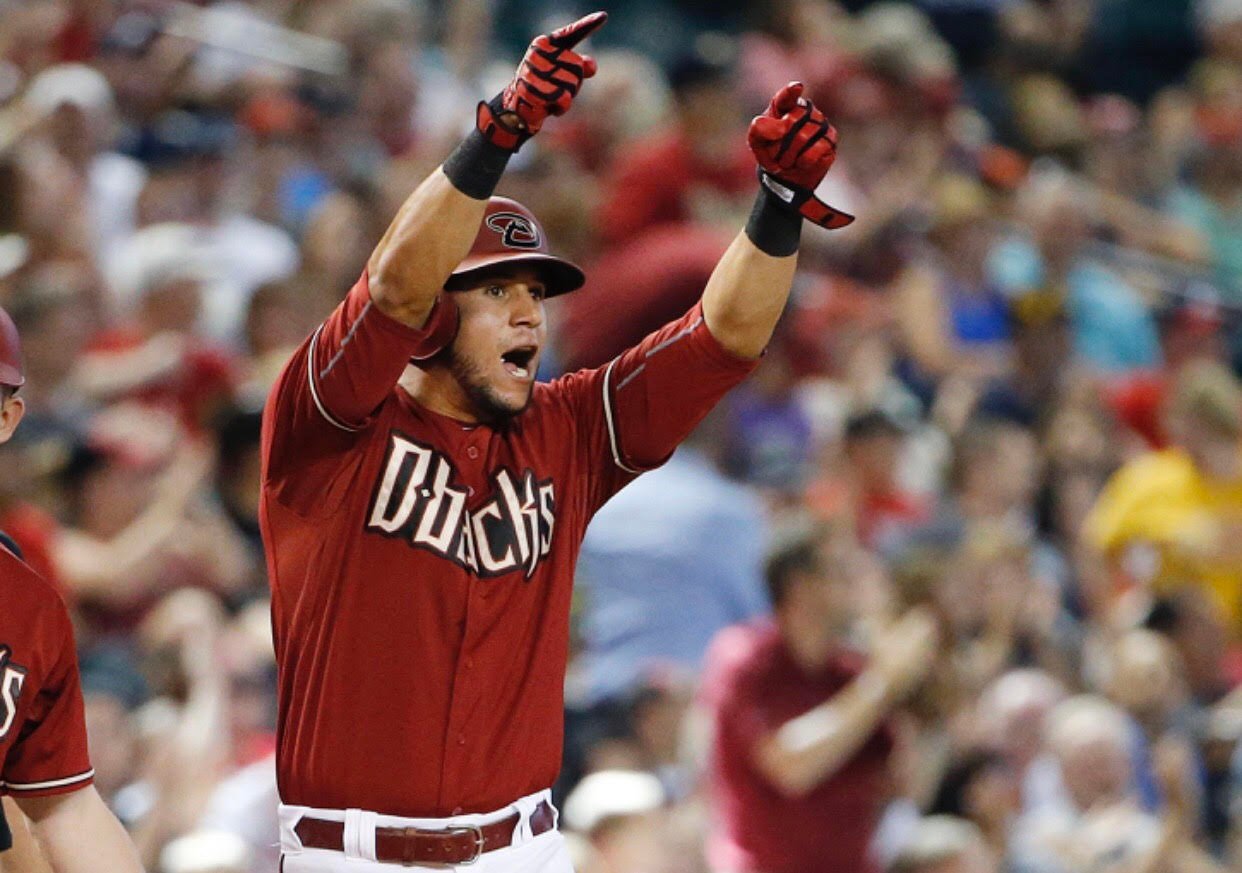 ---
D Peralta OF 4300
. Like with Goldschmidt above, I love Peralta hitting in Colorado and against Sonny Gray. He has hit 27 home runs so far this season and I am calling for him to hit his 28th long ball tonight. Peralta also has a 6 game hitting streak going and is one of the hottest hitters in the MLB.
---
Good luck with your fantasy plays tonight. As you can see, the Rockies may be in big trouble tonight. Thank you for following
@steemsports
and you can find me
@npl77
---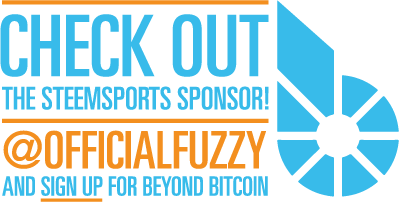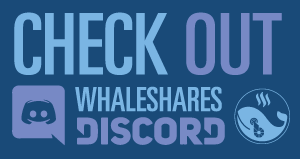 ---

---