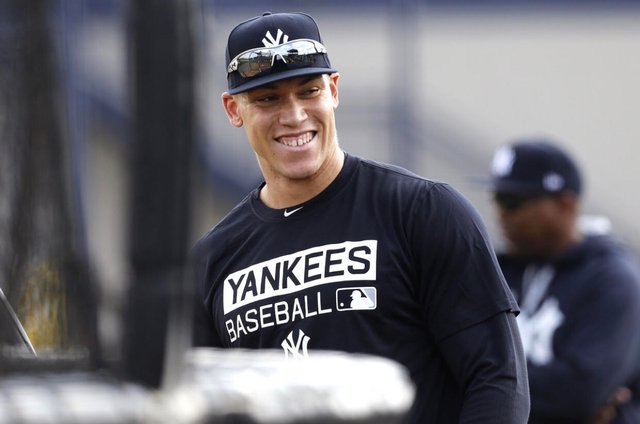 ---
SteemSports Presenter:
@npl77
---
SteemSports Editor:
@scottybuckets
---
MLB Fantasy 10/9
---
We are back with another edition of MLB Fantasy Tonight! This is a special one game playoff format so it will be very difficult. We can only pick from players on the New York Yankees and the Boston Red Sox. The Yankees are in a must win situation as they are down 2 games to 1 in the best of 5 series. Because of that and the pitcher situation, I am going to use all Yankees players today. Let's get started.
---
A Judge OF 9500
. When the chips are down and you need a clutch performance, there is only one guy to go to, Aaron Judge. He loves to hit off of the Red Sox starting pitcher, Rick Porcello. This is the perfect spot for Judge who will be able to connect on Porcello's fast balls with ease and I think he will hit a home run today and get on base multiple times. I am using Judge as my MVP option that will give him 1.5x fantasy points.
---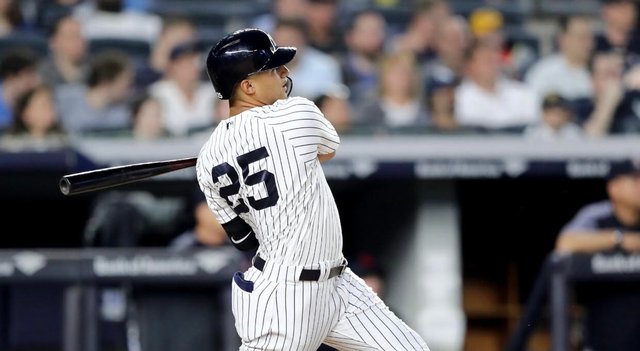 ---
G Torres 2B 6000
. Gleyber Torres is having a fantastic firs year in a Yankees uniform. He is batting .271 and has hit 24 home runs while driving in 77 RBI. He has had good success this season hitting off of Porcello and I think that will continue tonight. He may not have a lot of postseason experience, but he has stepped up whenever big moments have been put in front of him this year.
---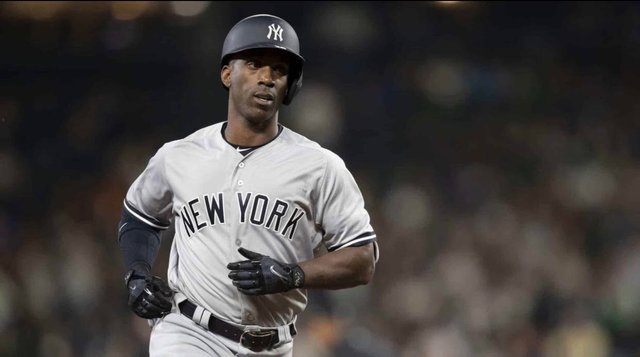 ---
A McCutchen OF 6000
. Andrew McCutchen seemed to be drifting through the year with little hope of participating in the MLB playoffs. He was stuck on the Giants and they were going to fall short of making a run. But then the Yankees came calling and picked up McCutchen and revitalized his career. He should have a big night tonight and get on base multiple times and go over his 10 point fantasy average.
---
Tonight's game should be a good one. This is one of the best rivalries in all of sports and the Yankees have their backs up against the wall. I like these 3 players chances to chase Rick Porcello out of the game and to force a game 5 back in Boston. Good luck with your fantasy picks tonight. Thank you for following
@steemsports
and you can find me
@npl77
---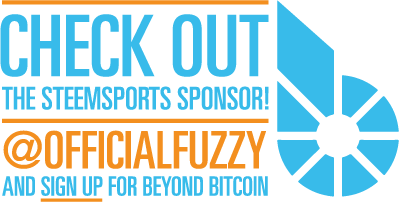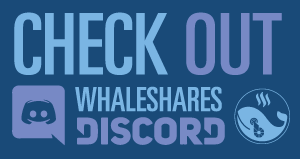 ---

---