---
SteemSports Presenter:
@scottybuckets
---
SteemSports Editor:
@theprophet0
---
Day 3 of the 2018 Winter Olympics is in the books and we are back with another medal count update. There were several events that gave out medals on the third day of action. Norway continues to stay at the top of the leader board with 9 total medals including two Gold. Germany is in a 3 way tie for second place with 7 total medals including 4 Golds. They are leading all countries in Gold medals. The Netherlands and Canada are the other two countries tied for second.
---
One of the stars of day 3 was Ireen Wust. She is a Dutch speed skater that has had one of the most incredible Olympic careers of all time. The 31 year old athlete won Gold in the 1,500 meter speed skating event on Monday. She is now a legend as this is the fourth Winter Olympics that she has won Gold. This has never been done before. What an amazing feat. Michael Phelps and Carl Lewis had done this in the Summer Olympics, but Wust sits a top the Winter Games as the best champion in history.
---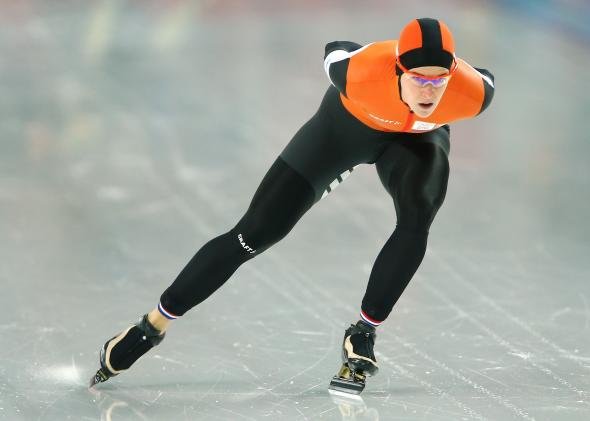 ---
History was also made in another sport on Monday, but this was for a much different reason. Canada's figure skater, Eric Radford, is the first openly gay person to win a Winter Olympic Gold medal. Radford won the top honor in the team figure skating event along with his partner Meagan Duhamel. The duo performed a flawless routine and are well deserved champions. On his twitter feed, Radford said, "This is amazing! I literally feel like I might explode with pride."
---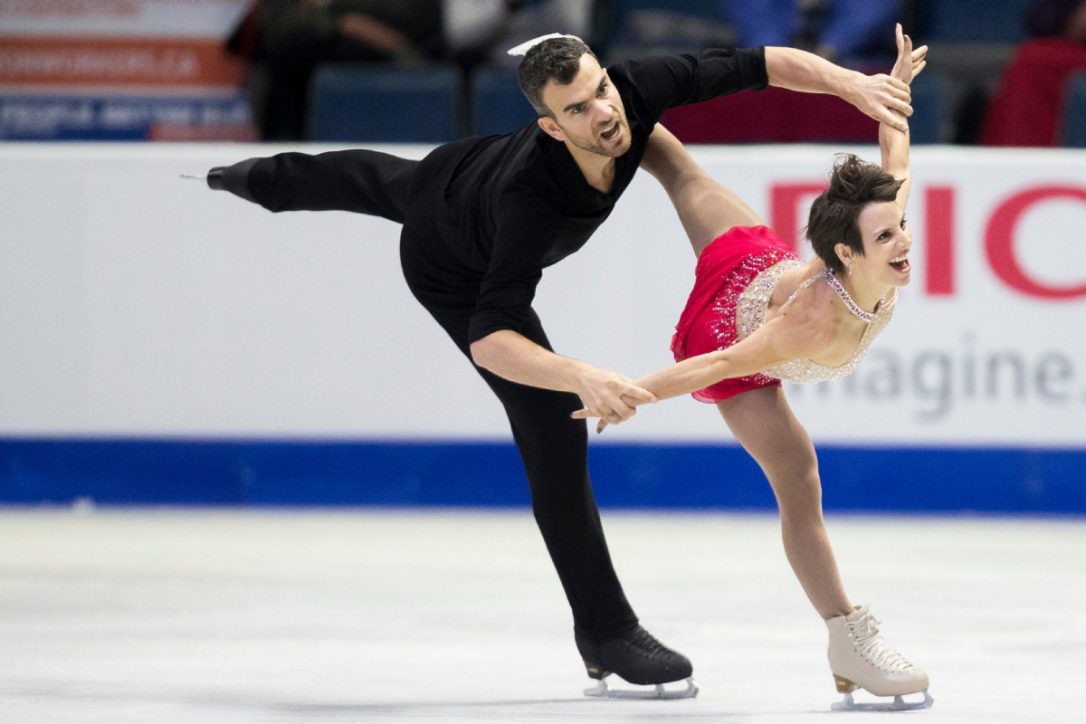 ---
Day 4 will be another opportunity for new stars and heros to be crowned. Women's hockey will be getting a lot of attention when the United States and Russia clash on the ice. The newly popular Mixed Doubles Curling Gold medal match will take place. It is sure to be another historic day in South Korea. We will be back later with another Olympic Medal Count Update and highlight some of the starts of Day 4.
---
Thank you for following
@steemsports
and you can find me
@scottybuckets
---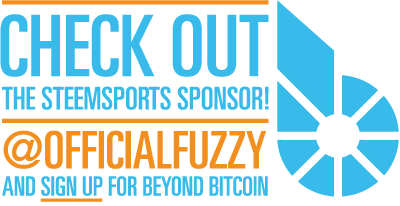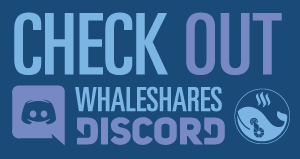 ---

---