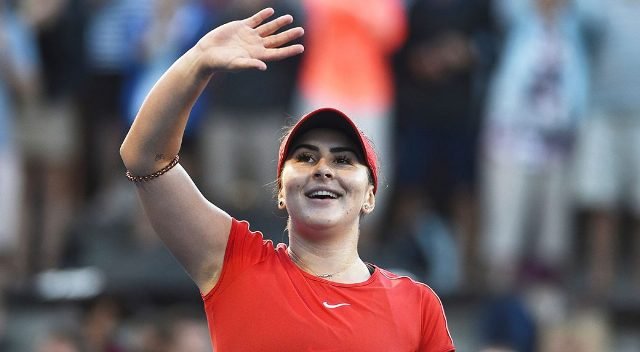 ---
SteemSports Presenter:
@rickie
---
SteemSports Editor:
@scottybuckets
---
Fairytale runs are quite lovely and sensational in the world of sports. And when an 18-year old beats former world number one players with so much ease, then such a teenager is special. Such is the case of the 18-year old Canadian tennis player, Bianca Andreescu, who has rattled some nerves, and gained a lot of fans in the just concluded Auckland International.
---
Ranked number 152 in the world, the teenager was competing in her first event at Auckland's ASB Classic where she made it to the main draw.
---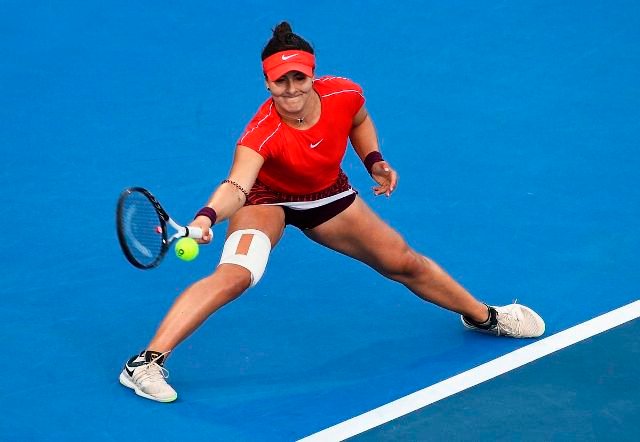 ---
En route to the final of the tournament, she went through former world number one, Caroline Wozniacki, and one of tennis' all time greats, Venus Williams and came out unscathed.
---
She also beat Hsieh-Su-wei to reach the WTA final but met with the defending champion of the event, Julia Gorges, and eventually lost in three sets. With a lot from new supporters she had gained at the tournament, Bianca Andreescu won the opening set of the final match, 2 – 6.
---
With all indications pointing to her possible victory, and her first title, she struggled in her second set against the more experienced German, Julia Gorges and lost 7 – 5. In the deciding 3rd set, the 30-year old Julia Gorges completely took charge and overpowered Bianca Andreescu 6 – 1 to retain her title.
---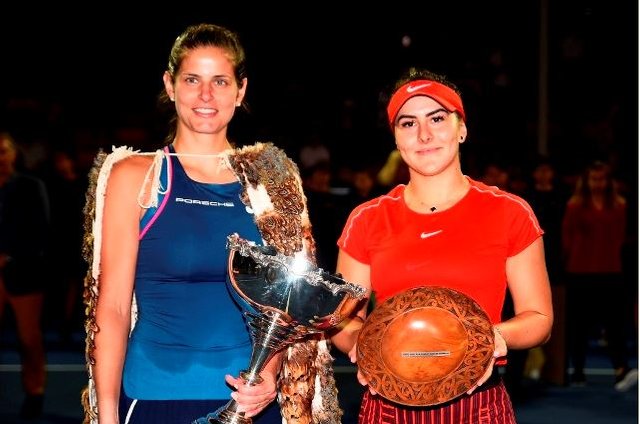 ---
The 2019 win meant that Julia Gorges had now won the WTA Auckland Open back-to-back; having won the 2018 edition by beating Caroline Wozniacki in the final. The losing finalist, Bianca Andreescu admitted that she had played her best tennis games this week, but confirmed that she had exerted herself immensely in her games and her body was a mess.
---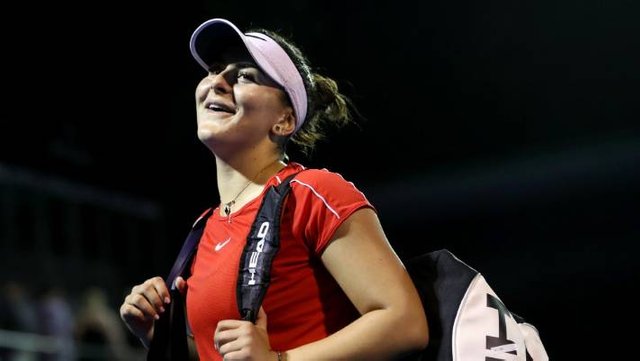 ---
Having played with so much vigour in the tournament, Andreescu admitted that she found it hard to remain onto of her game after winning the first set.
---
And even when she led the second set, 5 – 4 she tired easily and let had lead slip, giving Julia Gorges a way to dominate the game and eventually win the match.
---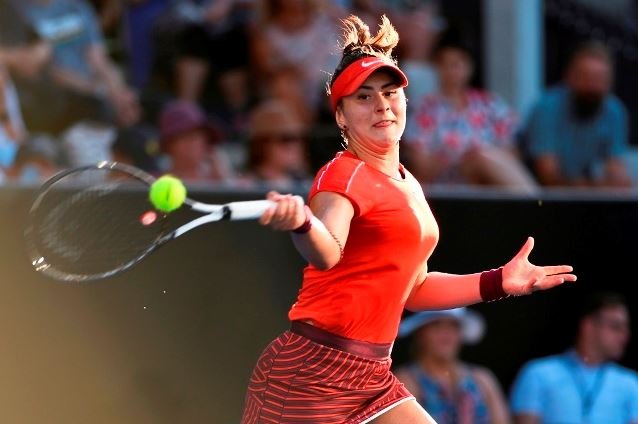 ---
Personally, despite her loss in this tournament, I still think that Bianca Andreescu still has ways to go in her tennis career. And at just 18-years of age, the future of the sport is definitely hers for the taking, if she can will herself to get to the peak of her game.
---
Thank you for following
@steemsports
and you can find me
@rickie
---

---