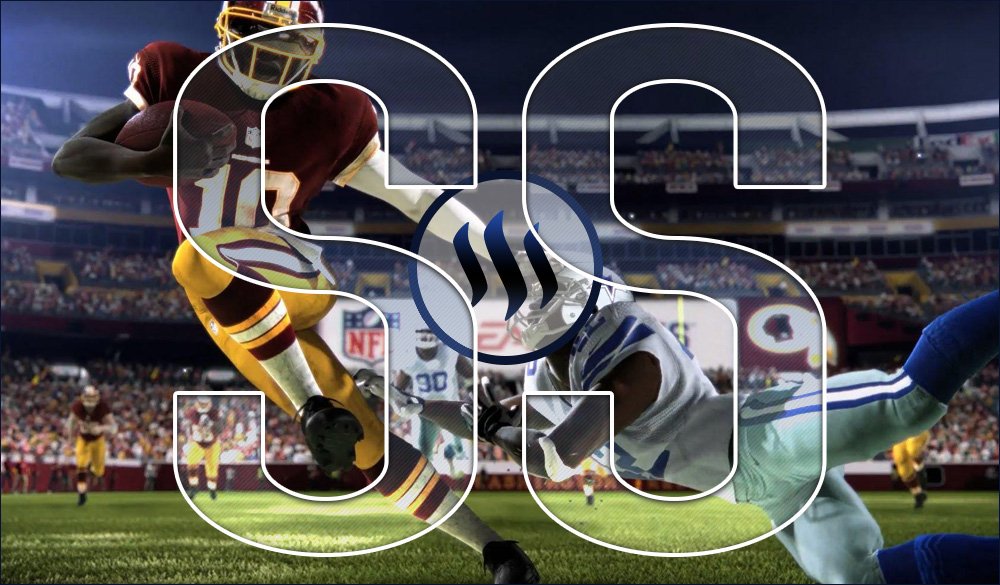 We would like to to thank the SteemSports community for supporting us, and helping us grow to the team of passionate people on a mission to bring STEEM powered prediction games to the world.
The free plays, which had served us well for a long time have been discontinued due to attacks and a subsequent loss of whale support. One of the main criticisms of the games was a requirement to upvote the posts to enter the game. Some people saw this as a form of vote buying, which was never the intent. The whales that supported the project have received no financial or other compensation for their votes - their actions were/are solely based on their belief in our vision and our service.
The free plays were initially created as a Steem Power redistribution vehicle, and would, in its humble way help democratizing the platform.
We have since pivoted to the live games model, which is suitable for serious players, and serves as a scalable model for the future. Our goal is to attract and serve thousands of players coming from outside of Steem community. Furthermore, these games also increase the utility of the STEEM blockchain and create demand for STEEM and SBD.
We have realized that by dropping free plays we have turned our backs to the passionate community that has enjoyed these free to play games, and stopped the Steem Power re-distribution initiative.
We would like to continue serving our Steemit community with a new game type - a game that requires no upvoting for participation and is based on 100% rewards distribution.
How do the 100% redistribution games work?
With this game type, 100% of liquid rewards go to content creators (writers and editors). Editors are also responsible for running the game, announcing the results and paying the winners.
100% of Steem Power rewards go to the winners of the game. We do this by buying and powering up liquid Steem today, and powering down the illiquid Steem from post rewards in the future.
How much does @steemsports keep on these games? 0%.
Feedback required
Here is a recording of a meeting in which we brought up on some ideas for implementation.
We are looking for more ideas on how can we structure and improve these games. The goal is to create a game type that is fun and engaging. We will be running various experimental game types based on predicates outlined in this post and on the feedback received.