In response to @Steemsports giveaway, I would like to share to you my favorite sports. What is it? its Chess! Although I am not that strong. But all started way back when I was 9years old. My uncle taught me how to play Chess, how the move chess pieces, what is bad and what is good. I used to play a lot with him together with my younger brothers.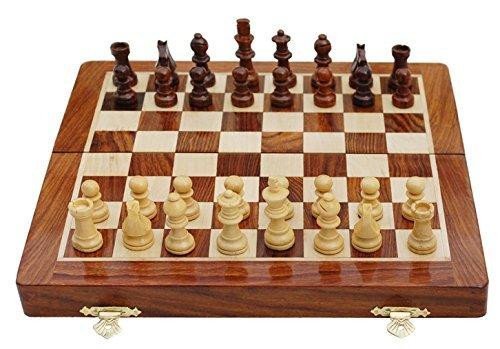 When I reached the highschool I started to play chess more, and joined school sportfests. My desire to enhance my chess talent grows more when I became a school chess champion. That time I bought chess books, and even play chess from nearby chessclubs. When I entered college, I used to win several times as a Chess champion.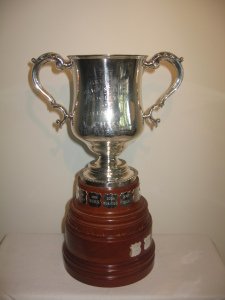 I stopped being active in chess when I started to work in our company. I got so busy with my current job, and doing freelance jobs at night. And busy with my family. I still play chess when I find sometime. But I notice my chess rating is falling a lot. Hope @steemsports will manage a chess tournament or chess club someday exclusive for steemit users so I can back again on playing Chess ;)
Anyway for me, Chess is a true mental sports, a true brain battle. It is about reading your opponent's plan and mind. Playing chess will make you think smart and think fast.


Chess is also good to practice to lessen memory gap if you are getting old. Thats why patients with alzheimer's disease are encourage to play chess. Anyway if you are also playing chess at chess.com, just add me, I am bro_robert :) Have a nice day.