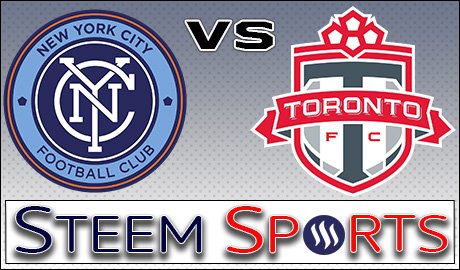 ---
Join us for another SteemSports community sports initiative, cast your votes, help distribute SP, and make a difference!
---
---
SteemSports Editor: Shayne Shiells @cryptoiskey
---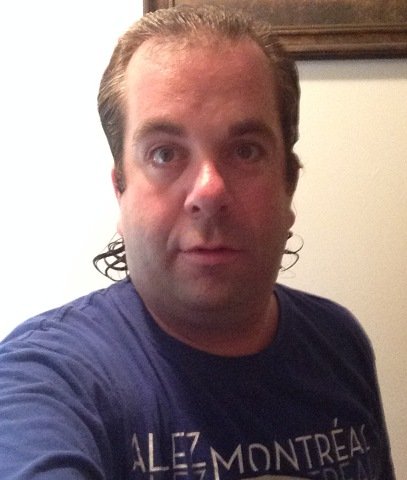 SteemSports Presenter: Eric Trottier @heroic15397
This Sunday, October 30, is the first leg of a 2 games playoff matchup between Toronto FC and New York City FC. The team with the most goals after 180 minutes will advance. In the case of a tie in goals after those two games, the club with the most away goals scored continues. This SS Distribution Game is not about the 2 legs series, you are only voting for the 1st game being played at BMO Field in Toronto. No matter how many goals are scored against TFC at home, what you are predicting here is the result of Sunday's game on its own.
---

GAME IS BEING PLAYED TODAY!!
So get your votes in by 4:00PM EST
---
USA: Live on FS1 4pm PST TODAY!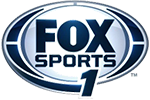 Canada: Live on TSN1 4pm PST TODAY!

(11pm UTC)
---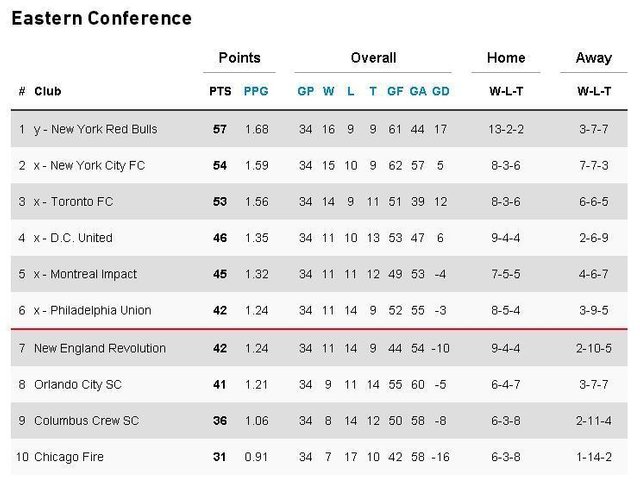 ---
New York City FC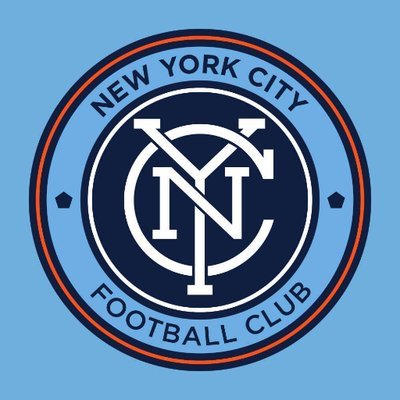 With as much wins as losses when traveling in 2016, playing away for NYCFC can't be said to be an argument against their chances for success. This year, they were the best team on the road in the league with a total of 24 points (7 wins & 3 ties) earned when visiting. This will be the first playoff game of their short 2 years history. In 2015, they were the second franchise in the New York metropolitan area to enter the league. They are based in the city, unlike the New York Red Bulls who are based in the suburbs in Harrison, New Jersey. New York City FC was created when Manchester City and the New York Yankees put together a $100 million effort to join the league. The expansion team signed three big names of European football in their first year: David Villa, Frank Lampard, and Andrea Pirlo. They don't solely rely on the old legs of this trio of Designated Players as they also have very promising young players in Jack Harrison and Thomas McNamara. Could this experience & youth be the mix that will shock the league by winning the offseason tournament in 2016?
---
Key Player:
David Villa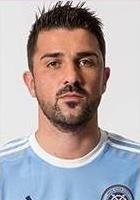 At 34 years old, the ex-Spanish international legend is the youngest of the three NYCFC oldies. The name David Villa Sánchez has made the news lately in association with the possibility of a return to play for the national team by this Spain's all-time top goalscorer. He was the first signing of New York City FC. He is also the first and only captain of the franchise and was selected for the 2015 and 2016 MLS All-Star Game rosters playing respectively against Tottenham and Arsenal. Both years he came short of winning the MLS Golden Boot by not very much. He tallied 18 goals in 2015 compared with 22 for the league's leaders and putted 23 in the back of the net in 2016, one shy of Bradley Wright-Phillips' 24 goals.
---
Top 11 Minutes Played NYCFC Players - 2016 Regular Season Statistics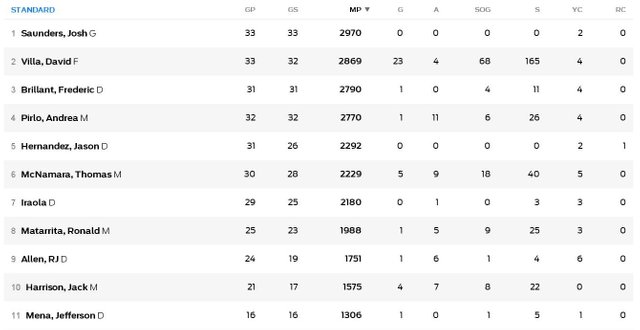 Stats Legend:
GP: Games Played ; GS: Games Started ; MP: Minutes Played; G: Goals ; A: Assists ; SOG: Shots On Goal ; S: Shots ; YC: Yellow Cards ; RC : Red Cards
---
---
Toronto FC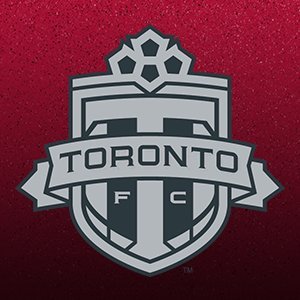 Last year, Toronto FC finally became a respectable team in MLS, making it in the playoffs for the first time after failing to do so in their first eight years of existence. TFC also have their fabulous trio in Sebastian Giovinco, Michael Bradley, and Jozy Altidore. Even if NYCFC is a good away team, Toronto should benefit from the loud support from their fans, which attended their home games at an average of 26,583 in 2016. This is the furthest this franchise has made it toward the MLS Cup, last year losing a knockout game to the Montreal Impact. Being in a simular elimination round situation last Wednesday, they instead had a positive tournament start by winning 3-1 against the Philadelphia Union at BMO Field. They have momentum but, is a three days rest enough to allow the TFC's squad to come out with a 90 minute sustained performance?
---
Key Player:
Sebastian Giovinco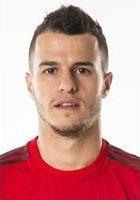 Don't underestimate this 5ft 4in Italian attacking midfielder player. In fact, you might even be surprised to learn that some analysts consider him as being the best player to ever play in MLS. Toronto's recent 2015 & 2016 successes are due in great part to his contribution. Contrary to most European DP stars coming to play in the U.S.A.-Canada first league, this ex-Juventus player isn't at the end of his career. His numbers of the last two years are witnesses to his present peak form. His 22 goals & 16 assists of 2015 made him win the MLS Golden Boot (ex æquo with Kei Kamara), the MLS New Comer of the Year Award, the MLS MVP Award and putted him on the MLS Best XI. He didn't slow down in 2016, achieving a spot on the MLS All-Star Game roster and getting his hands on the Best MLS Player ESPY Award. Scoring 17 goals and helping with 15 assists this regular season could decorate him even more at the end of the year.
---
Top 11 Minutes Played TFC Players - 2016 Regular Season Statistics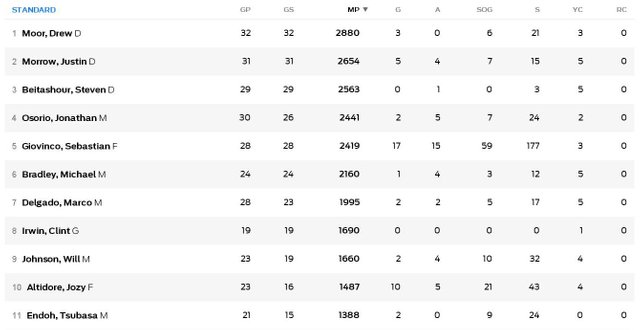 Stats Legend:
GP: Games Played ; GS: Games Started ; MP: Minutes Played; G: Goals ; A: Assists ; SOG: Shots On Goal ; S: Shots ; YC: Yellow Cards ; RC : Red Cards
---
Support SteemSports Ultimate Vote Betting … together we all can win!
---
How to Play
Vote on the main post to enter the bet (main post rewards will also be added to the Stake Pool).

Cast your Vote Bet on ONLY ONE outcome for which you bet on for the win (Multiple comment votes will be automatically disqualified by the script, unvote and revote counts as multiple votes and will be disqualified).

After 24 hours, the post and related game comments payout to the pool; remember 25% voters rewards are deducted from the total post payout value first as per Steem curation rules. Voters are rewarded in standard fashion in proportion to their Steem Power holdings.
The Stake Pool:
The remaining 75% of the total payout is paid out in 50% Steem Power and 50% in liquid currencies, the latter now varies in payout ratio after the new fork. To make the process less complicated, we have decided to use all paid out SBD to buy Steem in the internal market to create a grand total Steem Stake Pool.

30% of the Stake Pool will be retained, of which 15% will go to the writer/sports presenter of the post, and the 15% balance towards editing, development and advertising.

70% of the Stake Pool will be held until the event/game outcome is determined.

Once the winning outcome is determined, we will execute a proprietary developed script that will divide and pay out the Steem rewards equally, using the Power Up method, to Mass Distribute SP to all participants that voted on the main post as the entrance fee as well as voted on the correct comment representing the winning outcome.

Only participants with a Reputation of 35 or more will qualify to earn SP rewards, but non-qualifiers can still vote and comment in support of the redistribution initiative.

Entry cut-off time is the earlier of the post payout or the start of the event.
---
Disclaimer and Image/Source Credits:
Images used in this post are either paid for and modified, Creative Commons (CC) or image credits supplied.

Note the views and predictions of the presenters are their own personal views and do not reflect the views and opinions of @steemsports. @steemsports does not offer betting advice.

Errors and Omissions Excepted (E&OE). SteemSports is currently beta, currently no liability will be assumed for errors.

@steemsports reserves the right to amend future payout percentages based on the operation needs of the account.

@steemsports is not a traditional betting platform and no fiat currency is used as rewards or in casting bets; as such does not fall under any gaming and gambling jurisdictions; but even so, users are urged to first consult with the laws and age restrictions of their countries.

@steemsports in the unlikely event that when the Stake Pool is divided up between the winners and the nomenclature resolution goes below the third decimal place (example: 0.0001), then Steem decimal restrictions won't allow a payout and the pool will carry over to the next game.

Please vote responsibly :).
---
Copyright © Ricardo Goncalves 2016
---
Campaign Partners
---
@complexring - campaign supporting witness and advisory role
---
@nextgencrypto - campaign supporting witness
---
---
@blocktrades - campaign supporting witness
---
---
@joseph - campaign supporting witness
---
---
---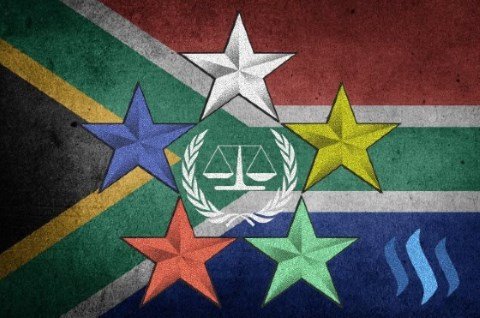 ---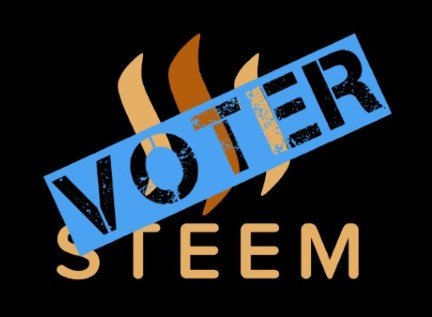 Autovote @steemsports posts with steemvoter.com and help us grow the SP Distribution Stake Pool!
---
Manual bets on comments must still be placed to pick winners!
---

---
Contact me, thecryptodrive to have your logos displayed in the footer of our posts in exchange for advertising @steemsports to your communities and initiatives, or for other worthy support.
---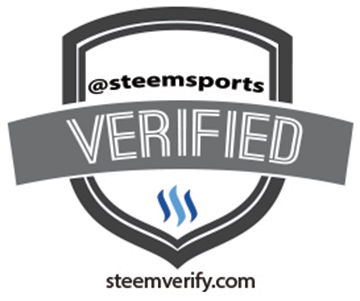 ---
Remember to UPVOTE, FOLLOW REPOST and SHARE on Facebook, Twitter, LinkedIn and others, in support of the @steemsports initiative!
---
VOTE BET BELOW!!! VOTE MAIN POST AND ONE OUTCOME ONLY!
---