I have always considered myself an outsider, someone who doesn't fit in the normal, you know? And it can be struggling for some people. Since I was a kid I was an introverted, all shy and stuff. When I got in college after two failed tries on another careers I finally found like-minded people which I could share thoughts and new ideas with, and that made a big difference.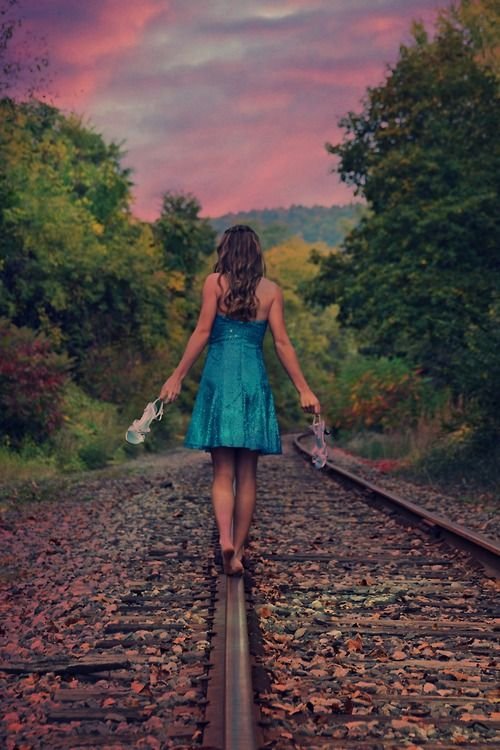 It's impressive how much can your life and mind change depending on the people you spend time with, how they can add either good and bad things to your life; then you start being critic and and decide by yourself, you start having your own opinion and growing, so you become more yourself.
So, for the first time I found people who I could speak my mind with, speaking my mind didn't feel bad anymore. Then, you become really aware of how important speaking your mind is. But it's not just about finding the right people but to have a voice and being brave. Since then I didn't lose my time with wrong people but the real ones, those who speak their mind too.
I have on Steemit like around 6 months so far, and it's been a whole new experience, something that I think anyone can tell you in here "Steemit changes your life". I'm still kind of new here and even more in the "crypto world" but I'm learning, one of the good things is that this platform allows you to be creative and reinvent yourself. In fact, I wouldn't have started writing like "officially" if it wasn't for the monetary reward (so excuse me if I don't write like a real writer, I'm learning through practice). It was the boost.
Then I found SteemSpeak. A place I would describe as one in which you can have interesting conversations, find nice crypto experts, and speak your mind with a lot of people with different personalities who all share something: Steem, and how we can grow and improve as a community, and I think that can tell you a lot.
There are people who are honest, genuine, think out loud their beliefs and defend them bravely, so it is a quite interesting place to get to know people and even get to know yourself. It doesn't matter if you're a "superuser" or a new minnow, you can earn a chance to be heard in there and share your motto. And all this can make this place a quite interesting and way funny one! Hey! They are not that serious! You can talk about how you like your coffee too! And even troll! (We all like trolling heheh)
I remember the first time I entered the voice chat on SteemSpeak, I felt like I was on a big house with wise and big people (like very tall, you know) and I was just a little child, with no experience, however I had one of the most interesting conversations I ever had and even got advice! I ended up very impressed till the point I felt very high and even inspired!
So, at this point you may be wondering why am I telling you all this (I do this a lot in fact). SteemSpeak started as a 24/7 Crypto Chat and it still is, and I will be talking about what goes on in there in order to promote the awesome users in there as the server as well, and not only user but ideas too! All in the name of cultural exchange and improvement, community growth, real information, and fun!!! From the perspective of a little child.
So be sure you have good headphones and mic, come on voice and say hello :D https://discord.gg/TP6HYAx And remember, don't get mad if some opinions are different from yours (or if you get trolled ;D)
"-(adulting is hard, lelelelelelel)
-adulting is what you make it
-Amen
-the thing its that most of us have been taught that its suppsoded to be hard
or that were not doing it right
-I guess so? You're probably right. The adultier I get, the more fun I'm having. That tells me I'm doing it right… But I also assume that I'm weird in the head
-its not you
sometimes it really is everyone else
as far as being weird in the head. it really is everyone else
thats basically what last year confirmed for me, and i assume quite a few of the people in this discord".
A nice talk from two steemians on SS.
Greetings,
@ailindigo.
Idle or be active 24/7 all year at http://steemspeak.com or discord invite: https://discord.gg/TP6HYAx