STEEMSKATE WEEK (16) BEGINS!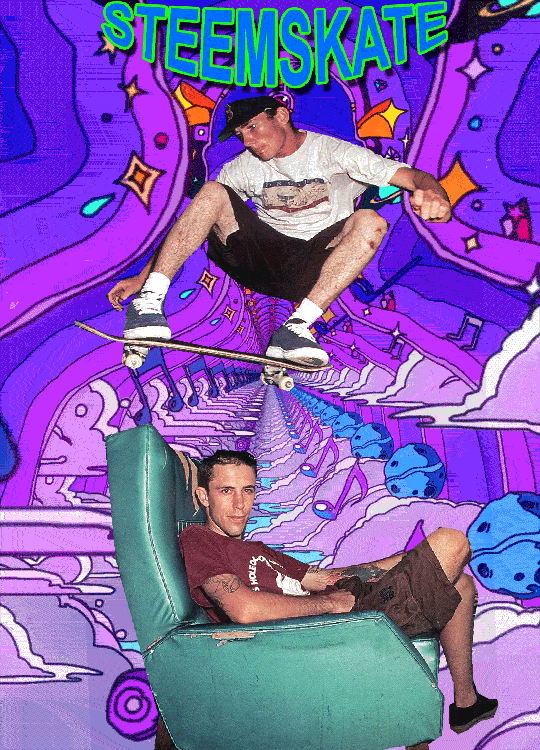 Ok! It's time for another installment of STEEMSKATE, the weekly skate contest on Steemit.
Every week, we have skateboarders from all over the world coming together here @web-gnar.
SBD is rewarded for best video edit, most hilarious, and gnarliest trick.
Special points awarded for...
Doing a trick involving another human being.
need inspiration?