STEEMSKATE (17) BEGINS!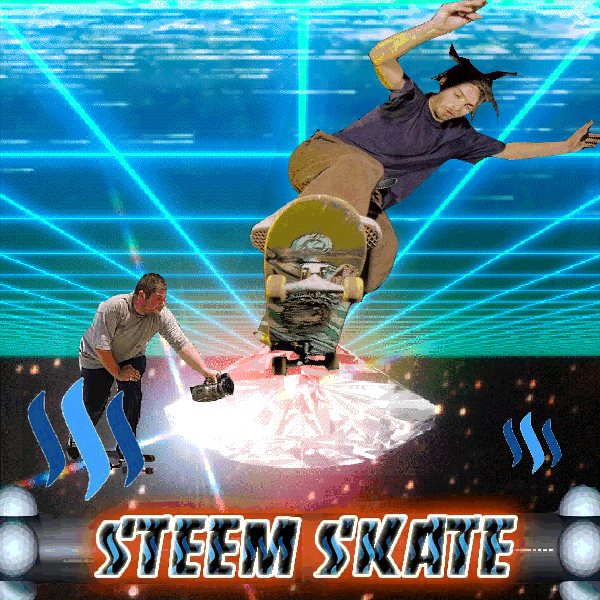 STEEMSKATE 17 BEGINS + STEEMSKATE WEEK 16 RESULTS HAS ARRIVED!
WE ARE BEGINNING A NEW STEEMSKATE WEEK.
STEEMSKATE IS AN ONLINE, SOCIAL MEDIA BLOCKCHAIN SKATE EVENT HOSTED BY THE ACCOUNT @WEB-GNAR.
THE EVENT IS IN THE FORM OF A CONTEST.
PARTICIPANTS GO OUT, SKATE, GET FOOTAGE, AND CREATE STEEMIT POSTS.
THE FOOTAGE IS THEN POSTED IN THE COMMENTS AND JUDGED BY @WEB-GNAR LOL
SOME WEEKS HAVE SPECIAL THEMES. MOST WEEKS DO NOT.
THIS WEEK IS WITHOUT A SPECIFIC THEME.
INSTRUCTIONS: MAKE A FUN-TO-WATCH EDIT.
POST YOUR ENTRY IN THE COMMENTS BELOW.
USE HASHTAG #STEEMSKATE AS THE FIRST HASHTAG.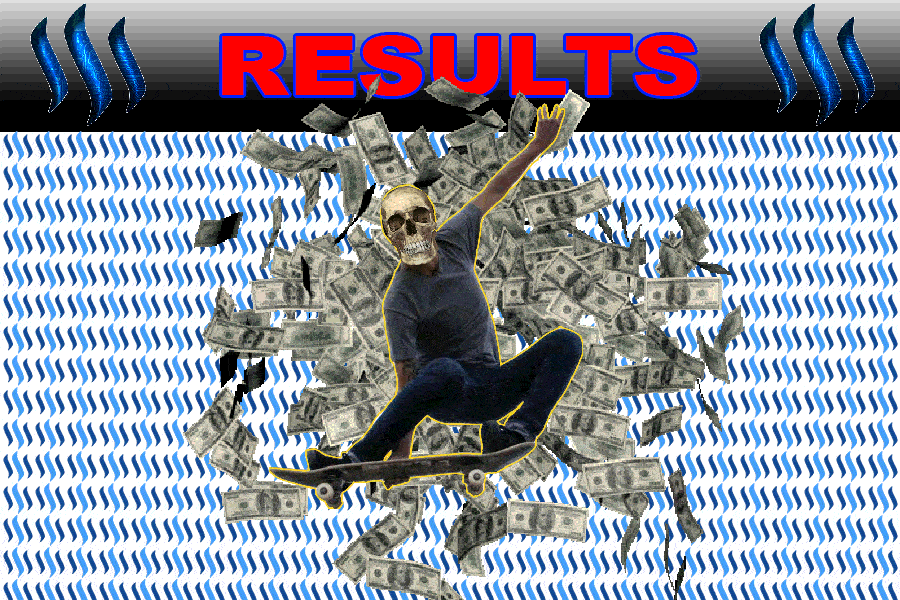 WEEK 16 RESULTS ARE IN!
@stickchumpion and @knowhow92 participated!
https://www.youtube.com/watch?time_continue=60&v=C_Zvn1VNyBM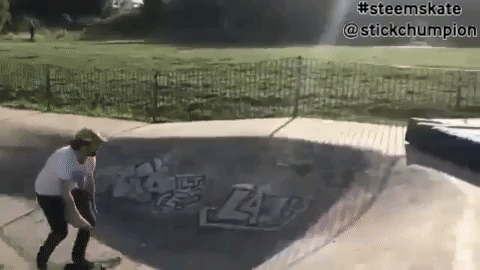 casper stall on mattress.
VS
knowhow92
(when are they gonna let you embed dtube videos on steemit?)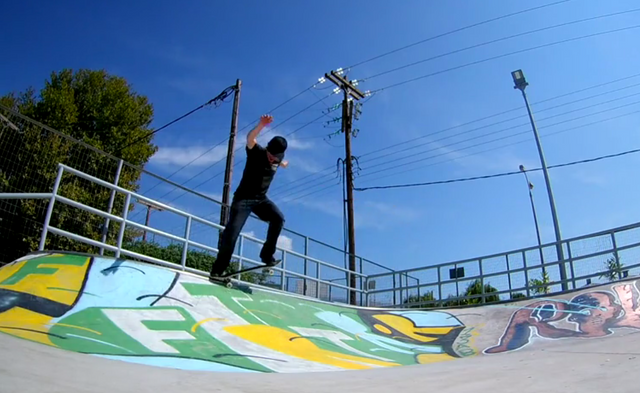 50-50 grind pop-shuv out, on a quarter pipe.
the winner...
....
....
.....
......
..
...
is @stickchumpion.