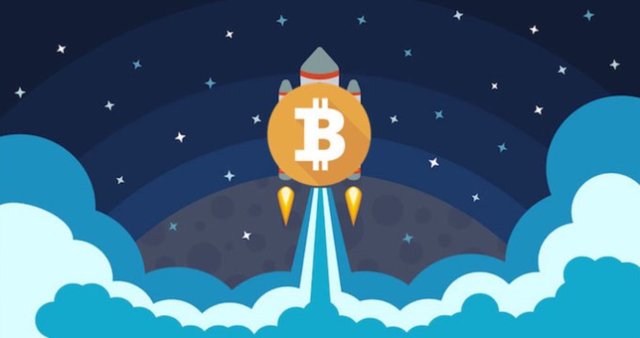 What's going on everyone? Well it's another boring Tuesday and it's even colder today! I think it's like 22 degrees right now and supposed to get down to about 10 degrees tonight! But one good thing I get to watch "The Curse of Oak Island" tonight!!
Well today I checked the charts like I always do when I wake up and seen a lot of green. Here lately it's been pretty much sideways, then one day up a little then next down a little. I got to thinking to myself "am I where I wanna be for the next bull run?" Are you where you wanna be for the next run?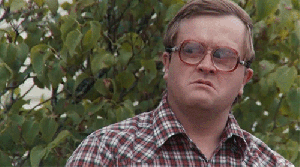 I know I'm definitely not there yet, I know I've only been around for a little over a year but I still want more. Last years bear run got a lot of people out and you can tell just by looking at the daily posts everyday. I started crunching a few numbers and couldn't believe my eyes when I did. If your not stockpiling right now you are absolutely doing it all wrong!
Right now if you was to buy $100 usd of Bitcoin you would get around .0259101 of Bitcoin. With today's prices you could buy around 248 Steem with that! If Bitcoin would make a run to 5k, which would not suprise me at all, you would get around .01995 of Bitcoin. That would get you about 189 Steem at today's prices. Now if Steem was to get back to $1.00 and Bitcoin at 5k that would mean you could only get 71 Steem with that $100! A big difference!! See where I'm going with this? Now for the big one if we got into a big bull run! If Bitcoin went to 10k and Steem stayed at today's prices which I don't see happening if Bitcoin turns that bullish, with that same $100 usd you would only get .009975 of Bitcoin and about 95 Steem. But if Steem went to $2.00 along with that 10k Bitcoin you could only get 18.67 Steem!! That's why you should be stockpiling, posting, commenting if you really believe in Steem!
When crypto does start to rise and I think it will, not sure when but it will, there are going to be 2 different kinds of people...

The pissed off ones because they wasn't buying!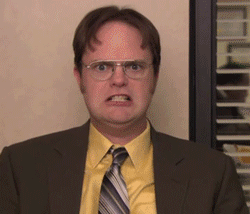 And the ones that kept buying!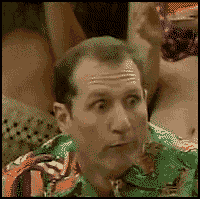 ARE YOU READY?