WIN THIS SILVER COIN - My donation to the STEEMSILVERGOLD #monsterraffle.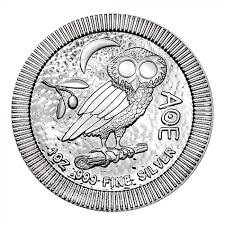 This is the NIUE, Athenian, stackable, 1oz silver coin.
A fantastic little coin that not only has value but has a lot of history behind it: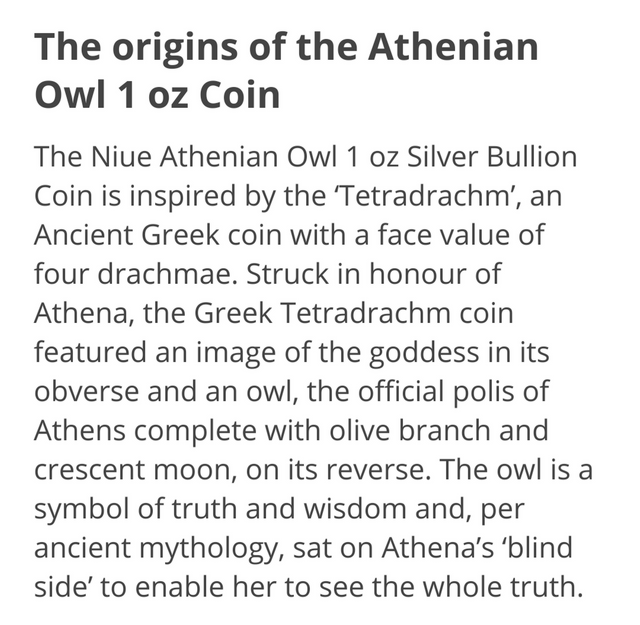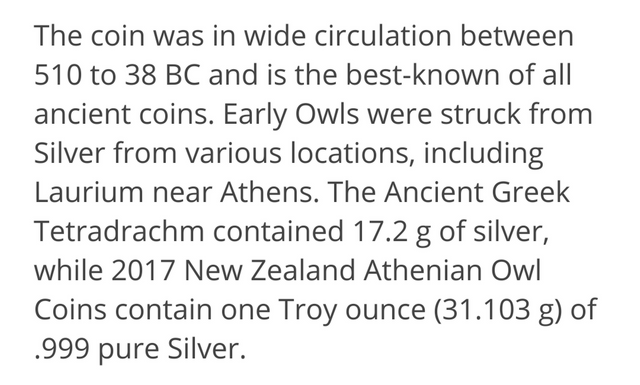 THE LUCKY WINNER WILL HAVE THE CHOICE OF A 2017 OR A 2018 COIN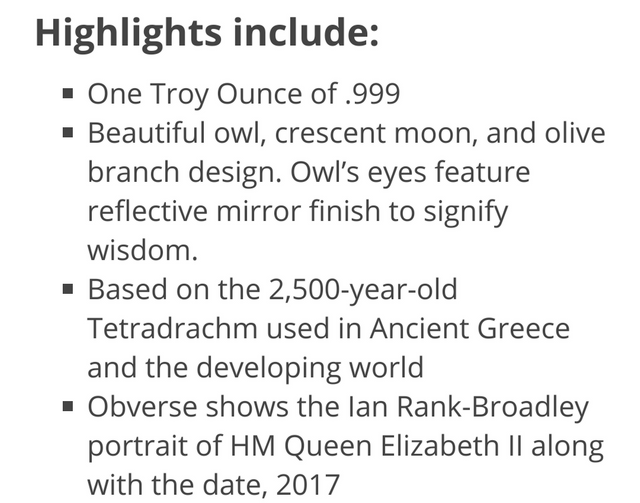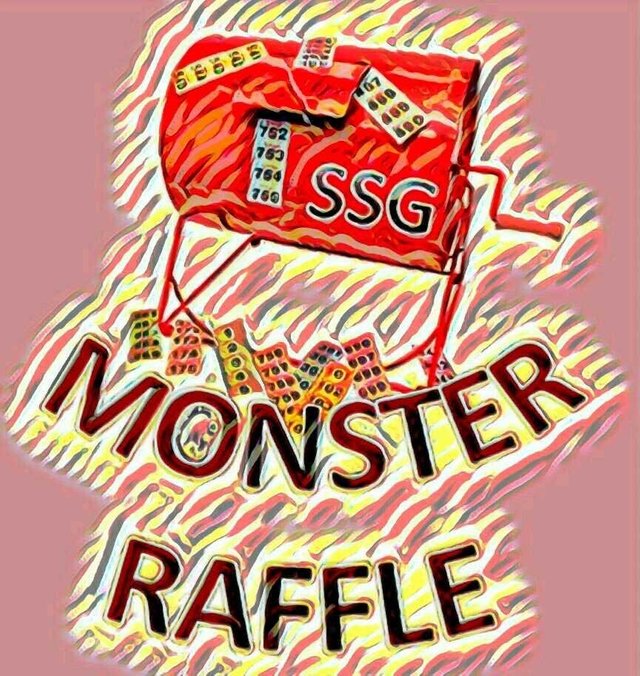 If you don't know about the #steemsilvergold community monster raffle then you really need to go check it out -
https://steemit.com/steemsilvergold/@ssg-community/dont-miss-out-on-your-chance-to-own-some-real-wealth
For as little as 1 SBD, you can buy a ticket and be in with a chance to win an amazing prize. With over 30 prizes donated already, this really is STEEMIT's biggest community raffle.
To take part, simply send your SBD to @monster-raffle and the #steemsilvergold will take care of the rest. The cost of your ticket includes international delivery, so don't worry, you'll get your prize what ever it takes.
The draw will take place "live" on the SSG discord channel channel on the weekend 20th-23rd July. This coincides with the @thealliance BIG BLOCK-PARTY weekend and will be hosted by @raybrockman with assistance from a few other community members.

So DON'T delay, start buying your tickets NOW to maximise your chances of WINNING.

YOU'VE GOT TO BE IN IT TO WIN IT