I should have been on my way on another Northern Adventure, but with the temps in the mid 60's mixed with rain, we stayed home. And boy am I glad I did.
The mailman said he would have delivered them earlier, but they had fallen between his seats. Now if they could only find my package I sent to @silversaver888, but that's another story.
2017 & 2018 Steen Rounds
I wasn't around last year to purchase a 2017 round, so I picked up one of each this year. With matching COA's at #313. You know I'm reppin the D. (Detroit area code is 313).
These are some beauties and I couldn't be happier. Check out this set.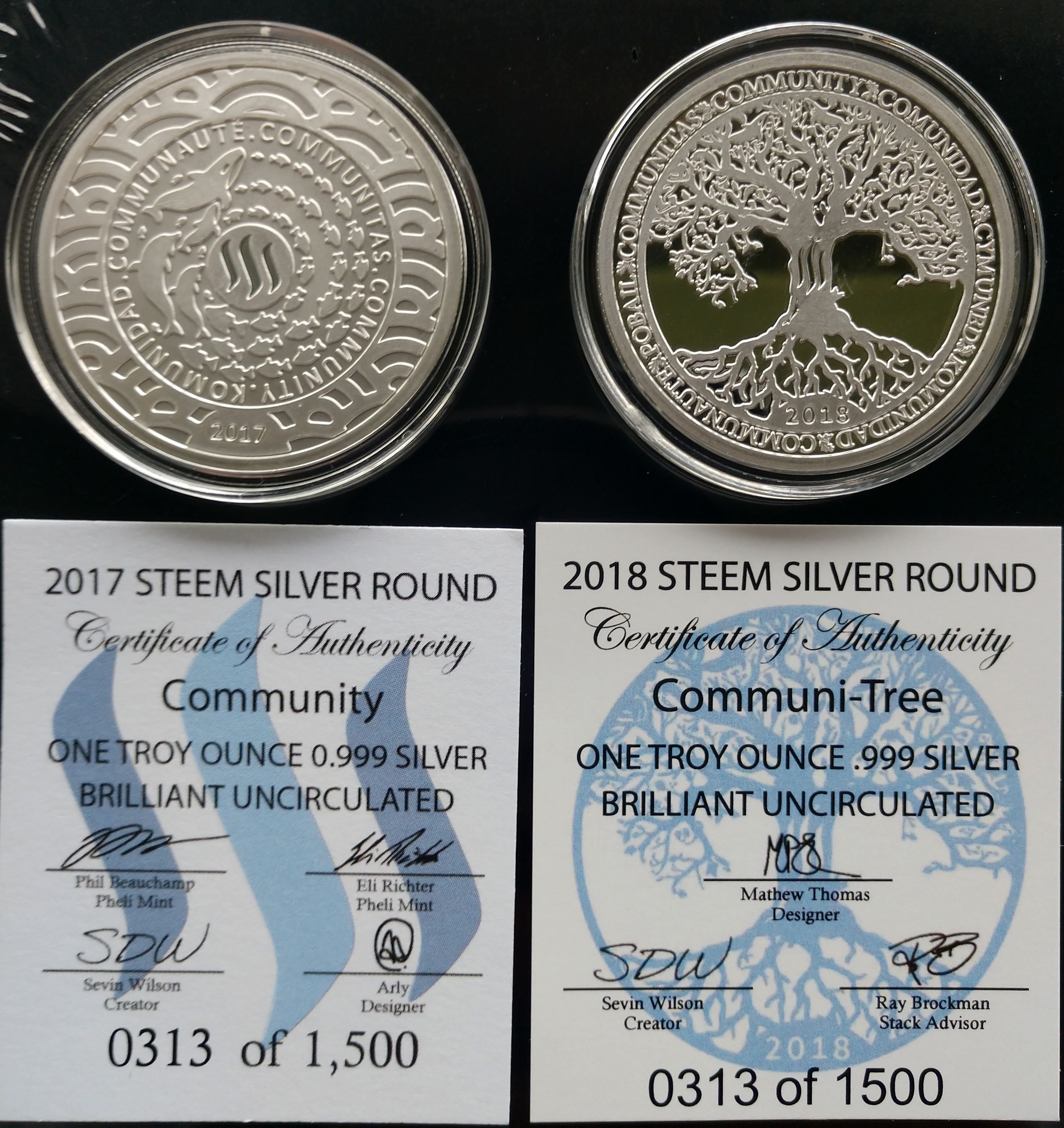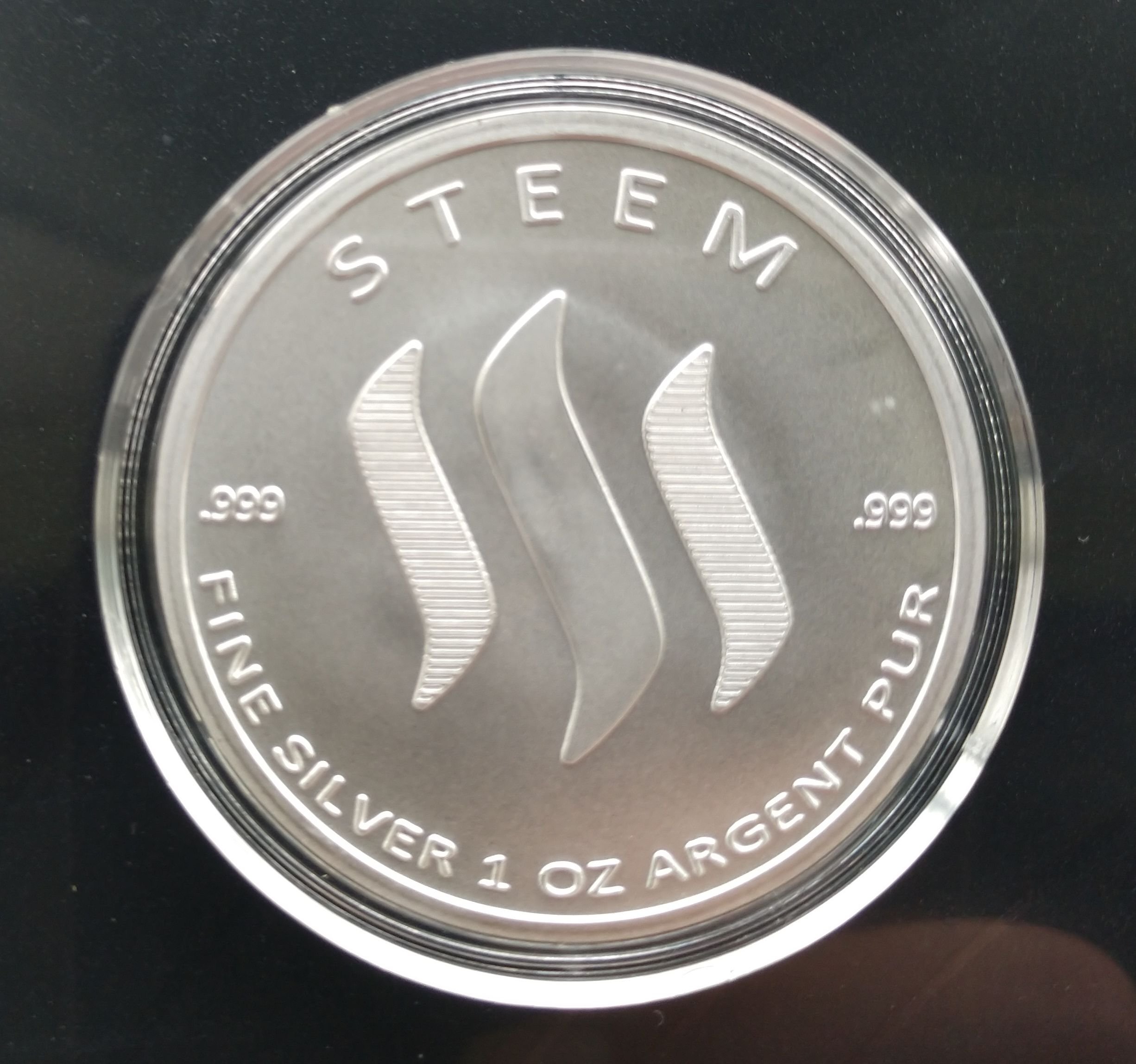 Thanks to everyone who made this coin possible, it holds a special spot in my stack. @raybrockman @sevinwilson & your buddy @welshstacker @ssg-community and everyone at #Steemsilvergold.
What a great way to start the morning. If anyone out there has #810 or #303 please let me know. I'd be interested in buying them.
Hope everyone has a great weekend!
Proud member of #Steemsilvergold. Some coin making extraordinaire's.